We Now Spend One Day a Week Online
According to a study that was recently conducted in the UK, the average person is online a whopping 24 hours a week. The survey, which observed the impact of smartphones on our everyday lives, noted that we now spend twice as long on the web as we did 10 years ago.
Even more interestingly, one in five adults spends up to 40 hours per week browsing the internet – or almost two days out of every seven.
The smartphone generationS
The research carried out suggested that this rise is primarily attributable to the browsing habits of 16-to-24-year-olds, who typically spend around 34.3 hours a week on the internet.
The ladies also have something to answer for, with women spending more time online than their male counterparts for the first time on record – typically, around half an hour longer per week than men of the same age.
These patterns are largely explained by the increasing internet usage of young people, as well as the explosion of social media not just among this generation, but among parents and even grandparents too.
The key driving factor, however, is an obvious one: the ever snowballing popularity of smartphones, which are owned by 78 percent of the population in 2018, compared to just 17 percent of people in 2008 (the year after the first iPhone entered the market).
Moving our lives online
The report by Ofcom, titled A Decade of Digital Dependency, revealed that 40 percent of people look at their phones within five minutes of waking up – a figure which rises to 65 percent among under 35s.
In addition, 37 percent of adults check their mobiles prior to switching the lights off and going to sleep, a number which increases to 60 percent among younger demographics.
Unsurprisingly, it's youths and young adults who are most committed to their online time, with the average 15 to 24-year-old spending four hours per day on their smartphone, compared to two hours 49 minutes for all adults.
This group checks their phones more than any other demographic too, glancing at their screen approximately once every 8.6 minutes.
When you consider we're spending a full day each week browsing the internet, it leads to an interesting question: what exactly are we doing?
Business and pleasure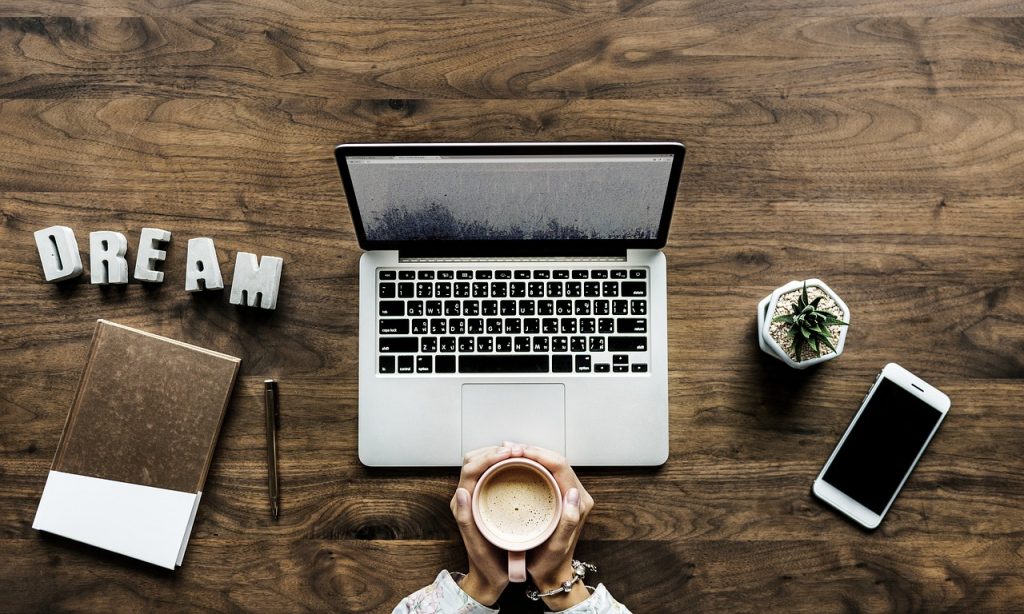 So what are we doing whilst we're online? A fair proportion of this time is spent staying connected, either with our friends, family, and private acquaintances through social media, or with our professional contacts via email.
In fact, more business than ever before is being conducted over the internet, and this shows in the amount of time we spend using Wi-Fi and 4G networks to facilitate it.
Interestingly, we're also utilising our phones less and less as a means of connecting through calls, and more and more as a means of browsing the web, to do everything from watch videos on YouTube to game online at mobile friendly casinos like Casumo. One only has to look at a link like this, which is well worth reading, to see there are hundreds of games that can be enjoyed from a smartphone.
That said, individuals are not cutting themselves off per say, but rather communicating in other ways, with WhatsApp and Messenger both soaring in popularity as the number of outgoing calls decreases.
Is this trend one you can relate to, or are you one of the few traditionalists remaining?