Security in your home is important, and one thing that you can always look to improve is home security. There are many advancements to technology and craftsmanship that now gives us the ability to:
Add Outdoor Security Lights
Having some outdoor lighting is important when it comes to protecting your property because a lot of criminal activity tends to happen at night. So in order to prevent would-be criminals from doing anything to your property, add some security lights to your garden and outdoor space. Both in the front and back is worth doing just to make sure every area of outdoor space is covered as it should be. They can be a good deterrent and some are so bright that they can alert you surrounding neighbors,  should you be away from your property for some reason.
Install CCTV
CCTV is something a lot of us can sometimes find difficult to get used to, but it can be a great way to help protect your home and to gather evidence. If someone were to rob your home, having footage is ideal. With so many wonderful advancements in technology, a lot of these CCTV cameras come fitted with microphones so that you can speak to the person via the camera. You're also able to look at it from your phone as you are out and about, which can give you peace of mind, should you be on your travels.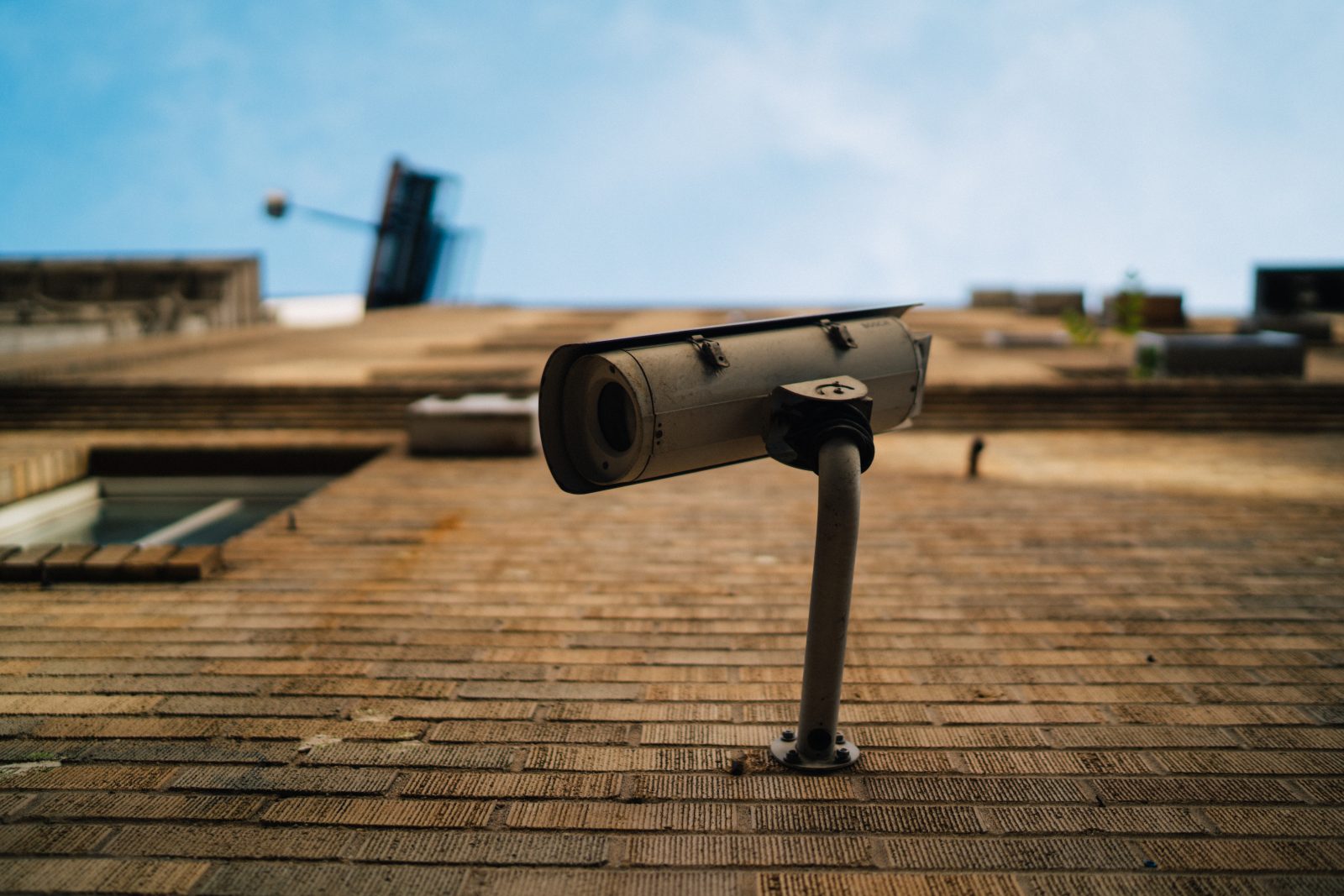 Keep Your Doors Secure
Some doors can be very easy to break into if you're not careful, and what you might think is safe might be the only thing between you and the outside world. A lot of exterior doors and windows around the home can be an easy target for criminals who are trying to break in. If you're in an isolated area, then you need to make sure that you've thought about replacing any doors or that you've thought about adding extra locks that will allow additional safety.  This is a great idea but it is important to make sure you visit a key cutting company so all family members have up to date keys for the new locks.
Lock Down The WiFi
We tend to forget that the WIFI in our homes can also be vulnerable when it comes to security. There are those individuals online that are capable of infiltrating your internet, and once they've hacked into your internet, they may be able to hop onto your electronic devices too. And when we have so much of our own personal information on there from banking information to apps that store a lot of confidential stuff, it can be a danger. So lock down the WIFI by making sure you keep your internet private and that the password you have for it is very strong.
Being secure in and around your home is important because it keeps your loved ones safe. There's no limit to what you can do when it comes to your security, so do what you can with the resources available to you. Check doors and windows, and be sure to keep valuables out of sight so that no passersby will see it as an opportunity to break into your home.