Do Brits trust automated services? 64% think human staff are more efficient
Millions of Brits are confused by high-tech automated services which are supposed to make our lives EASIER, it has emerged.
State-of-the-art technology such as automatic tills, self-scanning and unmanned service desks are becoming an increasingly common part of consumer life.
But research revealed a large percentage of us are scratching our heads at how to use the gadgets – and are even left feeling 'embarrassed' when the systems fail.
Nearly 50 per cent of shoppers confessed to feeling 'confused' while using automated services – and 64 per cent think human staff are more efficient.
Despite this, 68 per cent believe technology WILL continue to replace more and more human staff in the service industry in the not too distant future.
[youtube https://www.youtube.com/watch?v=esG1D1rqIq0?enablejsapi=1&autoplay=0&cc_load_policy=0&iv_load_policy=1&loop=0&modestbranding=0&rel=1&showinfo=1&theme=dark&color=red&autohide=2&controls=2&playsinline=0&]
Thomas Dubaere, chief operating officer of AccorHotels Northern Europe', which commissioned the study to highlight the importance of their 'From the Heart' business philosophy, said: "Technology is transforming the way we live and work – but it can never replace the importance of the human touch.
"Business is best when it uses technology to empower staff to go off script, to stop acting like robots and use emotional intelligence to put people, staff and customers, first.
"This research reinforces the importance of people in business, particularly hospitality and service industries, and demonstrates why technology should be used to enable honest and thoughtful human interaction, not replace it."
The study also found one in two shoppers have made friends with a member of staff in a restaurant, hotel or shop in the past.
And 51 per cent of Brits would miss customer service assistants if they were replaced entirely by a technological alternative, such as self-service technology.
Seventy four per cent value friendly customer service when staff take the time and effort to engage with them.
Another 49 per cent said they sometimes feel people who serve them in-store sound too robotic and 'rehearsed', and they would instead prefer to receive a service which felt more 'off script'.
The study also revealed 42 per cent of those surveyed by OnePoll.com believe their time interacting with humans, be it their friends, colleagues or family, has decreased in the last five years.
When staying at a hotel, 67 per cent want to be greeted by a human member of staff, and only six per cent would prefer the process to be completely automated.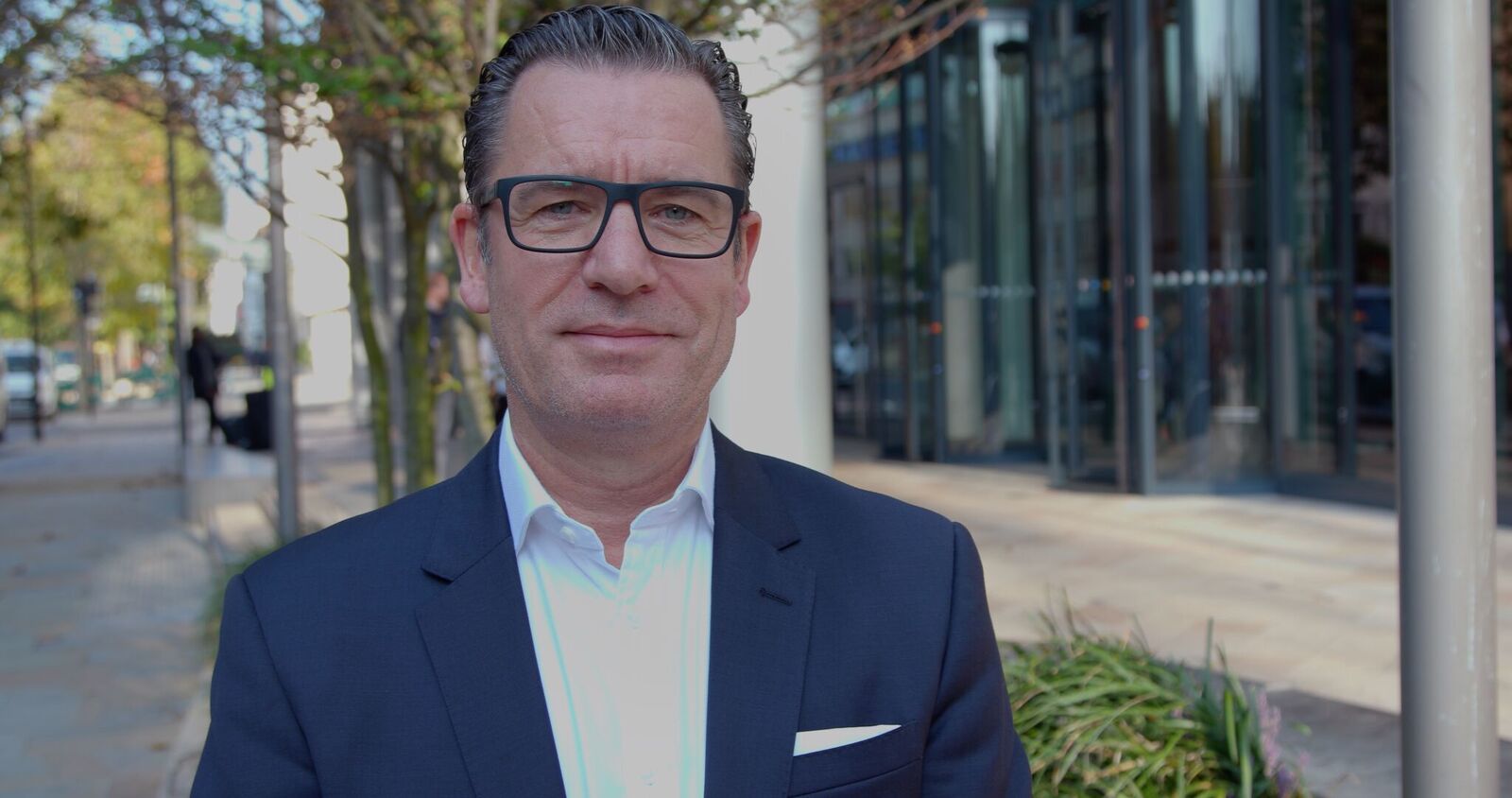 And when it comes to popular bugbears when shopping in-store and dealing with staff face-to face, 46 per cent feel modern shops are understaffed, and 52 per cent can't deal with pushy salespeople.
Applied futurist Tom Cheesewright said: "Ultimately, luxury is seamless service, however it is delivered.
"Now and into the future, only humans can complete that seamless experience.
"We are uniquely flexible, both physically and cognitively. We can be warm and empathic, picking up on what people need even if it isn't consciously expressed.
"Until there is an explosion in the capabilities of AI and robotics, humans and machines are likely to exist side-by-side in any service environment.
"Part of the joy of travel is interaction with new people.
"Just as the rise of digital music has been accompanied by a rise in the enjoyment of live music, and more tactile media like vinyl, so the rise of digital interactions in our everyday lives will likely see us value the human moments more.
"How will this look in tomorrow's hotel?
"In just a few years, most people will likely have an AI-powered personal assistant that knows their preferences in terms of food, lighting, and entertainment, as well as being connected to their calendar applications, communications and social net-works.
"A smart assistant could interface with the hotel systems to source a meal for their user without any conscious interaction from the guest beyond a nod of approval for the card transaction.
"Humans won't be needed for the mechanical transactions of checking in, ordering, and taking payments.
"But their advice, direction, and warmth will be at a premium.
"Personal recommendations and tailored service will be particularly prized, well into the future."
Thomas Dubaere added: "At AccorHotels we are using our best asset, our people, to reinvent how we approach customer service and using the latest technology to enable this."
* AccorHotels has developed a new philosophy for its business, "From the Heart", putting people first and encouraging employees to use their emotional intelligence to go off script and create memorable experiences for guests delivered with heartfelt honesty.