Property
What Factors Affect Your Property Investments?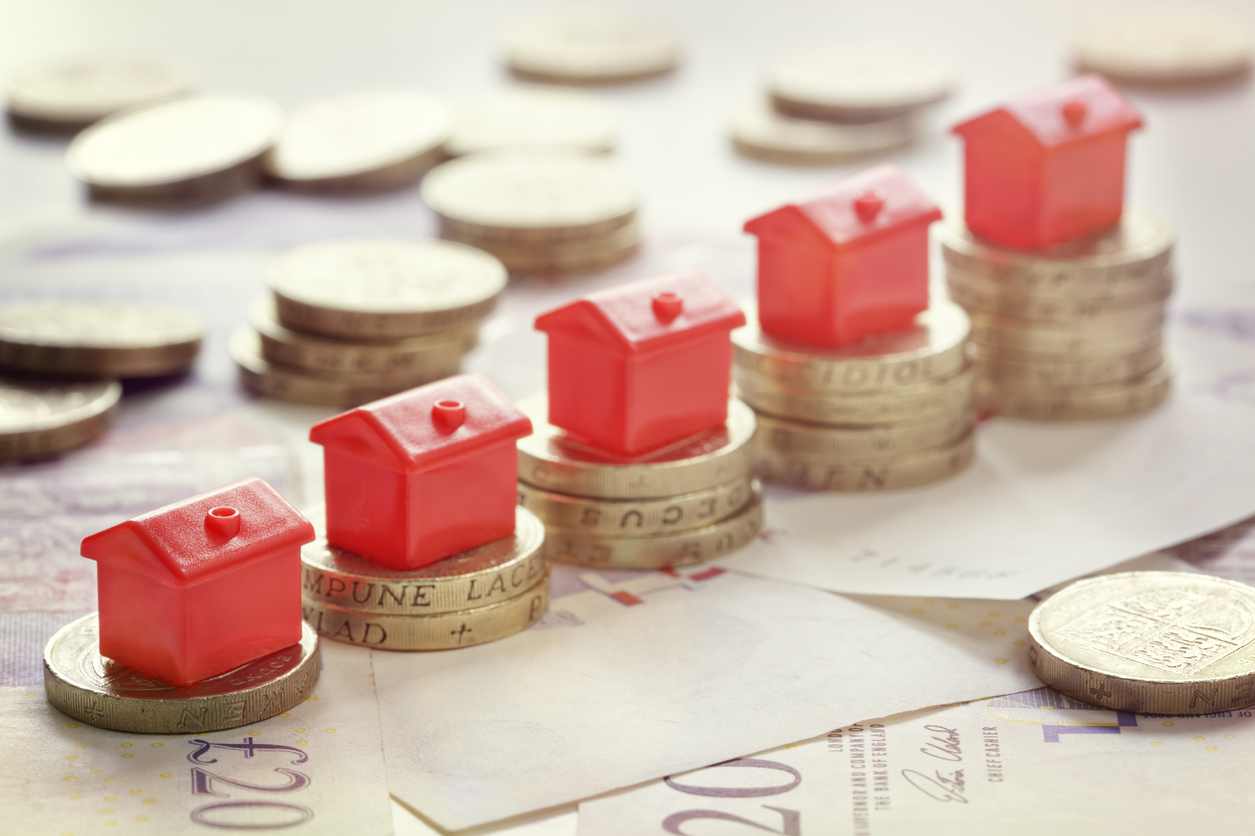 When it comes to buying a property, there are a range of factors that could affect the success of your investment. And because you're going to be spending a lot of money, it's handy for you to think about exactly what you need to bear in mind during your search.
1. The Potential
First of all, you're going to want to think about what kind of potential that property has for you to make a little money on. If you're buying, then you need something that you can improve or look to add value too. So this needs to be a number one contender that you consider when looking.
2. The Return
Now, another kind of potential that you're going to want to keep in mind, is the earnings potential of your investment too. Because this matters! You may find that you may not actually be able to get the kind of return that you were hoping for when you look at the numbers. So make sure that you're hot on what you're investment, ongoing costs, fees and the interest that you're paying too.
3. The Cost
Finally, you're then going to want to make sure that you're entirely aware of the cost of the investment too. And this can work in two ways. The first is that you have a set budget that you're working with. But not only that, it may be based on the average property price or price of land in the area that you're looking, as seen in the below infographic. So it's important to find the best compromise between both.


Infographic Design By Mansell McTaggart