Lifestyle
The Ultimate Guide To Securing The Best Big Ticket Item Deals

We all like to think we have enough in our savings pot should the worst occur. If your car breaks down, you need to know that you have enough in the coffers to replace the head gasket. If your roof begins to leak, you need to be sure that you have enough to be able to replace the loose and cracked tiles. However, sometimes life gets in the way and through no fault of our own, spending seems to get out of our control. There are still ways you can ensure that those big ticket items that you inevitably need to purchase at some point in your life can be bought sensibly without plunging you into unmanageable levels of debt. Read on to find out how you can achieve this.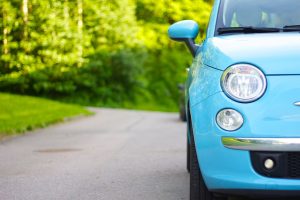 Cars
Nearly everyone needs a car to get themselves from A to B. This is even more important when you have a young brood in tow. You want to make sure you buy the car with the decent safety record, that has a sound fuel economy, and that doesn't cost the Earth to insure. While you might not want a garish hue for the chassis of your car, this should be the least of your worries. To ensure that you can afford the car that your family deserves, make sure you investigate low interest car finance. This allows you to purchase a car fit for purpose, especially if you don't have the readies to pay for a vehicle outright. Never go brand new as the car you buy will depreciate in value the moment you drive it away from the forecourt. Go for a solidly built hatchback with great reliability.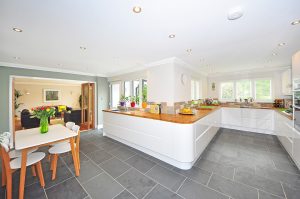 Kitchens
They say that kitchens and bathrooms sell houses. If your cupboards are missing a few doors, the handles are a little loose and the worktop has a few too many dinks in it, it might be time for an upgrade. Kitchens are expensive; however, there are ways to find some fantastic deals. Consider the style of kitchen you want from the high gloss look to the more traditional shaker style and visit some showrooms. With any luck, you will see a few ex-display kitchens on offer. These can be up to half price of the original retail cost. Yes, they may have had their drawers opened a few hundred times, but they will be in excellent condition. You may even get a few integrated appliances or fitting thrown in for free.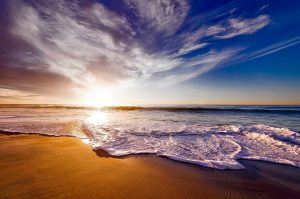 Vacations
It's vital that we make time for an annual vacation. While it is seen as a luxury, it is a great way to spend quality time together as a family and to relax. Work can be stressful and you need to chill out for two weeks every year. When booking your vacation, try to get the early bird deals by booking in advance. Check out the flight times, and opt for an early morning or late night flight to save you some much needed cash. You might even be able to pay in instalments, enabling you to budget your holiday money more effectively.
Buying big ticket items can be daunting, but follow this guide and you can find yourself with some incredible deals.