Security
Importance of Cybersecurity Protocol

Cybersecurity protocol serves as a door that limits people with malicious intent from accessing important data. Cybersecurity protocols involve certain things that will be effective in protecting sensitive data of both individuals and organizations. This data might include personally identifiable information (PII), personal health information (PHI), and others.
Most people don't understand the meaning behind cybersecurity protocols along with the benefits associated with it in protecting sensitive data. Popular organizations and businesses make use of make use of cybersecurity protocol for several reasons, which includes:
Data protection
Data is vital information that's important to be secured from people with malicious intent. Even if you are an individual or a business owner, there's no doubt that keeping your data safe is one of the things you always worry about. With the help of a professional IT support implementing the best cybersecurity protocols in your computer systems, you won't have to worry about data breach again. There are several ways to keep your data safe, such as:
The used of data encryption
Activation of secure firewalls
Implementing cybersecurity protocols
Detection of breaches
Whenever an organization or individual firewall is breached, it means that someone with malicious intent is on the verge of stealing information. However, with several potential cybersecurity protocols nowadays, it's easy to detect firewalls breaches as soon as they happen to fix it. With the appropriate security protocols, you won't have to worry about breaches.
Most of the common causes of data breaches are:
Malware
Vulnerabilities in the system
Weak password management
Threats and attacks by cybercriminals or hackers
Automated monitoring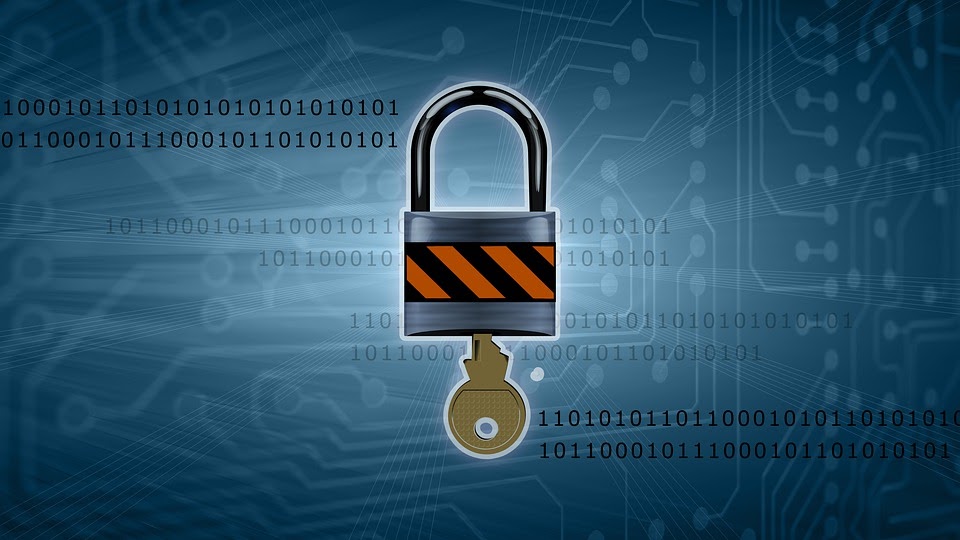 Cybersecurity systems offer automatic monitoring of the incoming and outgoing information. This allows it to always filter all the data exchanged on the systems both offline and online, to detect malicious threats at the initial stage before it escalates. Once automated monitoring has been activated on the system, for an organization it monitors all actions taken by their staff while limiting them access from downloading infected files or visiting malicious websites on the system.
Keeps security solutions up to date
With cybersecurity protocols implemented on your system, you won't have to worry about cyber threats and attacks. Most of this cybersecurity system makes use of automatic updates in adding new security patches while others may prompt you to manually do so. These security patches are very important in tightening the security of your devices, thereby eradicating any loophole. Among other cybersecurity protocols, data encryption and firewalls implementation are the most used methods.
Conclusion
The use of cybersecurity protocols is one of the positive methods of boosting your online security to its peak. No more worrying about your information being stolen by cybercriminals to blackmail you for money. With the best cybersecurity protocols, you can also know when someone is playing a prank on you.
Therefore, if you are experiencing attacks and threats from criminals because you lack adequate security, the option of getting back on track to keep your information secured is the use of TriadaNet it services.