Sports
Best Bets To Make For Chiefs-Bucs Super Bowl

The Super Bowl is an event like no other. The NFL's very best battling it out to the bitter end. TV viewership well into the 100 million range. Advertisers dropping millions of dollars per 30-second on TV spots. And bettors coming in droves to make a buck off the whole extravaganza.
It's the betting aspect that we want to cover throughout this article. Look, the Super Bowl is annually the most wagered-on event in all of sports. That will be no different this time around during the Kansas City-Tampa Bay championship matchup.
But here's the thing: literally hundreds of bets exist for the 2021 Super Bowl. Hundreds, we're telling you! But out of that massive pool, we've hand-picked the top Super Bowl LV bets that can net you a huge profit this year. Here's our picks to make ahead of the February 7 matchup:
Over/Under 56 Points
We know sports betting can sometimes be confusing with weird terminology and random numbers as odds, that's why we'll explain wagering over the course of this article in case you're new to this. This bet is easy: will the Chiefs and Buccaneers combined score be less than or greater than 56 points?
Our money is on it being greater than, which means the bet to make is an over the point total. Here's why: both teams feature an explosive offense led by an all-time quarterback. Of course, we're talking about six-time champion Tom Brady and MVP candidate Patrick Mahomes.
Both signal callers have their offenses absolutely clicking at the moment. The Brady-led Bucs have scored at least 30 points in six straight games, while Mahomes and the Chiefs just lit up a good Buffalo defense for 38 points in the AFC title game. The scoreboard will be busy in this Super Bowl showdown, believe us.
Length Of National Anthem
Even if you don't care for football, there's still money to be made from the Super Bowl, case in point here. This wager is like the previous over/under, only its on how long the US national anthem will be sung in the pre-game. The time limit is set at two minutes exactly.
This year, Eric Church and Jazmine Sullivan will collaborate on the singing — which we feel might complicate things just a tad bit since they'll have to take turns. So like the last over/under, we're again hammering the over total here. Have those stopwatches ready!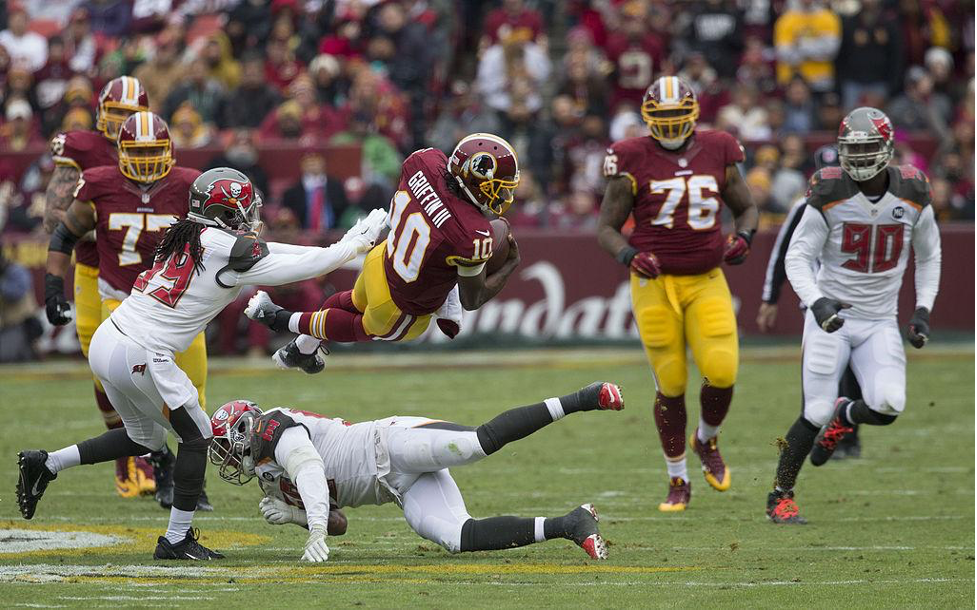 First Song Performed At Super Bowl Halftime Show
Another fun side bet surrounds the intermission festivities, which will be led by The Weeknd. With this wager, one must correctly predict which song will be sung first by Weekend — which is no easy task given his extensive catalog.
Songs with the best odds are currently Blinding Lights (+150), Pray For Me (+250), and Starboy (+250). What these betting lines indicate is how much a correct pick stands to make. So take Starboy, for example, a $100 wager on the song pays out $250 if it indeed goes first.
However, we're picking Blinding Lights. This song is seemingly everywhere — including the TV commercials hyping up the halftime show. On a big stage like this, we believe the Weeknd starts off with his biggest banger track, which is undoubtedly Blinding Lights.
Moneyline
Alright, we saved the most obvious wager for last: which teams win the Super Bowl? This bet is nicknamed the moneyline. The Chiefs are odds-on favorites to win the game at -152 odds (in this scenario, you must wager $152 to profit $100 on a win), while the Bucs are +172 underdogs.
Kansas City is getting our money. This game will ultimately come down to the Mahomes-Brady battle and we're more confident in Mahomes, the new-era quarterback that's incredibly mobile unlike statue-like Brady.
And here's another reason why Mahomes will outduel Brady: he'll protect the football better. On the whole season, Mahomes has only been picked six times, which pales in comparison to Brady's 15 interceptions. And trust us, you don't want to give Mahomes and company any extra scoring opportunities.
Welp, that's a wrap for us. At the end of the day, you can't go wrong taking our advice on any of the four aforementioned bets — and you can take that to the bank!