Business
Revenue From Watch Sales To Go To NHS

British accessories brand, Olivia Burton, has unveiled its new Rainbow of Hope watch, which will support a charity directly associated with the NHS.
A portion of each sale of the watch will go to NHS Charities Together, a group which is made up of 241 NHS charity members, based within hospitals, mental health trusts, ambulance trusts and community health trusts across the UK.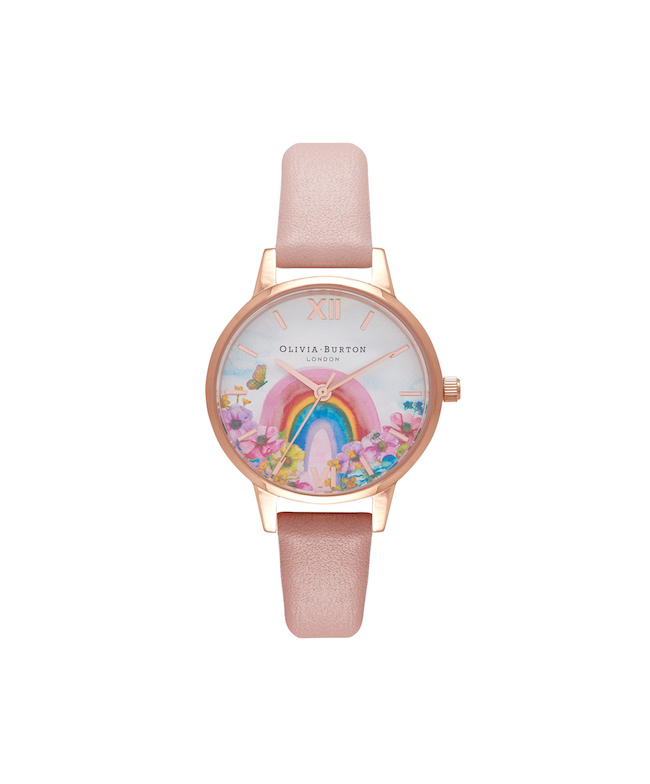 Ten pounds out of every sale of the £79 watch will go to the charity.
Marcos Lopez, President of Olivia Burton, praised the difficult work the NHS has done over the last year and said this is a suitable way to show appreciation.
He said: "During what has been a period of extreme uncertainty we looked to the NHS for guidance, support and strength. Today, I am proud to officially announce Olivia Burton's support for the NHS and we hope that our donation to NHS Charities Together will serve to give back to those who so selflessly gave to us."
The watch features a popular print, which was released by Olivia Burton in support of the NHS during the early days of lockdown. A statement from the company describes the timepiece as "a positivity-inspired style that encapsulates the sense of pride in, and undying gratitude for, the NHS".
Chief Executive of NHS Charities Together, Ellie Orton, discussed the importance of donations such as this. She said: "We are thrilled and thankful to be part of Olivia Burton's collection with the Rainbow of Hope watch, which represents so much pride and positivity."
More information about the watch can be found on Olivia Burton's website, https://www.oliviaburton.com/.