cryptocurrency
The Reign of Reflection Tokens Led by Safemoon, Kishu Inu and HUH Token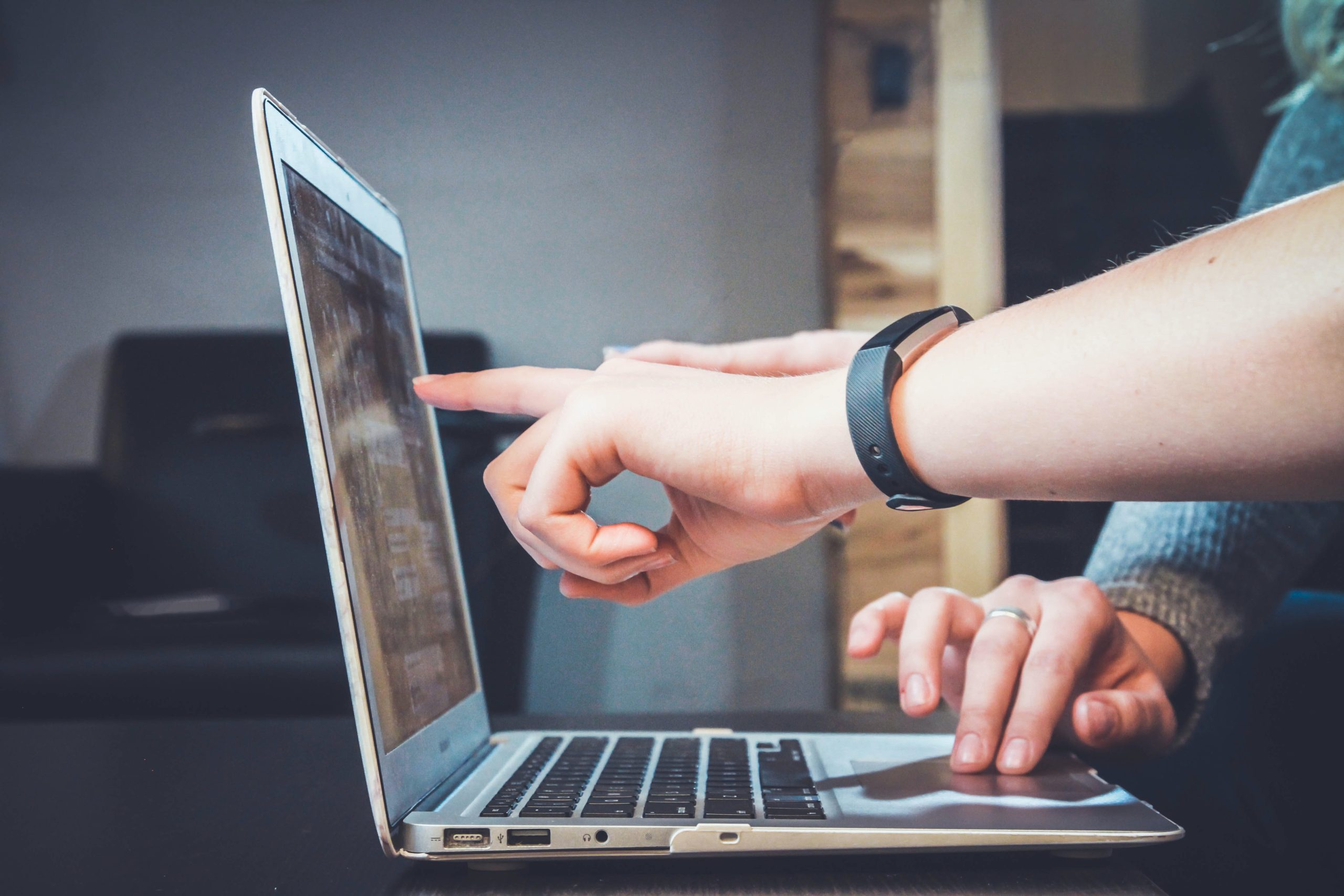 News of Kim Kardashian getting sued for promoting the infamous pump-and-dump scheme, EthereumMax, has been spreading like wildfire. No doubt, this is another knock to the crypto sector as investors are once again reminded of some of the market's grim realities. With investing in crypto rising in popularity, greater opportunities have also risen for scammers as well. Likewise, these kinds of scandals can ruin the reputation of genuine altcoins emerging to the scene, as investors grow wary of new projects.
As altcoin competition grows fiercer, there is more pressure to offer new and improved opportunities for generating passive income. As a result, reflection tokens were devised – as both a means for passive income as well as granting extra security to potential investors. First of all – what are reflection tokens? According to intergovernmental blockchain expert, Anndy Lian, each transaction made with reflection tokens is taxed. Thus, for each transaction, a percentage is contributed to a liquidity pool, while another amount is held aside for redistribution among token holders. As a result, the token 'self-generates' its value, promoting a 'hold and earn' culture that lowers the pressure to sell.
Reflection tokens strive to generate more passive income by deterring early investors from dumping the token during its initial price discovery phase. These are most commonly caused by 'whales', who buy enough of the token to manipulate its value. As the process is automated via smart contracts, investors need to take little action and can rest assured that their money is safe. However, reflection tokens have experienced some hesitancy, given that they're new and untested. Additionally, meme coins employ reflection the most, and tend to lack upstanding business models. Lastly, their high transaction fees could have a deterring effect.
Enough of the descriptions and let's get straight to it – the three most talked about altcoins with a reflection system in place are as follows…
Safemoon
 Safemoon is one of the first cryptos to have used reflection. Starting in early 2021, Safemoon has almost 3 million holders, 585 trillion coins in circulation, and an impressive market cap of $2 billion.
The reflection mechanism on Safemoon is designed to reduce volatility by encouraging investors to hold their tokens. Based on a smart contract levying a 10% fee for each transaction, the fee gets shared between holders based on their token balance, with the other half going to Safemoon's liquidity pool to ensure buyers and sellers have liquidity.
Kishu Inu
 Adding to the long list of dog meme cryptos, Kishu Inu was created last year in April, and describes its goal as being a "decentralized meme project with true purpose". Kishu Inu boasts a whopping 100 quadrillion supply and a trading cap of almost $7 million. A 2% $KISHU reward is given to holders' (decentralized only) wallets for every active user transaction, to support a healthy distributed network and community usage. More rewards are given if more of the currency is used. Liquidity pool tokens have already been burnt.
HUH Token
 HUH Token only launched on December 6th on PancakeSwap, yet since its 6000% price increase   within its first month, HUH was swiftly added to UniSwap, SushiSwap and BitForex. HUH coins itself the first 'uti-meme' (taking the best qualities of both meme coins and utility tokens), and aims to construct a 'decentralized metaverse', the MetHUH, whereby data acts as the currency. Thus, everybody gains from the data they produce. This is soon to take off as hundreds of social media influencers are rumored to begin promoting HUH on January 19th.
HUH Token's reflection comprises a reward system in which holders of HUH are uniquely rewarded based on the percentage of their holdings. For example, if user A owns 0.5 percent of the supply, 0.5 percent of the HUH rewards will be distributed to them. Consequently, all HUH holders will be rewarded fairly for having faith in the MetHUH. The total number of reflected HUH tokens is calculated by adding all buy and sell transactions on the HUH network.
Will the experimental reflection token be a success? Well, we've already got some very strong competitors with impressive track records willing to take the risk. Only time will tell if these cryptos end up transforming the industry.
Learn more about HUH Token here:
Website: https://huh.social
HUH Official Swap- https://swap.huh.social/
Telegram: https://t.me/HUHTOKEN
Twitter: https://twitter.com/HuhToken
Instagram: https://www.instagram.com/huhToken/