cryptocurrency
Akita Inu (AKITA): From 316% Daily Increases in May to Falling 97% Today, Will HUH Token (HUH) Pick the Market Back Up?

Investors are starting to feel the cold of this crypto winter, as Ethereum dips 50% below its ATH, while meme coins such as Shiba Inu (SHIB) has been on a downward trend since its ATH in May 2021, and Akita Inu (AKITA) went from impressive daily increases of 316% during its peak, to falling 97% below its ATH. With crypto gaining so much momentum in the mainstream, investors ideally want to invest their money into something guaranteed to pick up. So, why is newcomer HUH Token (HUH) rumoured to become 2022's bestseller?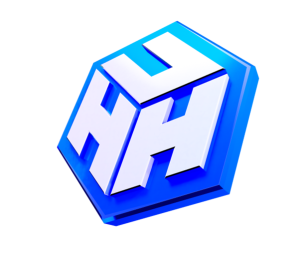 Hundreds of Influencers Joining HUH Nation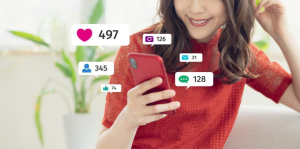 The influence social media has on crypto is extremely powerful, so much so that Elon Musk indirectly made early Dogecoin (DOGE) investors millionaires by simply acknowledging the meme coin over Twitter. HUH Token is utilizing the tried-and-tested technique and has already got 500 influencers onboard, despite only launching 2 months ago. The influencers are taking over your social media feeds tomorrow, which will undoubtedly bump up HUH's value as they introduce the uti-meme to their followers.
Liquidity Pool Acquisition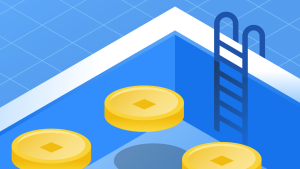 In simple terms, liquidity pool acquisition entails growing the available liquidity in the pool by adding more HUH tokens and BNB. This feature allows HUH tokens to appreciate in value over time. A liquidity fee is deducted from each buy and sell transaction and held in the smart contract. The HUH tokens are then collected in the contract until a threshold is reached, which activates the 'Swap and Liquify' feature. When this feature is activated, the designated portion is split into two equal halves: the first half is sold for BNB, and the acquired BNB is paired with the second half in HUH, and both are added to the LP.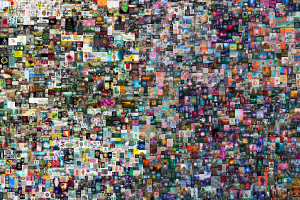 At the end of this month, HUH are dropping a pre-sale for their upcoming NFT marketplace. Little is known about the nature of the NFTs, but this seems to be the first stage of HUH's incorporation of NFTs into their decentralized metaverse, the MetHUH. The creators' goal is for influencers to create exclusive content for the MetHUH, which can be turned into NFTs, minted and sold to buyers. HUH wants their users to gain from the data they generate, an increasingly relevant message in a time where Facebook is being demanded to compensate its users for exploiting their data.
Introducing Sentiment Tokens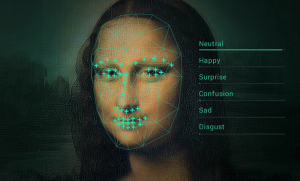 Although influencers have been flocking to HUH in anticipation of the MetHUH, earning from creating data will be a two-way process for content consumers as well as producers. HUH will introduce Sentiment Tokens, which have an exciting, futuristic feel to them. Both content creation and consumption are assessed, with sentiment analysis performed by AI-based systems such as IBM Watson and Google Perspective, which employ comment analysers. A sentiment analysis report is attached to both the social influencers' and users' accounts using this information, and sentiment tokens are granted based on recognised traits.
Influencers and the individuals who watch their content can earn sentiment tokens and trade them for HUH tokens. The resulting dynamics significantly enhance HUH token volume on exchanges, positioning HUH as a unique value proposition in any cryptocurrency asset portfolio. HUH Treasury will spend a portion of its working capital on buying and burning emotion tokens aligned with the community's most desirable attributes.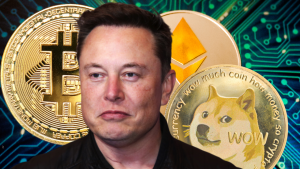 As HUH moves towards becoming one of the world's biggest altcoins, HUH are pledging half of their entire token supply to Elon Musk if he endorses the uti-meme. Specifically, HUH will give a whopping 444 billion tokens to The Elon Musk Foundation to aid its key causes – renewable energy research and advocacy, human space exploration research and advocacy, paediatric research, science and engineering education, and development of safe artificial intelligence to benefit humanity. It's an irresistible offer, and HUH's investors will benefit big time if he takes it.
For more information visit:
Buy On HUH Website- https://swap.huh.social/
Buy On PancakeSwap: https://pancakeswap.finance/
Buy On Uniswap: https://app.uniswap.org/#/swap
Website: https://huh.social/
Telegram: https://t.me/HUHTOKEN