cryptocurrency
The rise of socially-influenced cryptos – HUH Token (HUH), SafeMoon (SAFEMOON) and Floki Inu (FLOKI)

Cryptocurrencies like HUH Token (HUH), SafeMoon (SAFEMOON) and Floki Inu (FLOKI) represent a new age in the digital asset industry.
We are now in the digital area, where most of our lives are lived through the internet and an ever-growing social media sphere.
Society in itself has changed and will continue to change in front of our very eyes.
The cryptocurrency industry has taken advantage of the explosion of social media's popularity and has now become some cryptocurrencies' main marketing tool.
Floki Inu (FLOKI)
 Named after Tesla founder Elon Musk's dog, a Shiba Inu funnily enough, Floki Inu (FLOKI) insists that the altcoin is not a meme, but instead a movement.
Launched in June 2021, FLOKI has become an extremely popular cryptocurrency considering it hasn't even been in existence for a year yet.
Despite its young age, it hasn't hampered the FLOKI team in expanding its growth with partnerships with multiple professional football clubs including Serie A leaders S.S.C Napoli, Spanish top-flight club Cádiz and German side Bayer 04 Leverkusen.
With over 300,000 followers on Twitter, FLOKI has surpassed Tether and Cronos in that respect, two cryptos ranked in the top 18 cryptocurrencies in the world, according to CoinMarketCap.
FLOKI managed to get boxing heavyweight champion, Tyson Fury, to promote them, claiming the project is "establishing strong partnerships all over the world".
The altcoin has experienced a rise of 46423% since its launch and 2022 could become another record-breaking year for the project.
HUH Token (HUH)
 HUH Token (HUH) could be on the brink of revolutionising the crypto space for social influencers.
Since launching in December 2021, HUH Token almost immediately flourished with a 4,000% surge just five days after its launch.
The token, self-described as the world's first 'Utimeme', HUH believes its combination of meme power and the usability of utility tokens can take the token to new heights.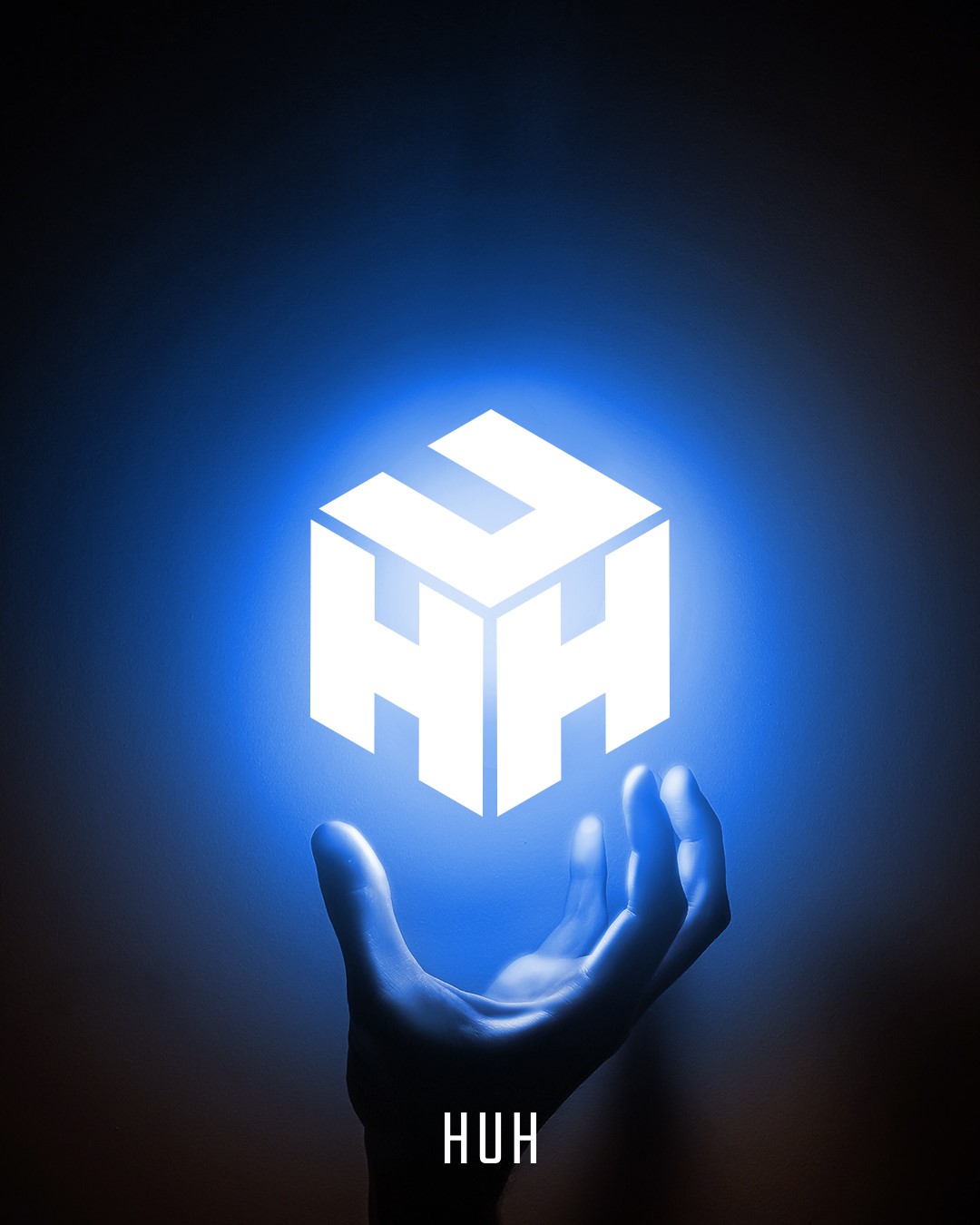 HUH aims to build a decentralised metaverse where everybody involved can benefit from the data they generate.
Its plan for a social media platform, the 'MetHUH', will enable social media influencers to not only connect with each other but with companies in the hope of potential collaborations.
The MetHuh will offer a social media marketplace for NFTs, where users will be able to auction and purchase NFTs from their favourite social media influencers.
Within the MetHUH, social media influencers will each be allocated a number that will be used to calculate their NFT value. If their 'Influence Points' is higher, their NFTs will be more valuable.
'Sentiment' tokens in the MetHUH can be created by influencers and people based on their content and engagement in which the tokens will be exchanged for HUH tokens.
SafeMoon (SAFEMOON)
The initial marketing tool of SafeMoon, who will be celebrating the first anniversary of its launch in a few days, was being promoted by celebrities.
The likes of YouTube stars Logan Paul and KEEMSTAR and famous rapper Lil Yachty were among the influencers promoting the altcoin that shattered expectations as a $1,000 investment at launch would pay out $3.15 million, after the 10% seller's fee.
Since its launch in March 2021, SafeMoon has amassed an impressive 1.4 million followers on Twitter, a total that ranks among the highest of all existing cryptocurrencies, which demonstrates the effort SafeMoon have put into their social media outlets.
Buy On HUH Website- https://swap.huh.social/
Buy On PancakeSwap: https://pancakeswap.finance/
Buy On Uniswap: https://app.uniswap.org/#/swap
Website: https://huh.social/
Telegram: https://t.me/HUHTOKEN