cryptocurrency
Meme Coin Movements with Dogecoin (DOGE), Shiba Inu (SHIB) or HUH Token (HUH)?

At first, cryptocurrency chasers were drawn to a single meme coin depicting a funny, uncomfortable looking, Japanese hunting dog. Dogecoin (DOGE) rose to fame and has remained the investors' favourite meme currency. However, another token arose shortly afterwards, which some in the cryptocurrency industry labelled the killer of Dogecoin. Shiba Inu (SHIB) was introduced into volatile sea of cryptocurrency. This cryptocurrency enabled them to launch a slew other Inu-themed coins, including Akita Inu (AKITA), Kishu Inu (KISHU), and Floki Inu (FLOKI). According to Coinmarketcap, each of these cryptocurrencies represents a big investment opportunity with a healthy trading volume within respective meme currency category. Perhaps the canine coins have reached saturation and new cryptocurrencies like HUH Token (HUH) are positioned to be the next billionaire making movement.
Shiba Inu just surpassed Dogecoin in regards of market capitalization. That success, however, did not last long. Dogecoin is now the 13th biggest cryptocurrency, while Shiba Inu has fallen to the 14th position.
Regardless of the comparison between the two currencies, a new one has developed that may have the potential to attain a comparable degree of renown. On December 6, 2021, a new cryptocurrency named HUH Token (HUH) entered the market at record levels. By the end of this year, it hopes to be a top-ten cryptocurrency. It increased by 3,500 percent in just five days after introduction. Currently, the HUH Token (HUH) can be traded on BitForex, PancakeSwap, and Uniswap. Additionally, it is listed on Coingeko and Coinmarketcap.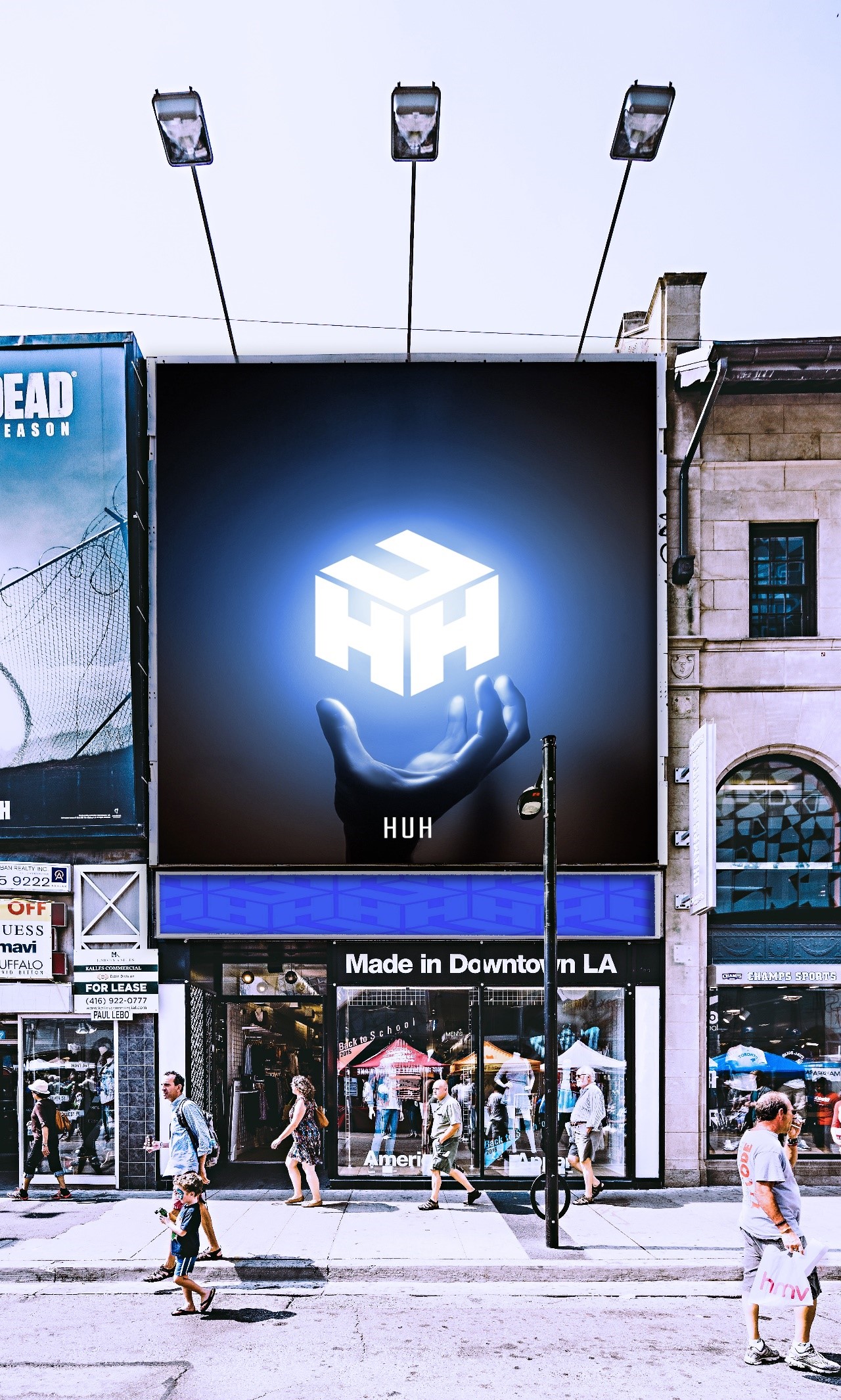 Dog Days
AMC Entertainment has announced that Shiba Inu and its money may be accepted as a payment option in the future. On the other hand, the theatre chain currently enables users to purchase gift cards using Dogecoin (DOGE), so it may not be long. According to the white paper for the HUH Token, they also offer a social media network focused on monetizing user engagement sentiment. As there is now no official or well-established social networking platform in web3.0, this is a valuable market for holders.
Robinhood may decide to include Shiba Inu into its trading platform. However, it is unknown whether or not this will occur. Robinhood management have said publicly that they are not in a rush to make more cryptocurrencies available to investors. Given that Robinhood users may presently invest in Dogecoin, Shiba Inu (SHIB) will only be able to catch up to its largest competition.
The price is mostly controlled by demand and excitement, which is especially true for meme currencies like Dogecoin (DOGE) and Shiba Inu (SHIB). HUH Token (HUH) fundamentally understands this as a component of its initial success due to its referral mechanism, which enables HUH holders to send a code to friends and family, which provides them with a discount on sales and also rewards the person who generated the code with 10% of their first purchase.
This is the amount that is sent to the wallet in BNB. Elon Musk, on the other hand, is a supporter of Dogecoin. Tesla CEO Elon Musk said that the cryptocurrency could be used to purchase products from his firm, boosting its value by 15%. Dogecoin (DOGE) increased to $0.20 after Musk's tweet and has increased by more than 5,500 percent in the last 12 months, according to Coinbase statistics. Musk routinely tweets about cryptocurrencies and has referred to Dogecoin as the "people's cryptocurrency." Tesla recently stated that it will begin taking Dogecoin as payment for some merchandize in the near future.
Confused Canines
Shiba Inu (SHIB) may overtake Dogecoin's (DOGE) cryptocurrency ranking, although there is no way to forecast this with any degree of certainty. While the two canines fight for supremacy, HUH Token demonstrates how combining a referral and reflection mechanism with a social platform results in a new and inventive age of financial success. Their concept is centred on assisting anybody, regardless of origin, in achieving generational wealth, not only venture capitalists. 
Website: https://huh.social
HUH Official Swap: https://swap.huh.social/   
Telegram: https://t.me/HUHTOKEN   
Twitter: https://twitter.com/HUHToken   
Instagram: https://www.instagram.com/HUHToken/