What is the Calyx Network (CLX)?
Many cryptocurrencies are already firmly established, meaning that big positive price fluctuations might be a thing of the past. With younger assets, there is always a higher chance for sharper price movements. The Calyx Network (CLX) is a brand-new cryptocurrency and protocol that has recently entered presale.
The Calyx Network will be constructed around three pillars: security, transparency, and decentralisation. Smart contracts will underpin the whole ecosystem, which means no third parties will be involved and the financial system will remain secure, transparent, and verifiable at all times.
Immediate Trade
The platform's coding design will supposedly be powerful enough to enable real-time trading. So that customers may get the swapped tokens right away after submitting the exchange request, all tokens must be traded or converted in a single transaction event. This might assist the Calyx Network to distinguish itself from other trading platforms.
 Ready to Do Business
They are building a protocol to make it viable for global commerce and markets by allowing speedier and more cost-effective inter-token transactions. Calyx Network (CLX) will give a dynamic range of token alternatives for quick trade with minimum settlement risk, a critical factor in preparing the product for real-world commerce. Operating on top of blockchain networks makes all information available and publicly observable. It also provides the added benefit of blockchain technology's security features.
The Three key parts:
Broad community representation, clear and transparent governance, and network stability are listed in the whitepaper as the three paragons of this cryptocurrency. Holding onto their assets and actively engaging in governance are the means of providing the CLX currency holders with a robust set of incentives. Members of the community are encouraged to participate to the fullest extent, and a variety of voting delegation choices are provided to facilitate this.

 Questions and Answers
Should I invest in Calyx Network?
All cryptocurrency has characteristics of volatility; nevertheless, Calyx (CLX) will receive the findings from their Certik audit shortly. This will demonstrate whether or not the cryptocurrency has any weaknesses. When searching for trustworthy initiatives is also useful to examine the social media accounts, are there a lot of followers that are engaged? A careful project with a clear vision for the future, Calyx seems to be. Always take care while investing and conduct your own extensive study before investing.
Are the developers of Calyx (CLX) anonymous?
Due to security concerns, the Calyx (CLX) and its creators cannot be identified. The world of cryptocurrency may have some nefarious actors in it and knowing that there are some highly known developers with past cryptocurrency experience might leave them as targets.
Most projects adopt this method, including the enigmatic Satoshi Nakamoto, Bitcoins (BTC) inventor. A need for seclusion or privacy does not indicate there is an effort to mask foul play. Most successful ventures in this area are undertaken by anonymous creators.
Is Calyx (CLX) A Scam?
No, an audit would very certainly not be the wisest choice for a project that wanted to rug pull. Calyx features a well-developed roadmap, website and socials. There seems to be good and open communication within the project. It seems implausible for a project to go to this degree of expressing its goals to just toss them away.
How do I Invest in Calyx?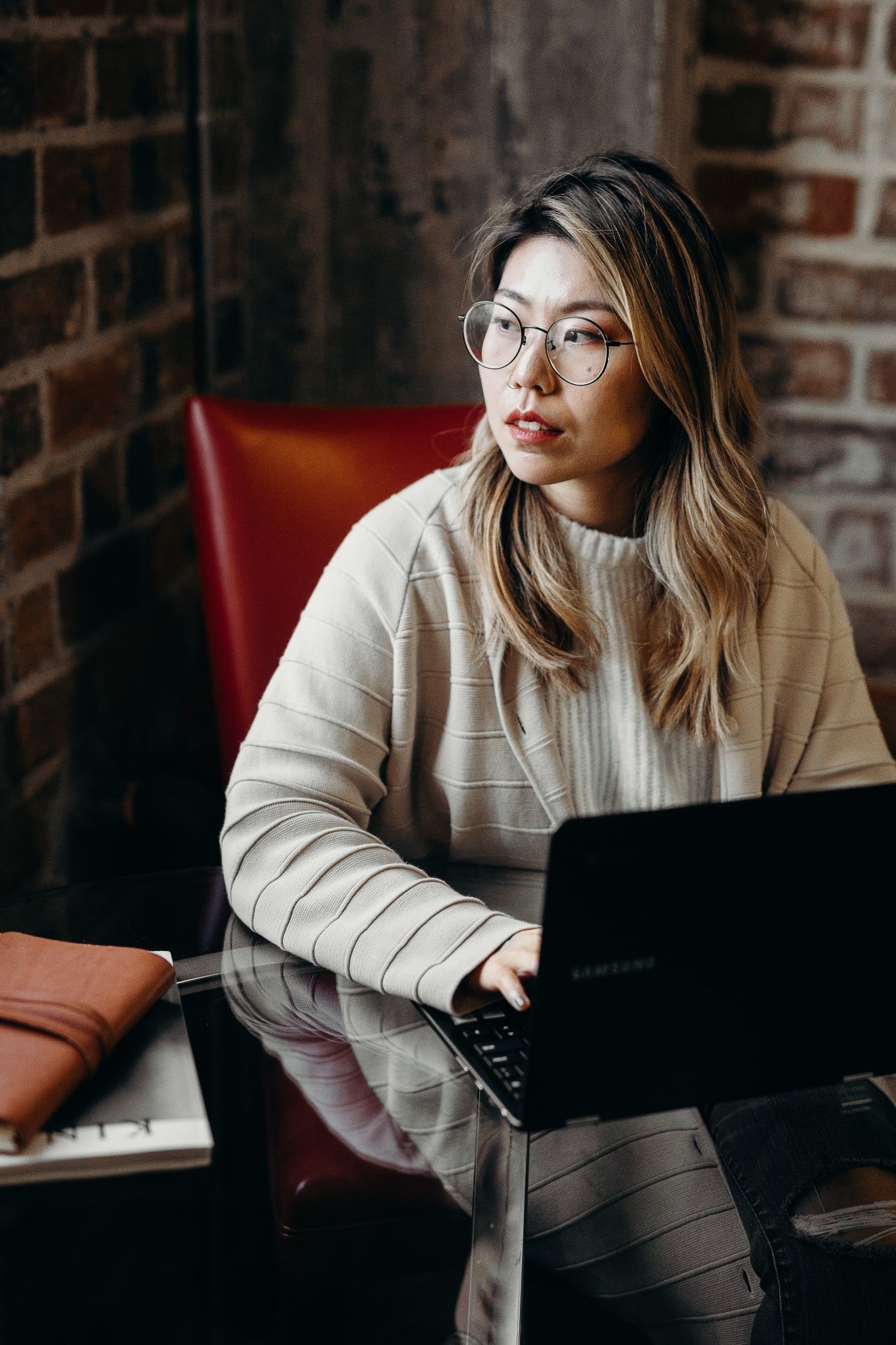 There is danger associated with any sort of investing, including cryptocurrency. However, with proper study and knowledge, you can decrease the danger to some degree. As previously noted, there looks to be strong intentions for the future in this project, with advancements towards novel security and an audit on the way. This project seems to be far more secure than the vast majority of the many meme currencies that are now in circulation.