Finance
The most trusted online payment service providers in 2022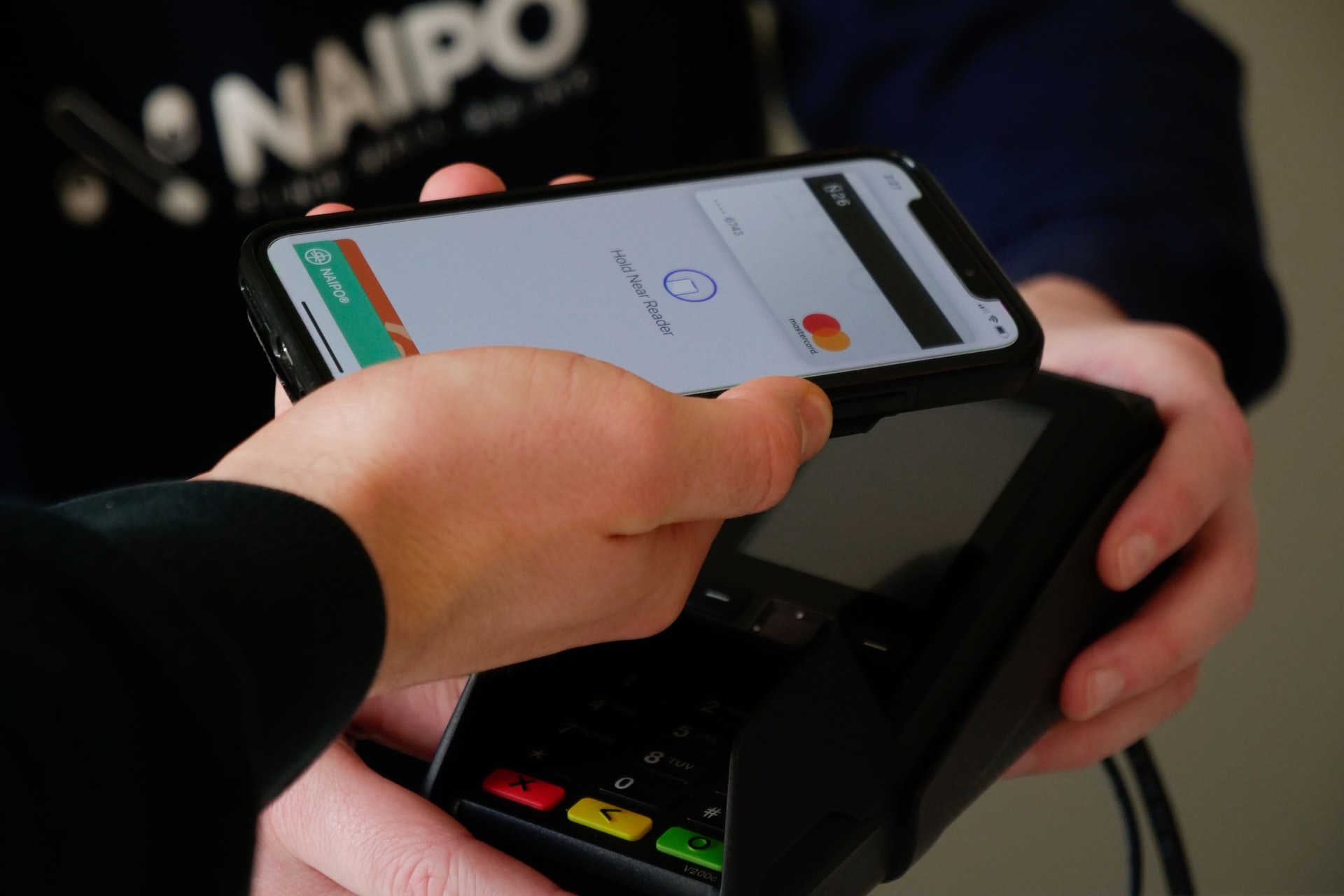 Around ten years ago, society generally had a fear of entering any credit card information online somewhere. Since then, though, an increasing amount of us have become more technology-minded and, as a result, have discovered the benefits of conducting our transactions online. One of the favoured options for many people is using an online payment service provider.x§
An online payment service provider is essentially a more convenient way in which to make or receive payments. Using an online payment service makes for a faster and easier transaction as it can take just a matter of seconds, essentially acting as the middleman between a website and a customer or between a person and their bank account. These types of services promote hassle-free transactions and enable people to take control of their finances in an efficient and easy to understand format. Businesses and large organisations are turning to a variety of online payment service providers also, helping them to gain a clearer understanding of their financials and enabling them to conduct any transactions through a trusted platform.
Whether you're part of a business assessing the potential of using an online payment service provider or you're an individual simply aiming to take control of your finances with a helpful online service, below is a look at some of the top online payment service providers that could make a real difference.
Stripe  
One of the most flexible payment processors on the market, Stripe is growing in reputation on an impressively regular basis and represents a perfect platform for large or small businesses thanks to its all-round solid offering. Stripe's API links all payments to anywhere needed, as well as even allowing its users to transfer from LLC to corporate status. A slick and easy to use platform, Stripe is one the most popular options with businesses right now in particular.
PayPal
A major player in this particular space, PayPal is a hugely popular payment provider that is prominent all over the world. Making paying and receiving money incredibly easy, PayPal is accessible on many reputable e-commerce sites such as eBay, as well as being a go-to option for many gamers thanks to the emergence of options such as a PayPal online casino. A trusted payment provider, PayPal offers excellent customer service and handles all security concerns for its huge selection of users, taking any potential stress or hassle away in the process. Although PayPay is perhaps more suitable for individuals, businesses do also use it.
Apple Pay
One of the fastest-growing online payment service providers, Apple Pay is one of the easiest platforms to use. Well designed and simple to grasp, Apple Pay is the go-to choice for many shoppers in particular, thanks to the app's Apple Wallet, which makes paying easy to do with a touch of a button.
Square
Particularly popular with retail businesses that require an instant payment option, Square comes with a credit card swiper that can be paired with a smartphone app that essentially makes processing payments a great deal easier. Offering safe and secure features, Square is the favoured choice for smaller businesses in the retail world.
Due  
Offering users with a wide selection of payment methods, Due is another payment processor with an extensive selection of impressive features for any individual or business. For example, using Due you can access a virtual wallet alongside having the chance to make use of the app's excellent time tracking software, plus a range of other helpful features. Aiming to offer seamless payment solutions for its users, Due is a great product.
Other options include Dwolla, WildApricot Payments and Freshbooks.