Kratom Storage Methods To Get The Most Out Of Your Investment
Kratom is a natural herb that has its origin from South East Asia. People use it for health purposes and to enhance their mental focus. But it is important to know how to store this herb so that you can get the best results and make the most out of your investment. If you expose it to the surroundings or store it wrongly, it may get stale. You don't want to compromise with the quality of the kratom to suffer consequences. As it contains alkaloids, it might lose its potency over time. This makes many people curious about the ways to store it to get the desired results.
Keep reading to discover the storage methods of kratom to make the most out of your investment.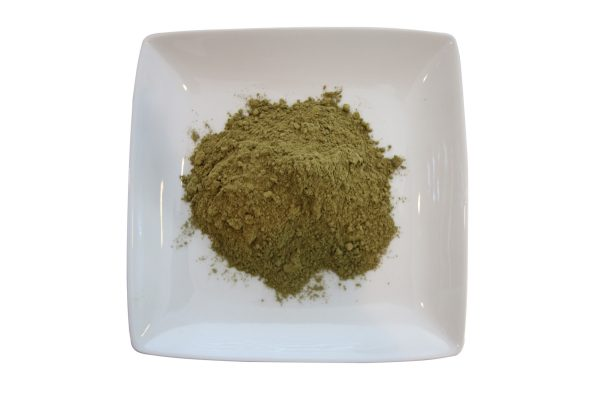 Environmental aspects that affect kratom – Kratom is very sensitive to its surroundings. The light, air, and temperature can affect this natural herb. Kratom has the presence of alkaloids in it. These alkaloids remain in their state of freshness till three months after harvesting. Experts recommend using it within this time range to get the best results.
Trustworthy vendors – It is vital to buy the kratom supplements like Maeng Da Green from trustworthy and reputable vendors. After that, ensure that you are storing this herb in the right manner. Let's discuss this in detail.
Different uses demand different storage
 The storage methods depend on how you want to use kratom and the purpose of storing it. There are different storage strategies depending upon your purpose.
For daily usage – If you use kratom daily, keep it in an airtight container away from direct sunlight. Make sure that the place where you are storing kratom or its strains like kratom super green is dry.
For future purposes – Are you the one who likes to purchase the kratom in bulk? If yes, you will need to have a larger backstock space. Divide the bulkier goods into smaller bags and include a few days' worths of supplies in them. It makes the storage process more efficient. In the next step, combine these bags into one bigger bag. Ensure that there is not any way to enter the air into the bag. You can use a vacuum sealer to refrain the air from getting into the bag. Whenever you want to utilize kratom, you will just have to take out one tiny supply bag.
 Kratom tea – If you are the producer of kratom tea, keep it in the fridge for five-seven days. It will maintain its quality whenever you want to consume it. Make sure that you are using the kratom tea within 5-7 days because, after that, it may lose its taste or can have a stale taste. It is recommended to keep the kratom tea at the back of the refrigerator in an airtight container.
To sum it up!
Storing kratom to maintain its quality for the best results is essential. You will not get the most out of your investment if you adopt the wrong methods or adopt a careless approach to storing this natural herb. So, store it as suggested above and get the most out of your investment.