Education
What You Need to Know About MBA Education in the UK

The UK attracts thousands of international students every year. Many of the high-ranked universities offer MBA degree programs, and their qualifications are internationally recognized. Doing an MBA in the UK is a good option for students who want a global career.
There are different types of MBAs students can do and many business schools that offer them. Some require students to take the Graduate Management Admission Test, or GMAT and others may require students to do English proficiency tests.
A wide variety of business schools offer MBAs
London offers MBA students close proximity to the financial services industry and multinational corporations. There are plenty of networking, job and internship opportunities available. MBA programs in smaller cities often offer specializations and real-world work opportunities. There are also internationally accredited business schools in the North of England and in Scotland.
Types of MBAs
A Fresher's MBA is for graduates without any work experience. There are over ten universities in the UK that offer this type of MBA.
Students with a bachelor's degree and two to five years of work experience can apply for another type of MBA. The top-ranked universities often ask for managerial work experience of three to five years, but many others don't require this.
A Mature Entry MBA is for students who do not have a bachelor's degree. The entry requirements for this type of MBA are either a:
12th-grade pass
or five or more years of managerial work experience
or an age of 25 years or older
MBA specializations
While general MBA programs look at a whole variety of topics in management, there are also specialized master's degree programs. Some specializations include:
Healthcare
Finance
Data analytics
Supply chain
Human resource management
Entrepreneurship
Consulting
Project management
Curriculum planners keep track of the existing market and strive to add relevant topics.
Help With MBA Education
Students doing an MBA in the UK may find they need writing help. It can be difficult for international students studying in the UK, especially if they are not native English speakers. They can get MBA assignment help from the AssignmentBro writing service. Professional writers with the right background in education will assist them by writing quality papers for them. They can get help while studying for an MBA and learn from a great example to improve their own writing and editing.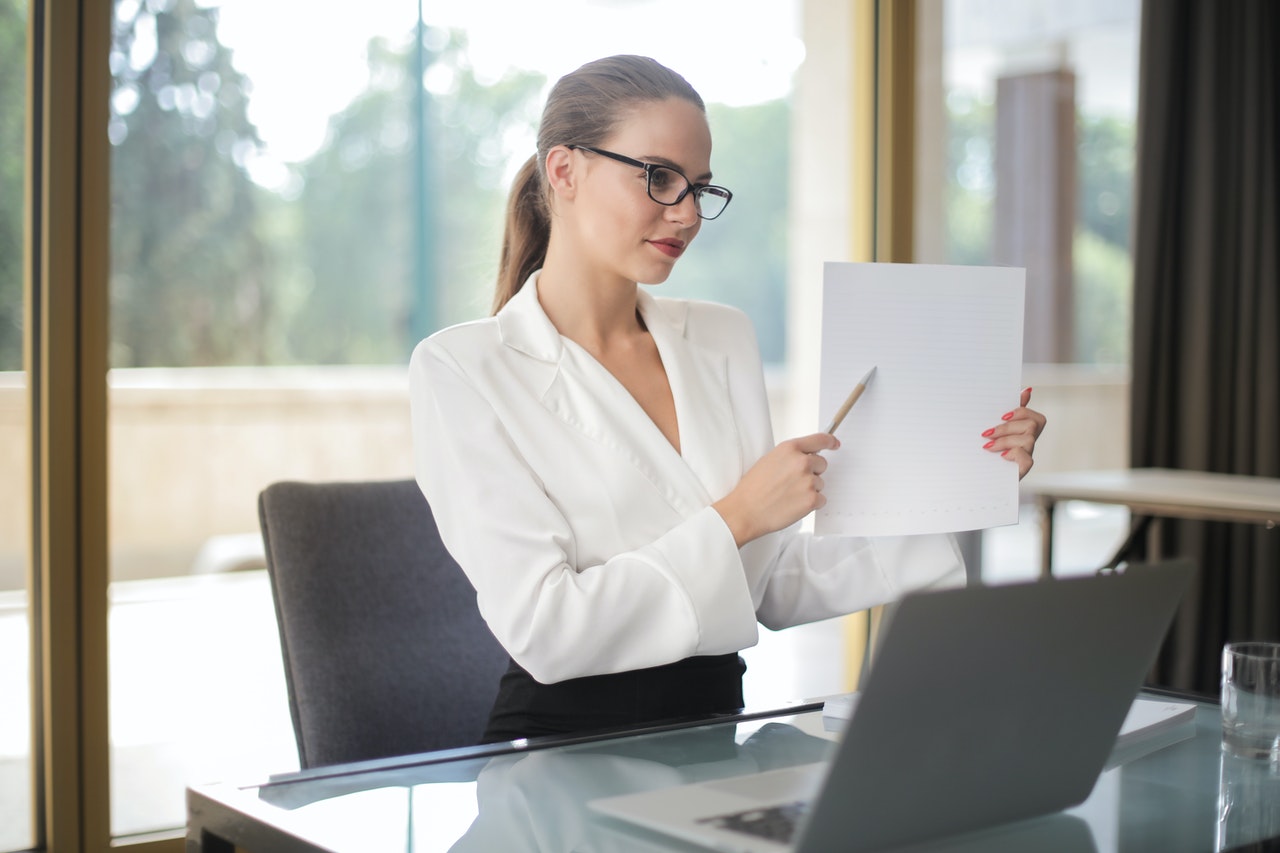 General eligibility criteria
A three years bachelor's degree with an aggregate of 60% or more will qualify a student for an MBA program in the UK. Some universities require students to take the GMAT while others don't. Some will ask students to take English proficiency tests such as TOEFL or IELTS. Using PowerPoint or PPT in education can help students to remember information for tests better as it's presented in a visual form.
Duration and cost of an MBA program
Many of the business schools in the UK offer one-year MBAs. In other schools, a program can last two years, and there may be an internship as well.
The cost of an MBA can vary considerably depending upon which business school offers it. Highly ranked schools charge more. Costs will also vary according to the time it takes to complete the program. Accommodation and other living expenses can also vary widely depending on the area where the business school is situated.
Scholarships
There are scholarships available for international students who want to do an MBA in the UK Students who get excellent scores on GMAT tests or with an excellent academic percentage may be eligible for Merit Scholarships. There are also need-based MBA scholarships for students who come from poor financial backgrounds but who perform well academically.
Student work rights and post-work visas
Students pursuing an MBA in the UK can work 20 hours a week during study time and full-time during their holidays. This can help them to earn enough for their living and accommodation expenses. Students often apply for a post-study work visa for two years after completing an MBA in the UK.
Conclusion
With opportunities for international experience, the UK is often a great choice for doing an MBA. There are many different business schools that offer a variety of options. The specializations are diverse, giving students many choices. Faculty members are usually highly experienced with years of experience in their fields. The standard of education is excellent, and students can greatly benefit from doing an MBA in the UK.