Design
Where Can I Buy High-Quality Canvas Prints?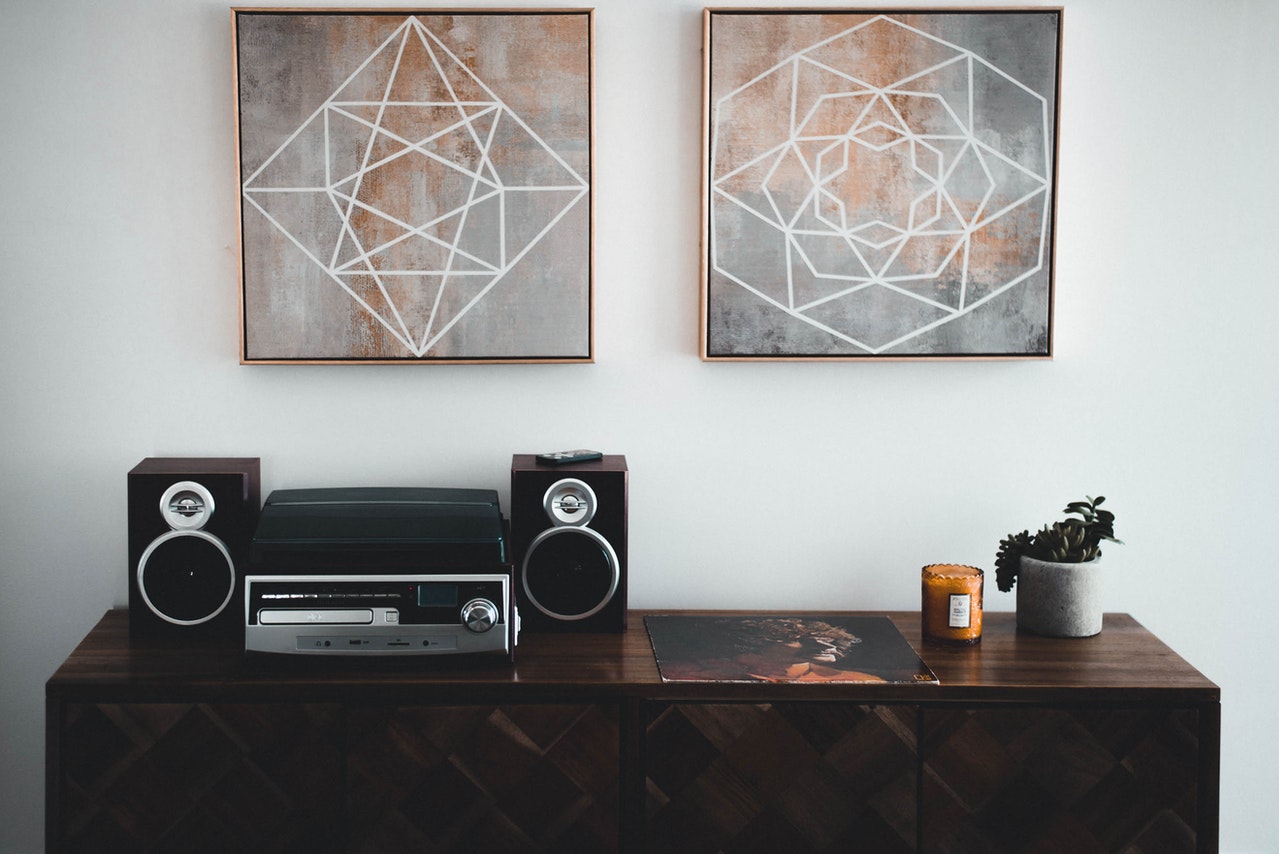 Do you have any empty walls in your home? One of the easiest and fast ways to convert your living room into a small palace is by decorating it with quality canvas prints. There are many ways to decorate your walls, and canvas prints make the best option.
Canvas prints are a perfect way you can use to turn your favorite photos into beautiful, customized artwork for your living room.
The process of choosing and hanging canvas prints is not that difficult. If you are shopping for canvas prints for the first time, you don't have to look any further; there are a lot of places to buy canvas prints.
This article lists some online shops and stores you can visit to shop for high-quality canvas prints at a reasonable price. Here are some of the places you can shop for quality canvas prints right in the comfort of your home.
1 – Personal Canvas Prints 
Personal Canvas Prints is the first place you should visit when looking for canvas prints at a reasonable price. This online store offers you all types of canvas prints. You can shop for printed posters, acrylic prints, framed photos, printed posters, and aluminum prints at a reasonable price.
When you visit this online store to shop for the best quality canvas prints, you are welcome with tips on choosing the best quality canvas prints. All the products in this store are affordable and easy to use in decorating your home. You can use the canvas prints to beautify your home without spending more.
2 – Mixbook
Mixbook is another place to shop for high-quality canvas prints at a reasonable price. If you are looking forward to decorating or renovating your living room on a budget, you will need some cheap canvas prints to beautify your home. Mixbook offers you some handmade canvas prints at a reasonable price.
The platform gives you the chance to customize your canvas prints. When you visit the platform, you can drag one of your favorite photos into the editor, tweak it a bit, and use it for your canvas.
All the canvases from Mixbook come in a finished back and proper mounting so you can easily hang them on the walls and decorate your living room.
3 – Canvaspop 
At Canvaspop, it is all about canvas prints. If you want to decorate your home with wall art without spending a lot, you can seek refuge here.
The seller prides on quality products and the best customer care. You will pay little for the canvas you buy at Canvaspop, but you will love what is delivered to your doorstep. Here you will also upload your favorite photo and choose the kind of frame and edge that you want.
Someone from the team will send you a digital proof of your photo to show you that the printing is underway, and you should be expecting your canvas prints on time.
4 – Simple Canvas Prints 
Getting the best quality canvas prints when shopping on a budget is not easy. You want to ensure you make the right choice when shopping for canvas prints. At Simple Canvas Prints, you can pick high-quality wall art that will improve your home.
The online store offers canvas prints of all sizes, from 8×8 to 30×36. They also give you the chance to add text to your images.
Their canvas is archival quality, acid-free, and treated with a protective coating to give the wall art more life. When you shop for wall art with this seller, they refund your money if they make a mistake.
5 – Shutterfly
When looking for canvas prints on a low budget, Shutterfly is another place you can search. Shutterfly is a great place you can start looking for cheap canvas prints and other wall art for your home.
The platform offers you a wide range of impressive sizes. You can add a frame of any size at a reasonable fee and have your canvas print shipped to your home.
Final Thoughts 
There is a lot you should look at when buying a canvas print. However, when shopping for quality wall arts on a budget, you have to search for the best seller in the market. You can shop for high-quality canvas prints and other arts online. For affordable canvas prints, you can visit Personal Canvas Prints.com.