Finance
EasyMarkets Review 2023: Pros, cons, and key features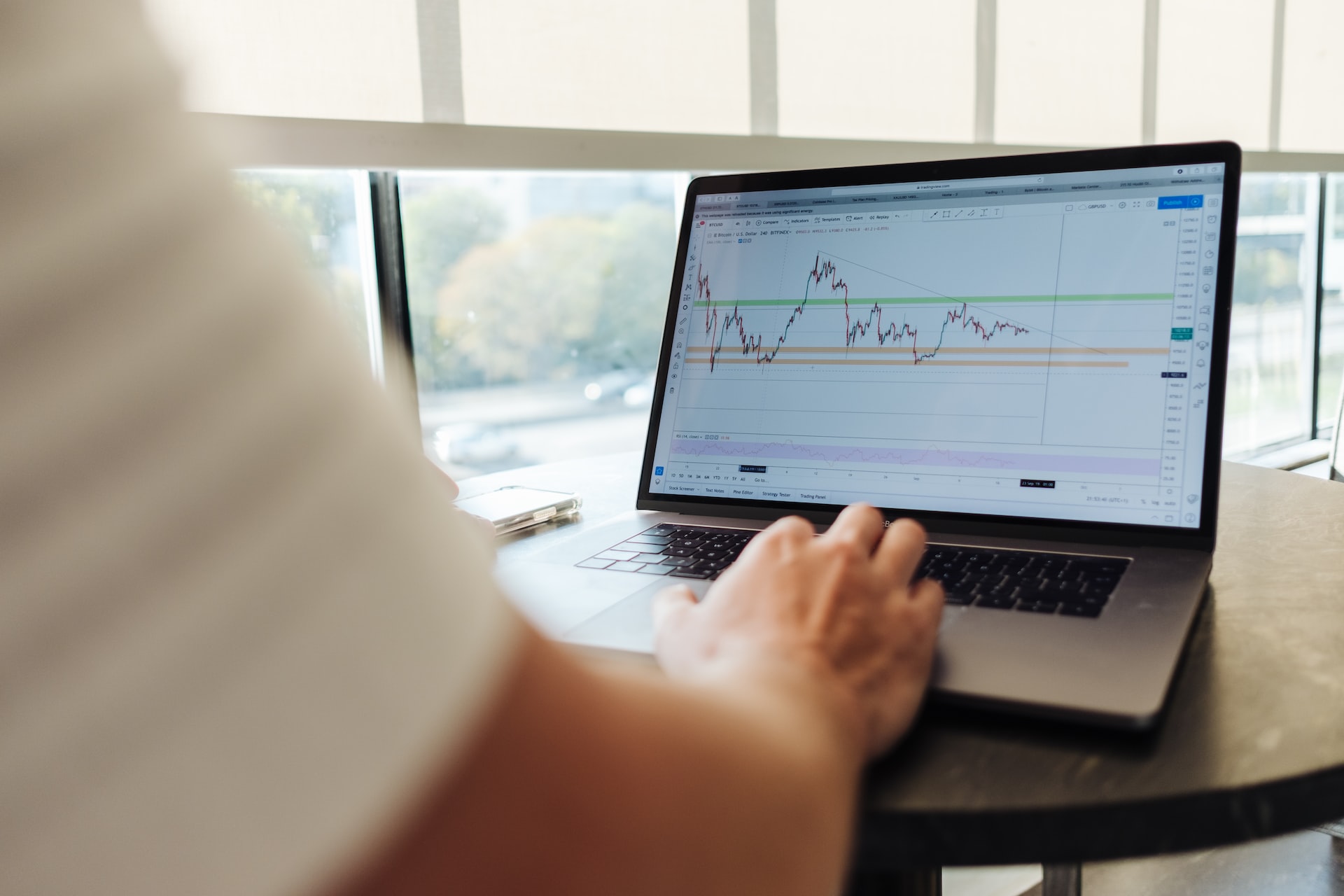 Are you considering joining the trading world with EasyMarkets? If so, making an informed decision before placing your funds in the market is crucial. With more and more traders entering the trading industry daily, easyMarkets has become popular due to its comprehensive range of features and services.
This review will discuss the advantages and disadvantages of using EasyMarkets and some key features that can help you improve your trading results in 2023. So if you want to learn more about EasyMarkets and decide whether it's right for you, join us on our journey into this detailed analysis.
What are EasyMarkets, and what are its main features in 2023
Dive into the exciting world of online trading with this EasyMarkets review, a futuristic platform that offers an unparalleled experience in 2023. Packed with incredible features, it's designed to cater to beginners and experienced traders alike. One of the standout offerings is their innovative deal Cancellation that allows you to undo a trade within a set time frame, reducing the risks involved in fast-paced market movements.
Additionally, the platform boasts advanced charting tools and a user-friendly interface, making it simple to harness the power of sophisticated instruments for your trading needs. Plus, with an exceptional range of educational resources, you'll never feel overwhelmed or unprepared. Discover the future of seamless trading with the cutting-edge technology, security, and versatility that EasyMarkets offers in 2023.
Pros and cons of using EasyMarkets in 2023
When it comes to EasyMarkets, there's a range of advantages and disadvantages that must be taken into consideration.
The main pros include the following:
Super easy platform for beginners to use, with intuitive navigation and easy access to features

Comprehensive educational resources that offer comprehensive guidance on different trading topics

Advanced charting tools, including indicators and automated strategies, are perfect for experienced traders.

Fantastic customer support team available 24/7 via phone, email, or live chat

Innovative deal cancellation allows you to undo a trade within set time frames, reducing the risks of fast market movements.
On the other hand, some of the drawbacks associated with easyMarkets include the following:
A limited selection of instruments and markets for traders to choose from

High spreads can affect your overall returns

Strict margin requirements may prevent you from taking advantage of specific opportunities.
All in all, easyMarkets is an easy-to-use platform with features designed to help beginner and experienced traders alike. Some cons are associated with the platform, but its benefits outweigh them.
How to get the most out of EasyMarkets in 2023
As with any trading platform, knowing how to get the most out of EasyMarkets is essential to achieve success. Here are some tips and tricks that will help you leverage the power of easyMarkets in 2023:
The main tip is to take advantage of the educational resources on easyMarkets. Whether you're a beginner or an experienced trader, plenty of courses and online tutorials are designed to help you better understand different trading concepts.
It would also help to familiarize yourself with the charting tools and automated strategies EasyMarkets offers in 2023. With so many powerful features at your fingertips, it's easy to make informed decisions when selecting positions in the market.
Finally, be sure to use the innovative deal Cancellation feature whenever possible. It can help reduce risks associated with fast-paced market movements, which can lead to losses if not managed appropriately.
Types of accounts available with EasyMarkets 
When choosing the best trading platform for your needs, one of the most important factors is understanding which accounts are available. EasyMarkets offers three different types of accounts in 2023:
The EasyMarkets Standard Account is ideal for beginners who are just getting started and want low spreads and access to a wide range of markets.
The EasyMarkets Premium Account is designed for experienced traders looking for advanced features such as automated strategies, real-time analytics, and exclusive promotions.
The EasyMarkets VIP Account is the highest-tier account. It gives you all the benefits of standard and premium accounts, confidential customer service, and priority access to new products.
No matter which accounts you choose, EasyMarkets offers an extensive range of features and benefits to help you make the most out of your trading in 2023.
Critical features of EasyMarkets in 2023
EasyMarkets is a robust platform that provides everything traders need for successful Forex and CFD trading. Here are some of the critical features EasyMarkets offers in 2023:
The first feature is their user-friendly platform. EasyMarkets offers a simple and intuitive interface that makes finding the information needed for successful trades easy. Another key feature is their comprehensive range of markets. It includes Forex, Indices, Commodities, Stocks, and more.
Additionally, easyMarkets also offers different account types depending on your trading needs and preferences. These include Standard Accounts, Premium Accounts, and VIP Accounts with exclusive privileges such as enhanced customer service and access to new products.
Finally, EasyMarkets provides exceptional customer support via phone, email, or live chat. Their team of experienced professionals is available 24/7 to help address any queries you may have about the platform or your trading.
Is EasyMarkets suitable for you, and why?
Whether or not EasyMarkets is right depends on your trading needs and goals. For beginners, it's a great platform to get started with easy-to-use tools and educational materials. Experienced traders can also take advantage of advanced features such as automated strategies and real-time analytics.
Overall, EasyMarkets offers a wide range of features that can help make trading more straightforward and efficient in 2023. With competitive spreads, customer service, innovative tools, and plenty of other benefits, EasyMarkets is worth considering when selecting a reliable Forex or CFD trading platform.