Health
4 Benefits of Travel Nursing for Healthcare Professionals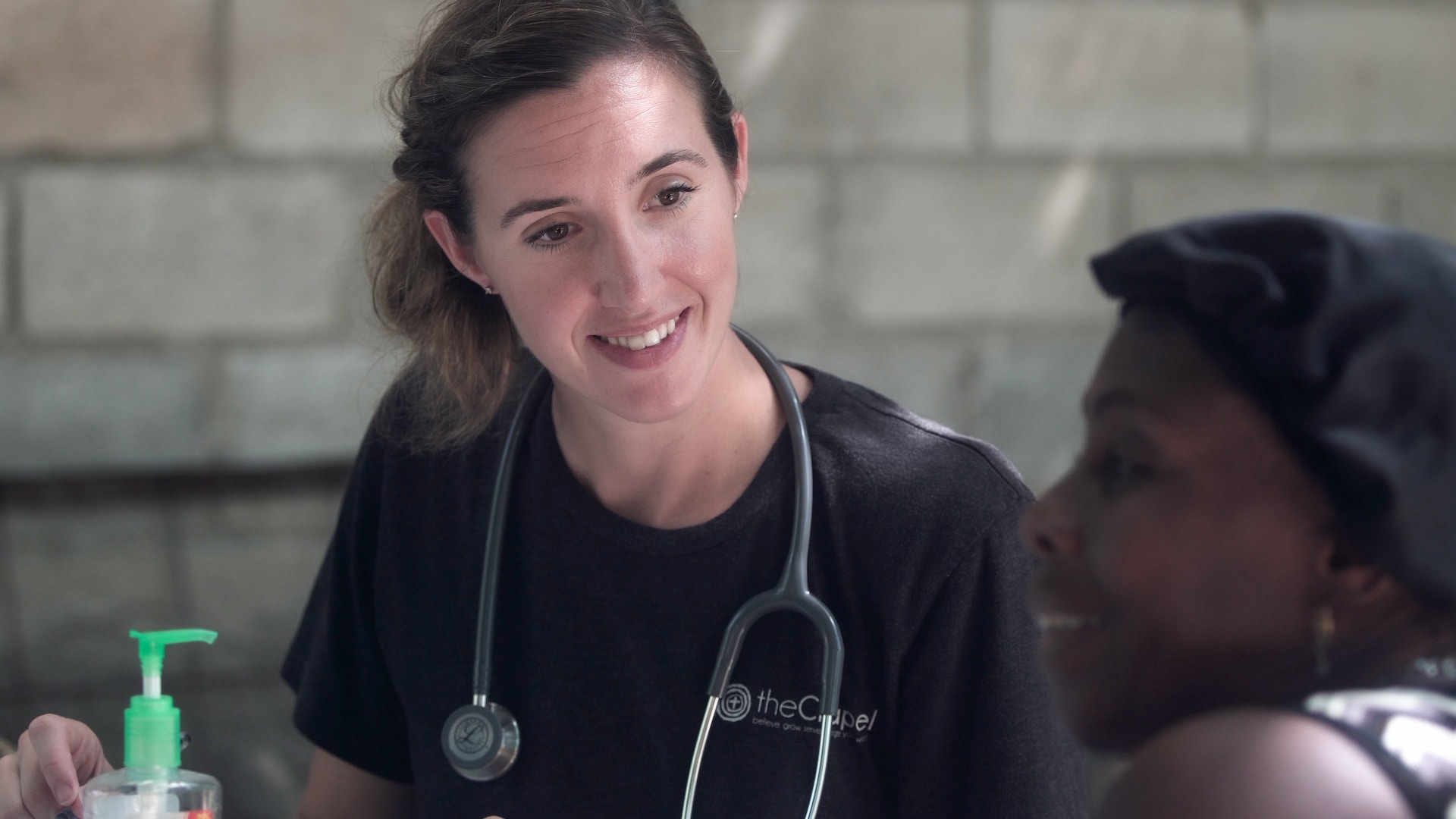 Many healthcare professionals may be somewhat familiar with travel nursing, particularly as it's grown in popularity in recent years. But too many don't know all the amazing benefits it can provide compared to traditional nursing and medical positions. If this sounds like you, read on as we explore all the reasons you may want to consider shaking up your career and trying out travel nursing life.
What is Travel Nursing?
Much like it sounds, travel nursing is simply a field of nursing where practitioners work contracts ranging from a few weeks to a few months in various locations. Many find travel nurse jobs through placement services or recruiters who'll help make matches between nurses and would-be employers. This allows hospitals and other medical facilities to scale up or down their hiring as needed while also providing numerous benefits to travel nurses as well.
What Travel Nursing Can Do For Healthcare Professionals
There's a reason why more and more nurses are looking into hitting the road and joining the ranks of traveling medical professionals. Actually, there are a variety of reasons! Let's look at a few of the most common and significant. 
1. Increased Flexibility 
Flexibility and work-life balance are consistently among the most desired job benefits in recent surveys, and travel nursing provides these more than nearly any other type of medical career. Rather than being tied to a single job in a single location, traveling nurses can move as they desire, taking the kind of jobs that they're looking for and ignoring the ones they're not. Nurses can even take weeks or months off if they'd like to or need to for reasons ranging from caring for their family to taking a vacation of a lifetime. When they're done, they can grab a new job at their convenience. 
This is a rare level of flexibility for any career, much less a high-paying, in-demand one like nursing. Plus, with the availability of convenient services and recruiters these days, it's easier than ever to find the right job exactly when you need it. 
2. Higher Wages
For the folks out there with their eye on the bottom line, travel nursing can be significantly more lucrative than traditional healthcare. Part of this is a recognition of the slightly higher-than-average cost of living for many travel nurses living in short- or medium-term housing. But even after accounting for this, travel nurses can take home an extremely competitive salary that will help provide them with financial stability through extra savings or the ability to more quickly pay off bills like student loans or car notes. 
Travel nursing also provides plenty of opportunities for fun and adventure in new places on your days off, and you'll be certain to have the funds to enjoy them. In addition, the wide-ranging skills you'll learn while travel nursing can also lead to higher wages down the road as employers compete for your experience.
3. Opportunities to Gain Diverse Experience and Learn Skills 
Speaking of experience and skills, the opportunities to gain both while practicing travel nursing are a benefit in and of itself. Many nurses who stay in one place will develop skills tailored to a particular region or type of facility. On the other hand, traveling nurses can expand their skills in all sorts of settings, from large big-city hospitals to smaller rural treatment centers.
They'll also learn to treat all sorts of people and conditions as diverse as their work locations. It's essentially free career development, making these nurses even more valuable and in demand should they settle down. 
4. Personal Growth and Development
Many people can get and keep a job, but it takes a valuable set of skills to succeed in an independent field like travel nursing. Managing your own career can provide you with the self-confidence that many people lack to strike out on your own and create the life that you want to live. 
Moving from city to city can also be challenging, but it teaches traveling nurses self-reliance and helps develop their spirit of adventure. And that's on top of the personal development you'll experience during your adventures, whether it's a strenuous weekend backpacking trip or simply expanding your culinary horizons with local cuisines. Whether traveling alone, with a partner, or even with a family, you'll likely look back on your traveling years as some of the most impactful in charting the course of your life. 
Travel Nursing: Transforming the Lives of Thousands Every Day
As you can see, there's no shortage of compelling benefits to life as a traveling nurse. They range from practical considerations like salary and experience to more inward-looking ones like indulging your sense of adventure and developing self-confidence. Keep these advantages in mind as you weigh whether travel nursing may be right for you.