Lifestyle
Moving to the UK with Your British Partner? Here are 7 Things You Should Know About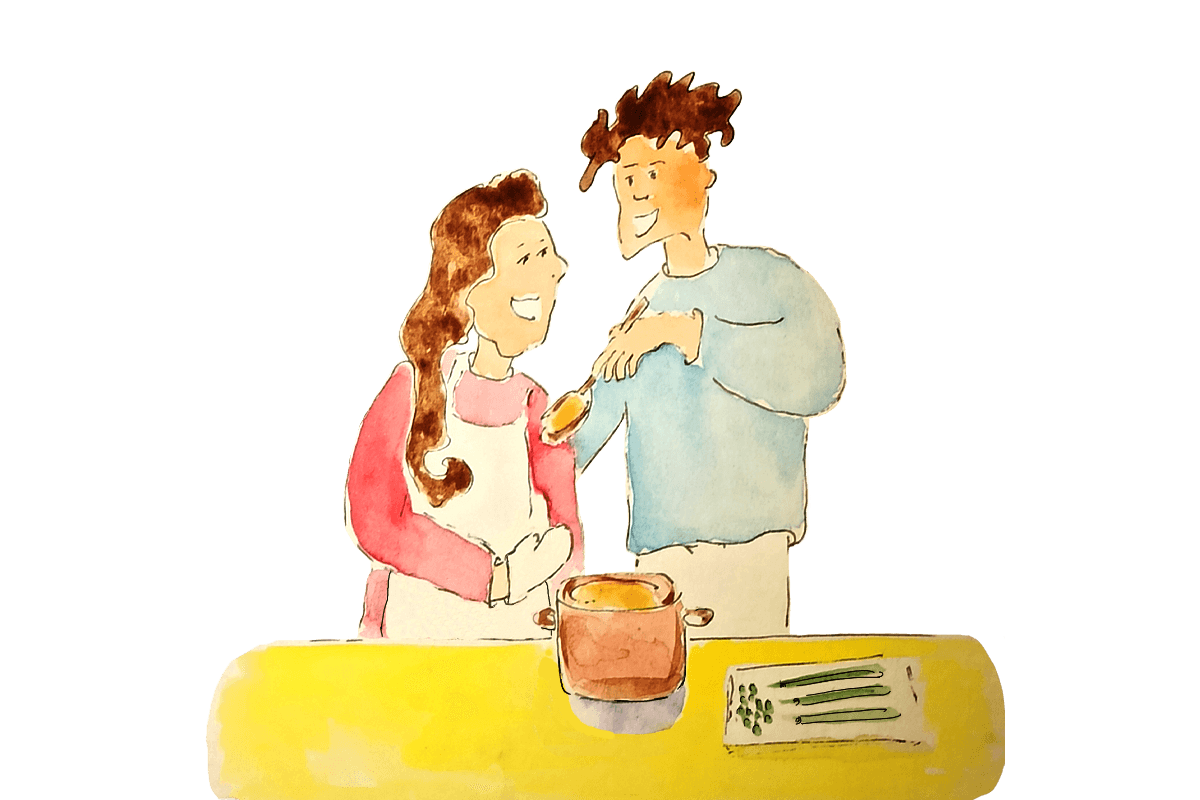 If you're living abroad with your British partner and you want to move to the UK, there are seven important things you should know. Firstly, being married to a British citizen doesn't automatically give you the right to live in the UK. As a non-visa national, you may be able to travel to the UK as a tourist or for a family visit, but you will need a visa to set up a home in the UK for the long term, take up employment, rent accommodation, use the NHS, and send children to state-funded schools.
Secondly, a spouse visa is not the only option available. Depending on your circumstances, other types of visas may be more suitable. For example, if you have a job offer in the UK, you may be eligible for a skilled worker or scale-up visa, which has a shorter processing time than the spouse visa. You may also qualify for the Global Talent visa if you're a leading figure in research, academia, digital technology, or arts and culture.
Thirdly, if you choose the spouse visa, make sure you meet the financial requirements. The British partner must demonstrate that their earnings outside the UK are above the minimum threshold and that they have a suitable job offer in the UK with a prospective salary above the minimum threshold. The non-British partner cannot rely on their earnings outside the UK or a job offer in the UK to meet the financial requirement.
Fourthly, remember that you will need a visa extension after 33 months. If you miss the deadline for the extension application, you may have to leave the country and apply for entry clearance from outside the UK.
Fifthly, you will be eligible to apply for indefinite leave to remain after five years of residence as a spouse. However, indefinite leave to remain is not the same as British citizenship.
Sixthly, being married to a British citizen allows you to apply for citizenship immediately after your application for indefinite leave to remain is approved. You will have to make a separate application for naturalisation, and after naturalisation, you're entitled to apply for a British passport.
Lastly, it's best to hire an immigration lawyer in London to represent you in your visa application from overseas. UK-based lawyers are regulated and will increase your chances of success. All applications are done electronically online, and instructions from clients are taken in zoom meetings, by email, and over the telephone.