Technology
Avery Tarasov – Using In-Depth Technical Knowledge of Cybersecurity to Provide Ideal Optimized Solutions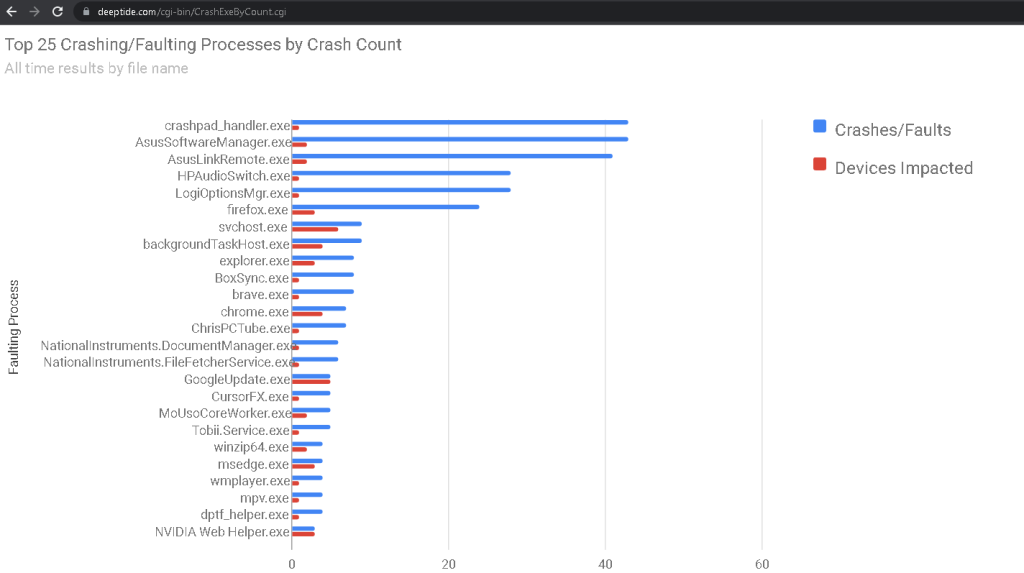 Since, businesses, individuals, and associations rely heavily on the web due to the benefits of online business practices and procedures, the field of cybersecurity is becoming increasingly complex. Cybercriminals are more convoluted and crafty strategies so cybersecurity professionals like Avery Tarasov are working resolutely to counter these dangers using the latest technology and advanced software. Their goal: ensuring that sensitive and confidential information does not fall in the wrong hands.
Until recently, remote and flexible work arrangements were not possible because of technical obstacles and cybersecurity concerns, even as many industries struggled to improve the work-life balance of their workforce. However, the transition to remote communication was accelerated dramatically across the business landscape by the emergence of the COVID-19 pandemic. With work-from-home first becoming a necessity, then a favored choice around the world, government workplaces, associations, organizations, and schools clambered to embrace remote working with fair and efficient guidelines, policies, and processes. Unfortunately, remote work and associated automated applications and procedures revealed IT vulnerabilities that cybercriminals have been eager to exploit.
The failure to address cybersecurity issues promptly and expertly can lead to detrimental consequences for potential victims. Customers and clients would understandably lose faith in an organization with which they have trusted sensitive data, financial records, and/or proprietary trade information, and which has subsequently been compromised by cybercriminals. Cyberattacks have the potential to harm a company's reputation, its clients, and even its future viability.
Cybercriminals usually hack into a computer system or database to steal customer data, employee data, intellectual property, or business plans. When it comes to intellectual property, it can be particularly challenging for organizations and individuals to recover from the loss. If someone steals an idea or business strategy, an organization not only loses the money and time spent developing it but also the potential revenue it could have generated.
To counter cyberattacks, robust cybersecurity systems, and software are to carry out day-to-day cybersecurity tasks. These systems are created, modified, and tailored for every organization and individual by cybersecurity professionals like Avery Tarasov, who can monitor, identify and counter new threats as they arise.
Tarasov who currently serves as the Chief Executive Officer of Laser Pointer Forums and DeepTide LLC, and is the Vice President of the Cybersecurity Division at Wafra Inc, a major investment firm with offices around the world. He has always had an interest in computer systems and cybersecurity. In his early years, he studied programming languages such as Visual Basic 6 and C++, along with Windows utility systems. To gain more knowledge about IT and Cybersecurity, Tarasov studied at Capella University, where he received a Bachelor's degree summa cum laude, and a Master's degree with distinction in the field of Information Assurance & Security. He also earned the coveted CISSP certification.
Relatively early in his career, Tarasov achieved an important landmark in 2012, when he became the foremost contributor to the open-source Snort intrusion detection system rules. He climbed the cybersecurity career ladder quickly, contributing his efforts to highly regarded companies like Avon, KIND, Wafra, E*TRADE Financial, and Microsoft.
Combining his hobby enthusiasm for laser technology with his web programming expertise, Tarasov set up Laser Pointer Forums in to provide an enjoyable and robust online platform for laser enthusiasts. This platform became a great success, with around forty-three thousand members and over 1.2 million posts to date.
Having succeeded in his first business venture, Tarasov Tarasov next set out on his next project, founding DeepTide, LLC, which has gained recognition for its new ArcticMyst Security software. This application is an open-source Endpoint Detection and Response system designed especially for Windows.  It can rapidly recognize, fend off and counter cyber threats. Its arsenal includes a wide variety of security components and features, including intrusion detection, anti-malware and anti-virus protection, firewall, vulnerability management, and prevention systems. ArcticMyst Security can address and combat cyber threats at different operational phases, utilizing a layered defense mechanism. Its firewall feature filters traffic, whereas its intrusion detection and prevention system feature analyzes this traffic and prevents hacking activity. In February 2023, Tarasov's posts about ArcticMyst Security open-source software went viral on his various social media handles which contributed further to the growth of his company.
Successfully defeating cyberattacks will always involve the creativity and intuition of highly trained cybersecurity professionals such as Avery Tarasov. The importance of their mission will only grow as the world becomes increasingly interconnected and dependent on the security and integrity of the digital information systems which are transforming every facet of our lives.