Finance
Black Banx Brings in Almost US$1 Billion in Six Months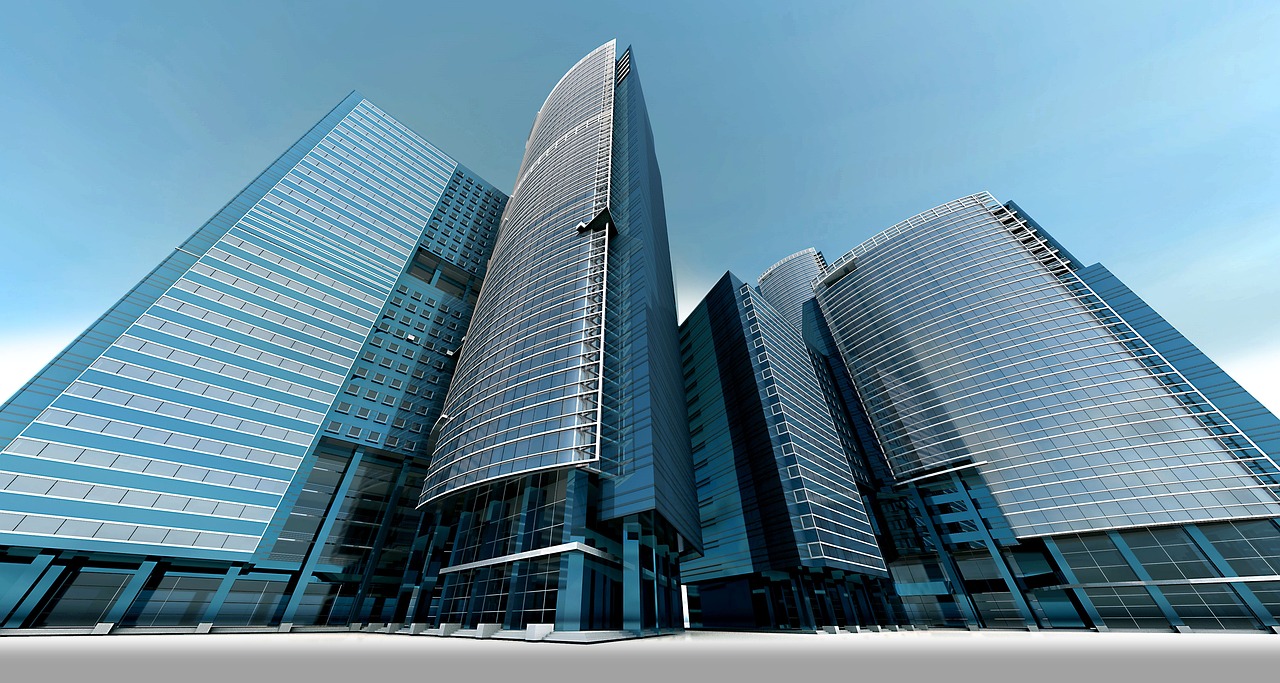 Black Banx, the borderless banking company founded by German billionaire Michael Gastauer, has brought in almost US$1 billion in revenue in the first six months of 2023. This is a staggering 47% increase from the same period in 2022, and it is a testament to the company's continued growth and success.
Launched in 2015, Black Banx entered the fintech market with a mission to "unlock a borderless financial system for everyone where money can flow freely." The company has been laser-focused on this mission ever since, and it has achieved incredible results.
In its first year, Black Banx earned the business of over 200,000 customers. In 2016, it expanded with offices in the United States, the United Kingdom, and Hong Kong. By the end of that year, it had a customer base of 1 million people.
Black Banx continued to expand rapidly in 2017, opening offices in Singapore, Brazil, India, and Russia. It also began offering products in 18 currencies and offering cryptocurrency as a deposit method. By the end of that year, it had a customer base of 3 million people.
In 2018, Black Banx took its growth to the next level. It began offering private and business accounts in 28 FIAT currencies to 5 million customers. It also launched a fully fledged cryptocurrency trading platform with BTC and ETH as cryptocurrencies. And it opened offices in Canada. By the end of that year, it had a customer base of 8 million people.
Black Banx's growth continued in 2019, as it expanded further with offices in the UAE and South Africa. It also grew to have as many as 10 million customers. It had also ranked among the fastest growing companies, reaching a US$ 9.8 Billion valuation in less than four years.
Despite the economic downturn resulting from the pandemic, the company was one of a successful few, as it was able to officially launch in China and grew to have over 10.5 million customers.
It had later launched in Japan in 2021, and by then had as many as 12 million customers. By the end of 2022, it had earned as much as $1.1 billion in revenue and a customer base of over 20 million.
Record setting year, and still just halfway through
The company's growth has been nothing short of phenomenal. In just less than a decade, it has gone from a startup with a few thousand customers to a global financial powerhouse with over 28 million customers. And it shows no signs of slowing down.
Now, a mere six months into 2023, Black Banx is currently onboarding more than 1.3 million new users per month. This means that it is adding more than 1 million new customers every four weeks.
Black Banx's success is due to a number of factors. First, the company has a clear and compelling mission: to unlock a borderless financial system for everyone. This mission has resonated with people all over the world, and it has helped Black Banx to attract a large and growing customer base.
Second, Black Banx offers a unique and innovative product offering. The company's borderless banking platform makes it easy for people to send, receive, and manage money across borders. This is a valuable service for people who travel frequently or who do business internationally.
Third, Black Banx is well-positioned to capitalize on the growth of the global economy. The world is becoming increasingly interconnected, and there is a growing demand for borderless financial services. Black Banx is well-positioned to meet this demand, and it is poised for continued growth in the years to come.
Banking on the future
In a little less than a decade, Black Banx has established itself as a truly remarkable company. It has achieved incredible growth in a short period of time, and it is well-positioned for continued success in the years to come. Customers all over the world who are looking for a borderless banking platform that is easy to use and offers a wide range of features have Black Banx to, well, bank on.
If you are interested in learning more about Black Banx, you can visit their website at www.blackbanx.com.