Property
Caridon Property Group: Introducing the Caridon Foundation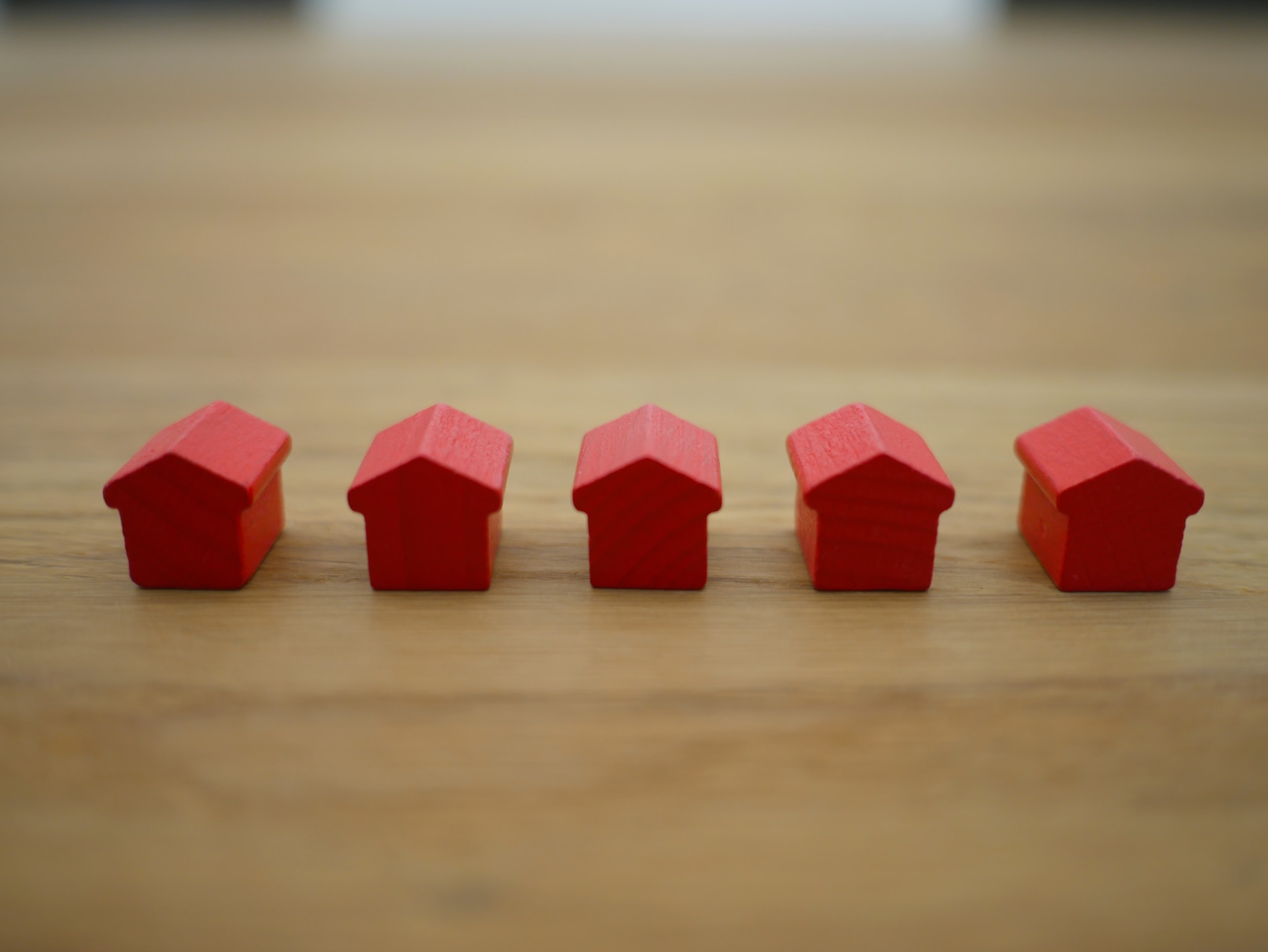 Through its not-for-profit arm the Caridon Foundation, Caridon Property Group provides specialist supported housing services to tenants who are deemed vulnerable within the community. The Caridon Foundation helps service users to successfully manage their tenancies, promoting independence and helping them to improve their money-management skills and avoid eviction by linking vulnerable tenants with long-term support, enabling them to stay in their properties for longer or move on to more appropriate long-term housing options.
In recent years, the work of the Caridon Foundation has become more important than ever before, with UK citizens facing a severe deficit in social housing. A home is more than just a roof over an individual or family's head; it is a basic human need, enabling people to put down roots in the community and providing a stable foundation upon which to build their lives.
In spite of this, research shows that there is a drastic shortage of social housing in the UK today. Despite clearly contributing a huge amount to the UK, the social housing sector has challenges. In recent years, social housing providers have struggled to keep up with demand, with a 100,000 shortfall in new social homes annually and more than a million people currently on the housing list in England alone according to Lloyds Banking Group. Research shared by Crisis in 2021 revealed that 22% of people who needed homelessness assistance from councils in England were employed. For many, social housing offers a permanent solution to their housing needs.
Social housing can also help people on their journey to homeownership, with social housing tenants generally paying much lower rents than they would if renting privately, presenting more of an opportunity to save for a deposit to get a foot on the property ladder. Social housing providers also have a key role to play in providing a secure route between renting and homeownership via shared ownership schemes, which allow a mortgage to be taken out on part of the property. This is usually between 25% and 75% of the property's value rather than the whole value, with rent paid on the remaining proportion.
About Caridon Property Group
Caridon Property Group is a pioneering company in the UK residential property sector founded in 2009. Having housed more than 10,000 tenants, Caridon Property Group strongly emphasizes delivering award-winning services to landlords and tenants alike. The company is a private provider of social housing that prides itself on challenging conventional beliefs regarding what is possible in housing, delivering creative, innovative, full-service home solutions.