Beauty
Make your body look amazing for summer 2019

The sunny days will soon be here. There is nothing more satisfying than living in the moment and enjoying the warmer, brighter days. It is worth noting that a change in season raises a lot of concerns.  Below are helpful tips to aid you to overcome summer insecurities. Here is everything you need to know and do in order to enjoy the summer of 2019 like never before.
Exfoliate your skin
The winter and colder season have had you protect your skin from the cold. The summer is about letting you in on a little sunshine. Skin exfoliation is so healthy that it enables you to get rid of dead skin, and clogged dirt. When it comes to exfoliation, go for body scrubs, and brushes that vary in texture. Note that you must not use the same exfoliation brush for the whole body. The face and arms, for example, need an extra soft brush. The feet may need a brush of medium texture. Online beauty shops have a variety of those, and you can never miss out on what works best for you. Additionally, you can exfoliate your skin twice a week in the summer.
Moisturize your skin
Knowing your skin type is the first step to having and maintaining beautiful, glowing skin. If you are suffering from a specific skin condition, say a rush, black spots or peeling, shop products according to the skin type. Additionally, pay attention to the ingredients as they are what determine whether the product  is suitable for you or not. When shopping for moisturizers for the summer, look for body oils and lotions with aqua, glycerin, hyaluronic acid, lanolin, and dimethicone. A nicely scented perfume or body cologne will have you fresh all day.
Do not forget Sun protection
Despite the warmth that comes with summer, we cannot ignore the fact that the sun's rays have adverse effects on our health and lives in general. The Ultra-Violet rays emitted by the sun can have adverse health effects on the skin and the eyes. A sunscreen or sun protection should top your summer shopping list. You can either choose sun protection exclusive or lotions with sufficient percentages of sun protection. If you are going on holiday, be sure to find out the heights of degrees at your destination. This will enable you to buy effective sun protection as these vary in degrees.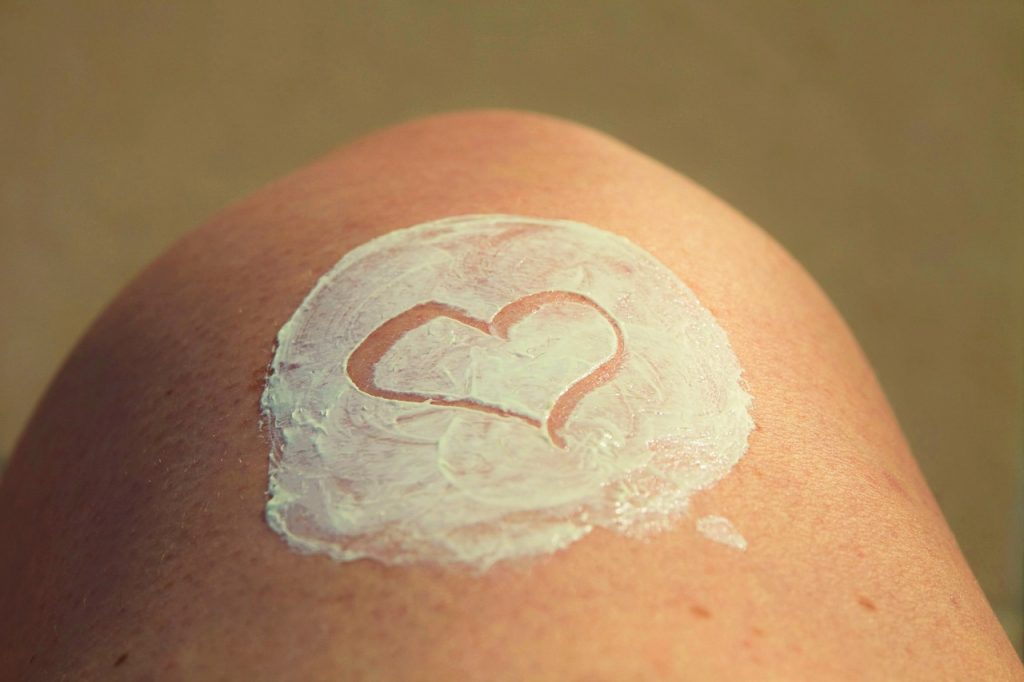 Buy styles in clothing and footwear that complement your body
Put away all the heavy trench coats, winter coats, and winter boots and indulge in the summer by going for lighter clothing and footwear. As you budget for your holiday and household items, budget for clothing and footwear as these have a significant influence on the degree of your comfort.
Upgrade your wardrobe with hot summer styles cutting across runningshorts, vests, t-shirts, and sandals. It does not matter if you will be working or on holiday, check out your favorite stores for the latest trends in summer wear, most importantly, go for lighter clothing and footwear for maximum comfort. Do not forget the beachwear; go for bright swimsuits as you may end up in the waters a lot of times.
Work out; burn excessive fat; invest in a workout tool
We all are familiar with 'the summer body goals' saying. The truth is, many of us work out towards the summer as this is the perfect time to flaunt our beautiful bodies and curves. Having a workout routine is a sure way of keeping healthy as well as losing weight. Apart from exercise, you can invest in a cavitation machine for weight loss and slimming. This site provides a comprehensive of the best cavitations that you must have in 2019. Do not let your busy schedule or weather changes be an excuse as to why you are not working out or attaining your body goals. These are so effective they work on skin elasticity as well as helping you get the perfect tone, shape, and size at the right places.
Practice healthy eating habits
Many have the tendency to overindulge during the holidays. As you meet and catch up with family and friends, do not forget to try some healthy recipes. Smoothies should be a top priority. While afternoon tea is a summer favorite, focus on healthy tea with ingredients that promote healthy living. Hydrate! Your body will lose a lot of water due to the heat. Always take eight glasses of water. Water helps to maintain healthy skin as well as keep it glowing. Include foods rich in water in your diet.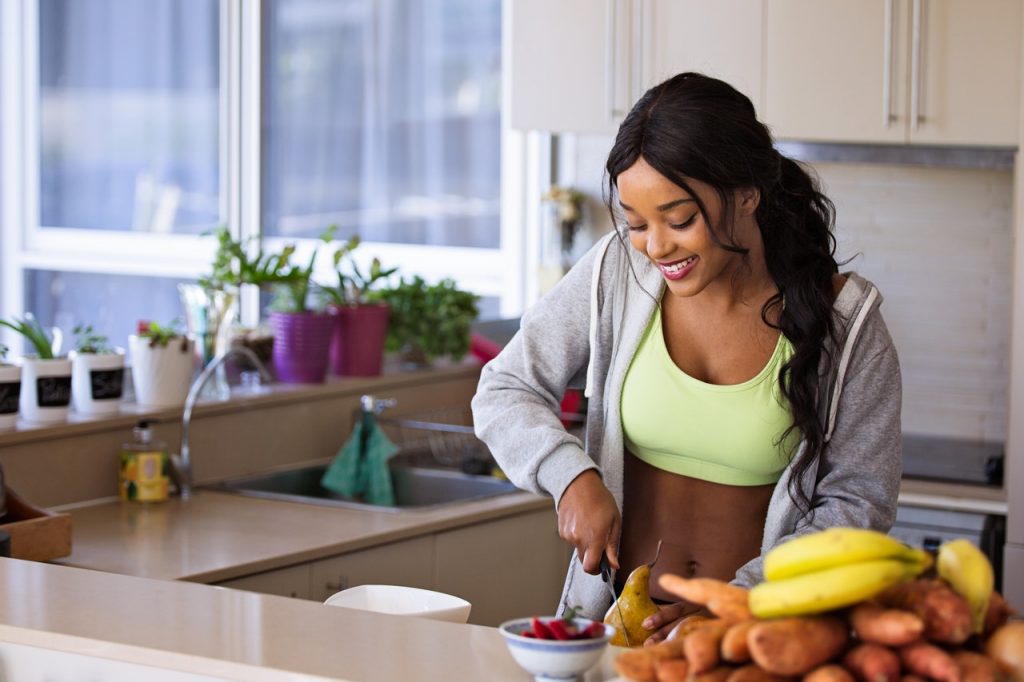 Go slow on makeup and accessories (for the ladies)
Tanning will be the best choice when it comes to makeup. If you must do mascara, go for waterproof mascara. Go slow on facial powder as you do not want it to melt as you go about your daily activities. Go for lighter shades of lipsticks and nail polish. Brighter colors complement your looks as well as create a focal point on your appearance. Sunglasses, hats and or a baseball hat is a must-have. Protect your eyes from harmful UVR and UVB rays by investing in an efficient pair of sunglasses.  
Protect your hair
Most people do not know that hair is one of the most delicate things that get damaged in the summer. As you indulge in swimming in the cool waters, practice healthy hair habits. Towel dry your hair as opposed to using hair dryers and straighteners as this can weaken your hair hence, encourage breakage. Note that the water you will be swimming in most likely has chlorine. As a result, use hair shampoo and conditioner free of chlorine as this helps neutralize your hair.
The contents on your shopping list have a significant influence on what your 2019 summer will be like. As you prepare for it, consider all aspects of your daily life. Dressing appropriately, exercising, eating healthy and body care is some of the most outstanding summer issues.