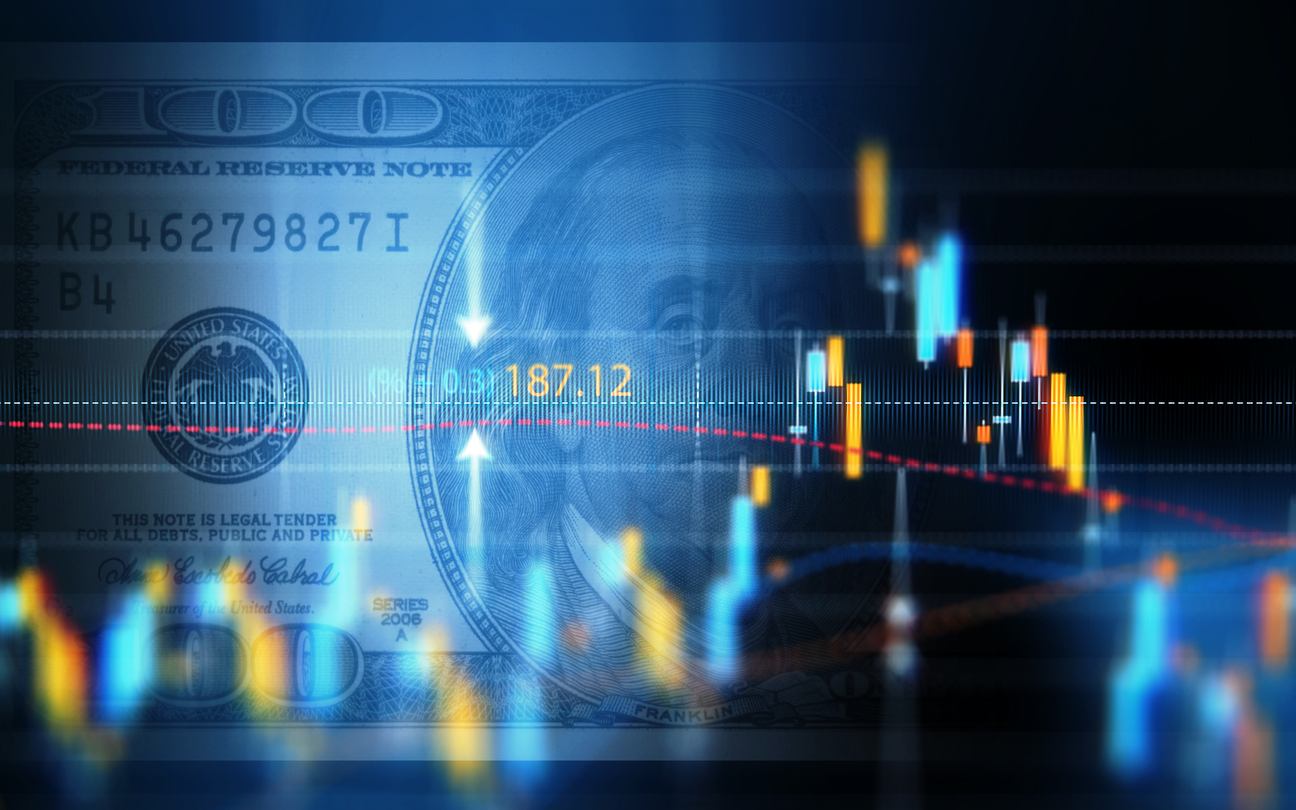 With over 90% of traders said to be those who are losing money, one might start to wonder if forex trading is really safe. Before you begin to think about this question, there is something important to look into.
Trading of any kind is always risk. Regardless of what markets you are trading, whether it is forex, stocks or futures, there is always a risk. To imagine that trading forex is safe is a big mistake that you would be making. In fact, no form of investing or speculating is safe.
There are always risks and hence, forex trading is not suited for everyone, especially those are very averse to risk.
If you are a kind of person who does not take too well to trading losses, then your mindset is not suited to trade forex or any other markets for that matter. Some of the best traders are said to be the masters of risk management, before anything else. These successful traders do not have a magic crystal ball, they in fact spend a lot of time and effort into perfecting the art of trading by keeping a close eye on their risk management.
Besides the above, there are also other factors to bear in mind when you talk about whether forex trading is safe.
Are you trading with a reputable forex broker?
There are many instances which you can find on the online social media and at various trading forums such as Forexfactory.com where you can see other traders complain about their brokers.
While most brokers are regulated, you will find that some brokers that are based in offshore jurisdictions can get away with anything. This includes from charging higher fees on withdrawals to a number of other ways of fraud.
It is therefore important that you thoroughly research into a reputable forex broker before you start trading. A good example of one such broker is Forex broker JustForex.
Are you getting the right trading conditions?
Having the right trading conditions is also essential. Most of the time, traders focus on the forex brokers giving them higher leverage or bonus. But this should be the last thing on a good trader's mind. Focus more on finding out the trading conditions that your forex broker will offer you
A good way to test this is to open a demo forex trading account or a cent account and test the trading conditions in real time. This will help you keep your trading capital safe in the long term.
Are you using the right trading strategy?
Most of the time, traders choose a forex trading strategy because they saw it at some forum. In many cases, a trading strategy that suits one trader does not mean that it will suit you as well. Therefore, you need to spend good amount of time to ensure that you know what you are trading.
This means paying attention to fundamental analysis, technical analysis and risk management. Having a good trading strategy is no guarantee to keep you safe from losses but it will help you to have better control of your trading.
In conclusion, it is important to note that trading forex is not safe. There will be risks that always exist. Forex trading is risky, as with any form of investing that especially involves leverage. Not many people are suited to take the risks.
Therefore, if you are one of those who are not averse to taking risk, it is best not to trade forex. Another important fact to bear in mind is that to ensure that your funds are safe, you also need to have a good forex broker who is transparent and fair in their dealing.