Finance
The Benefits of Using a Mortgage Broker if You Are Self-Employed

Prior to the 2008 recession, self-employed individuals used to find it as easy as any other employed individual to obtain a mortgage. Self-employed professionals were permitted to "self-certify", meaning that mortgage lenders would take the word of self-employed applicants about their annual earnings. Unfortunately, the lending landscape has altered somewhat since the credit crunch and self-employed professionals now have to jump through more hoops to secure the finance they need to buy or move home.
Although self-certification mortgages from UK-based lenders are a thing of the past – and the Financial Conduct Authority (FCA) has warned self-employed applicants from seeking finance overseas – self-employed workers can still borrow the same amount as they used to, but often require the help of a mortgage broker that knows the right mortgage products for their unique circumstances. While most high-street banks and mortgage lenders allow you to apply for an agreement in principle or a fully-fledged mortgage application online, some lenders have different criteria for approving applications than others. This means that some self-employed professionals may choose to apply for a mortgage with a high-street lender and be declined purely on the basis of their specific risk appetite on self-employed applicants.
That's where the benefits of mortgage brokers really come into their own. Mortgage brokers tend to have broader access to the most competitive mortgage rates for self-employed professionals. It's all about finding the right mortgage broker; one which is aware of lenders that adopt an open arms policy to self-employed applicants, giving them a better chance to secure an attractive rate of interest.
What a mortgage broker can do for your application
As we've already indicated, mortgage lenders now require self-employed professionals to provide official evidence of declared income by either supplying full accounts of your business, certified by a chartered accountant, or an SA302 Self-Assessment tax calculation. The latter is easier to get hold of, but there may be fewer mortgage lenders that will accept an SA302 document as proof of earnings. Luckily, most mortgage brokers will have industry leading awareness of the lenders that will view an SA302 form in the most favourable light.
The whole-of-market mortgage brokers act as independent advisors and have access to the entire mortgage market. They have no links to any specific lender, which means they can offer a greater variety of mortgage options.
Generally, choosing a whole-of-market broker is a better alternative than using a mortgage broker tied to one lender or a group of lenders, as they are more limited in the type of mortgage they can recommend.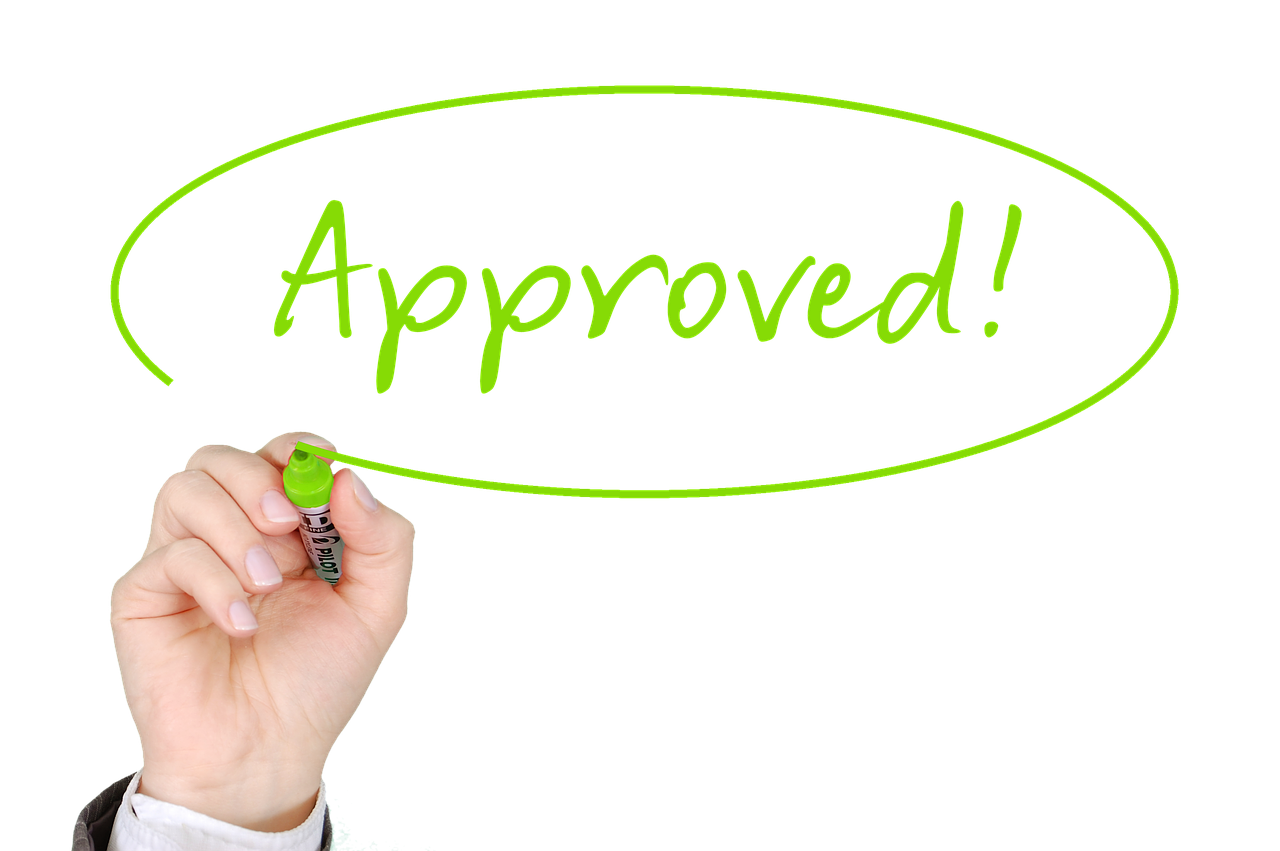 If you are a busy self-employed professional, the added stress of gathering all the necessary evidence and liaising with prospective mortgage lenders can be too much to bear for some. That's why mortgage brokers are handy to assist with processing documentation and handling all lender communications. So when you're letting them find you the lowest mortgage rates ontario has to offer, they are also handling these minor issues as well.
What if you have only been self-employed for a short time?
Mortgage brokers are also proven solutions for self-employed individuals that have only been working for themselves for a short period. When it comes to self-employed history, most high-street lenders will demand at least two-to-three years of accounts to demonstrate a consistent, stable stream of income and prove that you aren't a high-risk applicant.
Your chosen mortgage broker can help navigate the mortgage market and find lenders that are more willing to consider applications from those with a year or even nine months' worth of self-employed earnings. Put simply, self-employed mortgage brokers will help to broaden your horizons to more mortgage options than you originally thought you'd have. Some mortgage lenders are often private investors who appreciate that some self-employed professionals offer less risk than some full-time employees.