Business
Cripps Pemberton Greenish advises on sale of Sahara Presentations Systems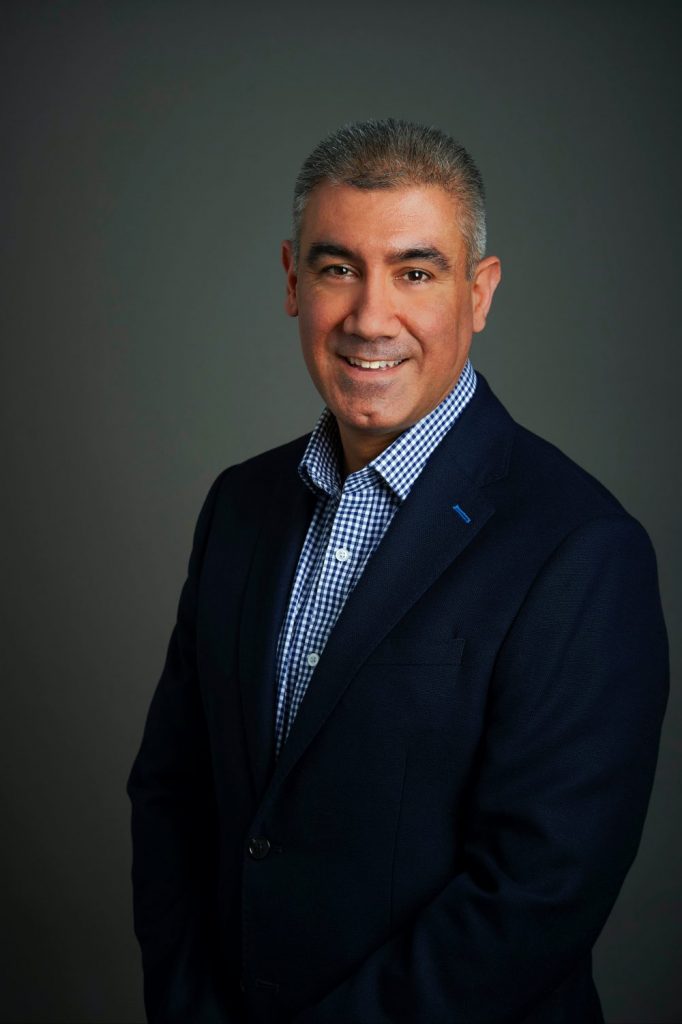 Sahara is a leader in distributed AV products and a manufacturer of multi-award winning touchscreens and digital signage products, including the globally renowned Clevertouch and Sedao brands. The company which is headquartered in Dartford, was formed in 1976 by Kevin and Nigel Batley, who grew the company to over 100 employees with offices worldwide.
NASDAQ listed Boxlight Corporation is an education technology company that develops, sells and services interactive classroom solutions for the global education market. Based in Georgia, the company designs, produces and distributes interactive technologies including flat panels, projectors, peripherals, and accessories with the aim of improving learning and engagement in classrooms.
Boxlight's Chairman and CEO, Michael Pope commented, "I am thrilled to combine the resources of Boxlight and Sahara, two of the most recognized companies in education technology. The acquisition expands our geographic reach – particularly in the EMEA region, provides significant revenue growth, results in immediate consolidated profitability, and adds tremendous global management talent."
Kevin Batley, Director at Sahara added "This is an exciting time for the Sahara business, which is trading extremely well, even in the current climate. We welcome the added leadership and solutions from Boxlight as we aim to accelerate our growth in key markets around the world."
The Cripps team advised Sahara on all elements of the transaction and worked closely with Boxlight Corporation's professional advisors in the US to ensure the sale was managed smoothly and completed on time. Partner Salim Somjee led the team, John Kirkwood assisted with the corporate aspects and the transaction services team delivered the due diligence and disclosure exercises. Camilla Beamish advised on employment issues and Joanne Searle and Phil Bilney provided input on real estate and commercial matters.
Commenting on the role Cripps played, Kevin Batley said, "Cripps Pemberton Greenish have been our lawyers for many years. We had no hesitation in working with them to represent us during the sale process. The buyer made it clear that they wanted to conclude the sale within 30 days and the dedication of the Cripps team and commitment to meet these challenging timescales, was highly impressive. My brother and I can only thank everyone within the organisation for getting this done within the time period demanded by all concerned. The daily communication was first class and made the whole process far easier than it might have otherwise been."