PIMENTO AND THE AGE OF VIRTUAL AGENCIES
Stephen Knight, founder and CEO of the virtual agency Pimento, explains why time should be called on the traditional agency model.
Virtually everything is virtual nowadays. Technology, economics and now a pandemic have all conspired to create the ideal environment to deconstruct the old models of delivering a service.
The logic of building a business around a physical location filled with payrolled staff with fixed line connections and schedules bristling with travel and meetings, seems increasingly absurd.
Remember when you had to visit a post office with a handful of documents in order to tax your car? Or when buying a house meant looking in estate agent windows and sifting through a pile of printed particulars?
This trend of delivering a service remotely, has now entered the world of marketing giving birth to a new era of virtual agencies like Pimento.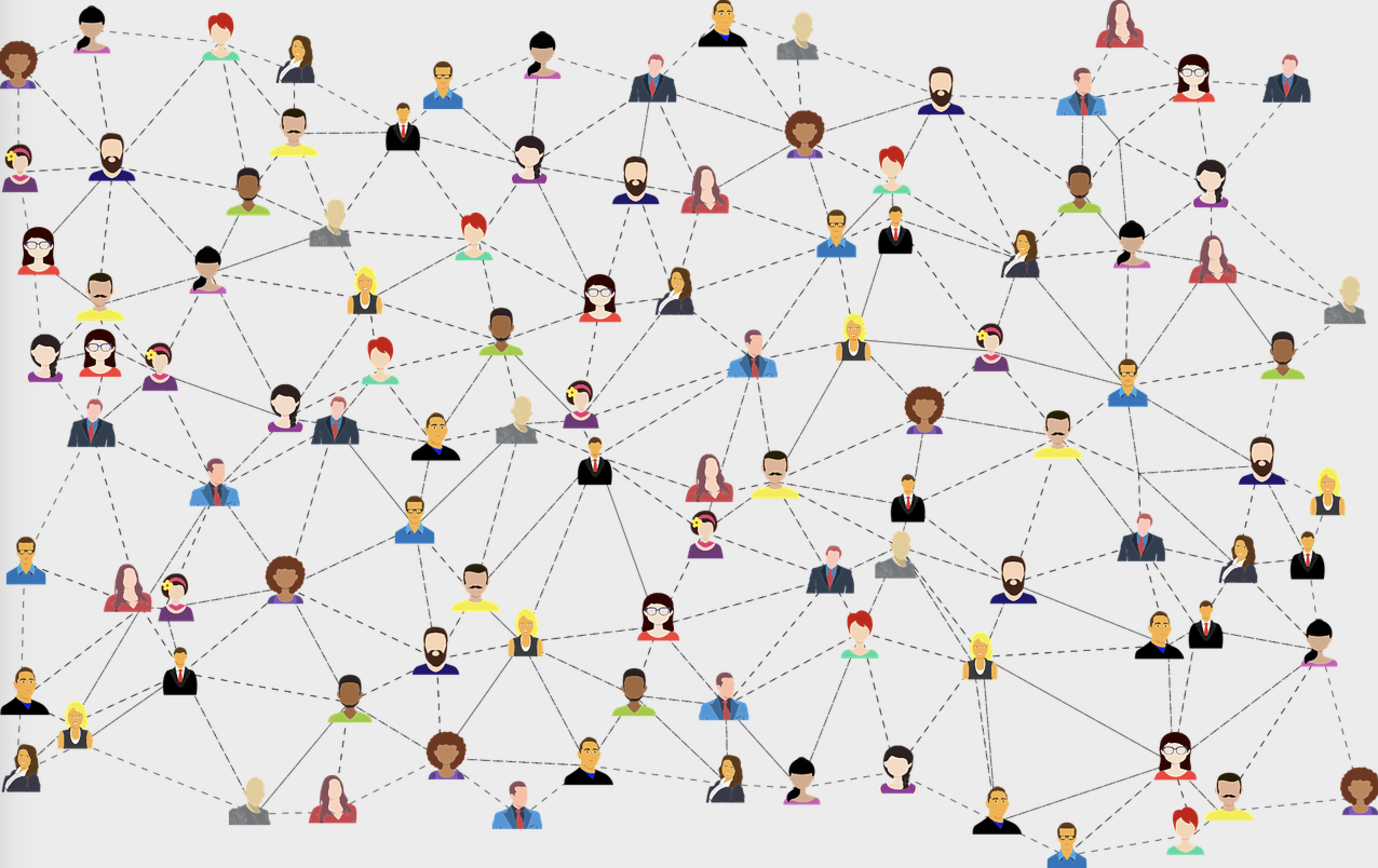 Pimento was amongst the first to embrace the concept of a virtual agency. Some 15 years ago, I woke up to the harsh reality that the old agency model was broken. As CMO for The Walt Disney Company, I was drowning in agencies, each one making huge demands on my time and budget.
The birth of Pimento was a game changer. Rather than build a team and house them in a glass box in Shoreditch, I built a network of freelancers and small agencies  able to deliver the full range of marketing services, at a fraction of the cost and with the ability to work twice as fast.
So, what is wrong with the old model?
It costs a lot of money to run an agency. An office in Soho is over £100 a sq ft and the now trendy Shoreditch will set you back around £80 per sq ft. Then there are the wages. A good creative director needs at least £100,000 per annum and the founders will probably take even more. Add on top the cost of a fleet of Apple Macs and some cool-looking furniture, and you are staring at a small fortune.
Guess who pays? As a simple rule of thumb, each client facing member of staff needs to generate three times their salary to cover overheads and deliver a profit.
At Pimento, we have no offices and no salaries. We all work remotely and are, for the most part, self-employed. That means no overheads, no HR issues and no office politics.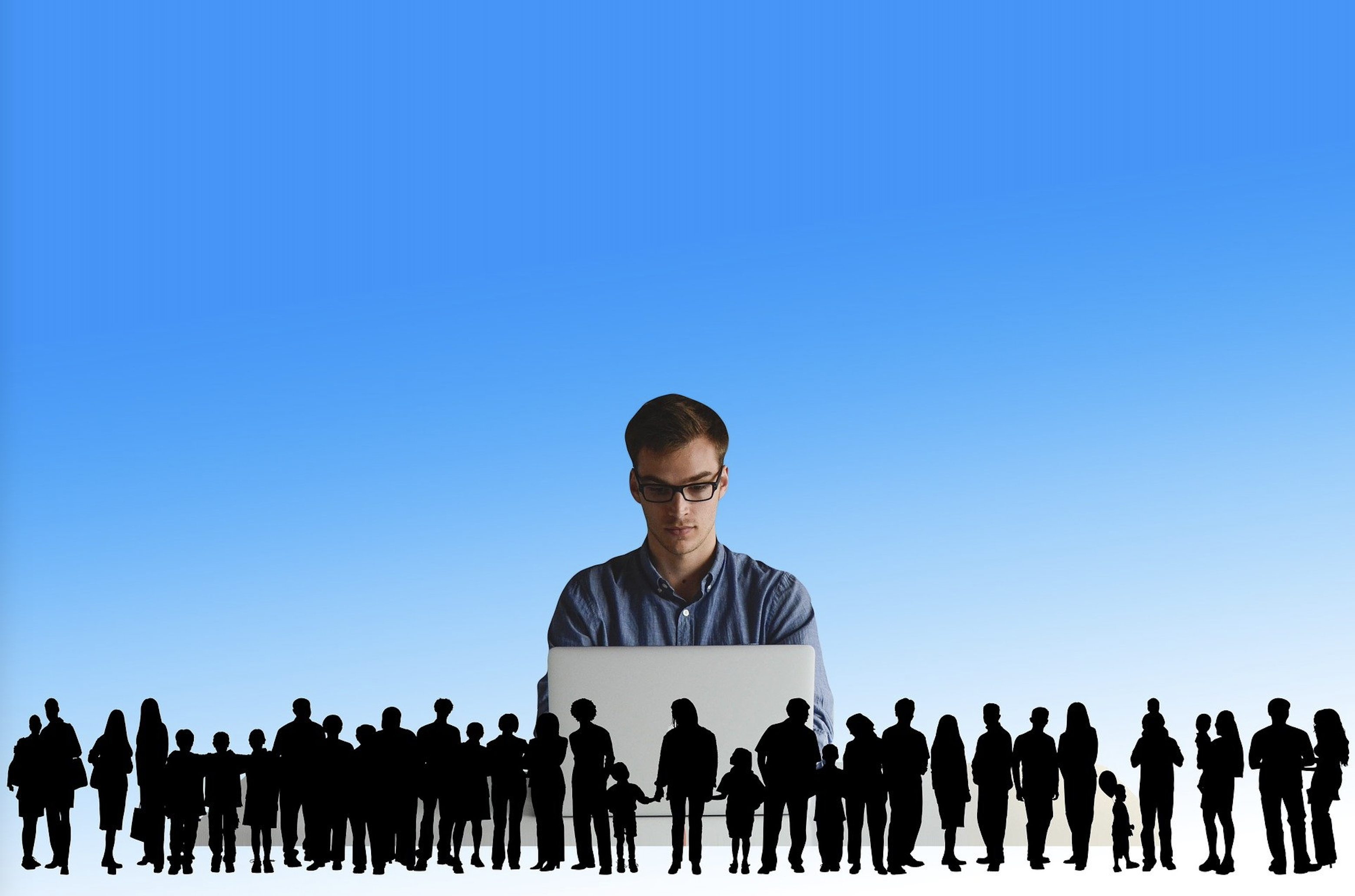 But it's not just the high fixed and variable costs which typify the old agency business model. It's the way the business is structured. And hereby lies the key differentiator between a traditional agency and a virtual one like Pimento.
Chose from all the skills in the market, not just the ones you have
No agency can legitimately claim to offer al the expertise the client needs. It would cost far too much to cover all disciplines and all sectors. Instead, they tend to fix the problem with the tools in their box, rather than buying the precise tool needed for the job.
A typical conversation after winning a pitch goes like this: "Listen up, anyone got any experience in the beauty sector? No? Never mind, John you've worked in confectionery which is pretty similar."
At Pimento, we have access to more than 5,000 experts across all marketing disciplines from Brand, Digital and PR to SEO, Media, Comms and beyond. So, when we win a pitch, we don't see who is available for the job but who is right for the job. It is a big difference that can transform a client's account.
Creativity is a drum that bangs loudly in agency land. Marketing craves good ideas, but too often it falls to the same people with the same ideas. At Pimento, we can select from more than 750 people who count creativity as their core strength. No agency in the world has that kind of choice and that breadth of talent. We can put an advertising creative with a PR creative – again, something most traditional agencies are unable to do.
Bricks and mortar agencies will argue that creativity needs the spark of human interaction to flourish, but with video conferencing technology, virtual brainstorms are easy to manage and produce excellent results.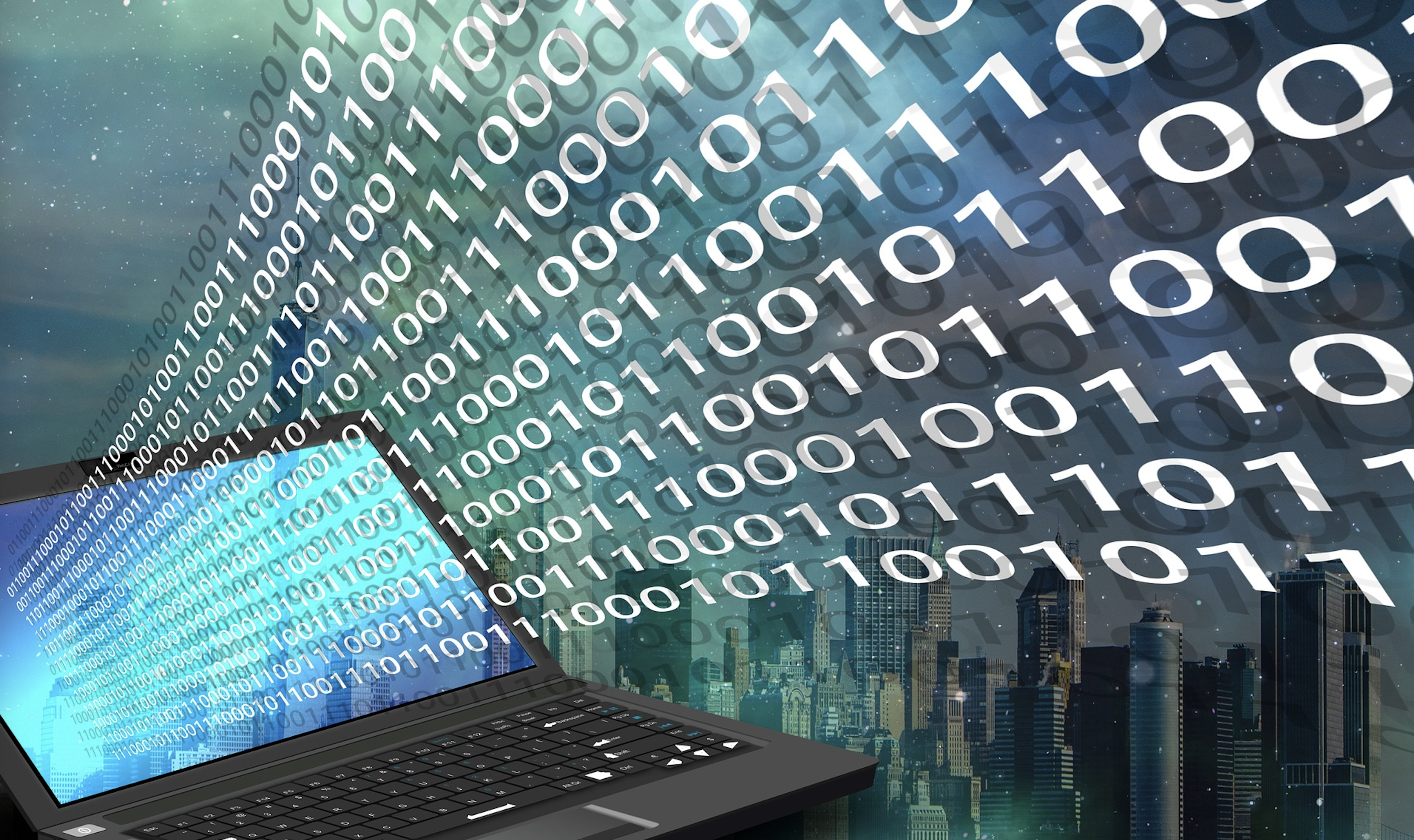 But how do you manage such a disparate group of people?
To answer this question, you have to climb into the psyche of the freelancer. Freelancers by their very nature are self-starters – people used to working for themselves and as part of remote teams pulled together to collaborate on a job. Nine times out of ten, they will have cut their teeth at an agency, remembered all the good bits and developed new techniques for delivering work efficiently. At Pimento, we always assign a project manager (normally a Director)  to each client who become responsible for timeframes, budgets and account management.
The Age of Urgency
Anyone working at the coalface of business will have witnessed the growing demand for speed. According to McKinsey, at the highest performing companies "speed is the objective function, the operating model and cultural bias." If clients are to respond to the rapidly changing world of consumerism, they need to act fast. Too often, though, the production of marketing materials is held back by agency structures and processes. Agencies tend to work in silos, passing briefs from one department to another and back again. The people responsible for the work, rarely have interaction with the client, leaving that function to the "account handler" who has to ping-pong back and forth between the client and creatives and production team.
The decision-making process becomes torturous, slowing down the machine. Amazon boss Jeff Bezos once said: "Most decisions should probably be made with somewhere around 70 percent of the information you wish you had. If you wait for 90 percent, in most cases you're probably being slow."
With the virtual agency model, speed is built into the process. Firstly, by not relying on a fixed pool of labour, Pimento is able to select the team with capacity to hit the ground running. If the client's needs change during the relationship, demanding new skills and new thinking, virtual agencies like Pimento are quickly able to deliver a solution from within its network of freelancers or smaller agencies covering more than 100 marketing disciplines.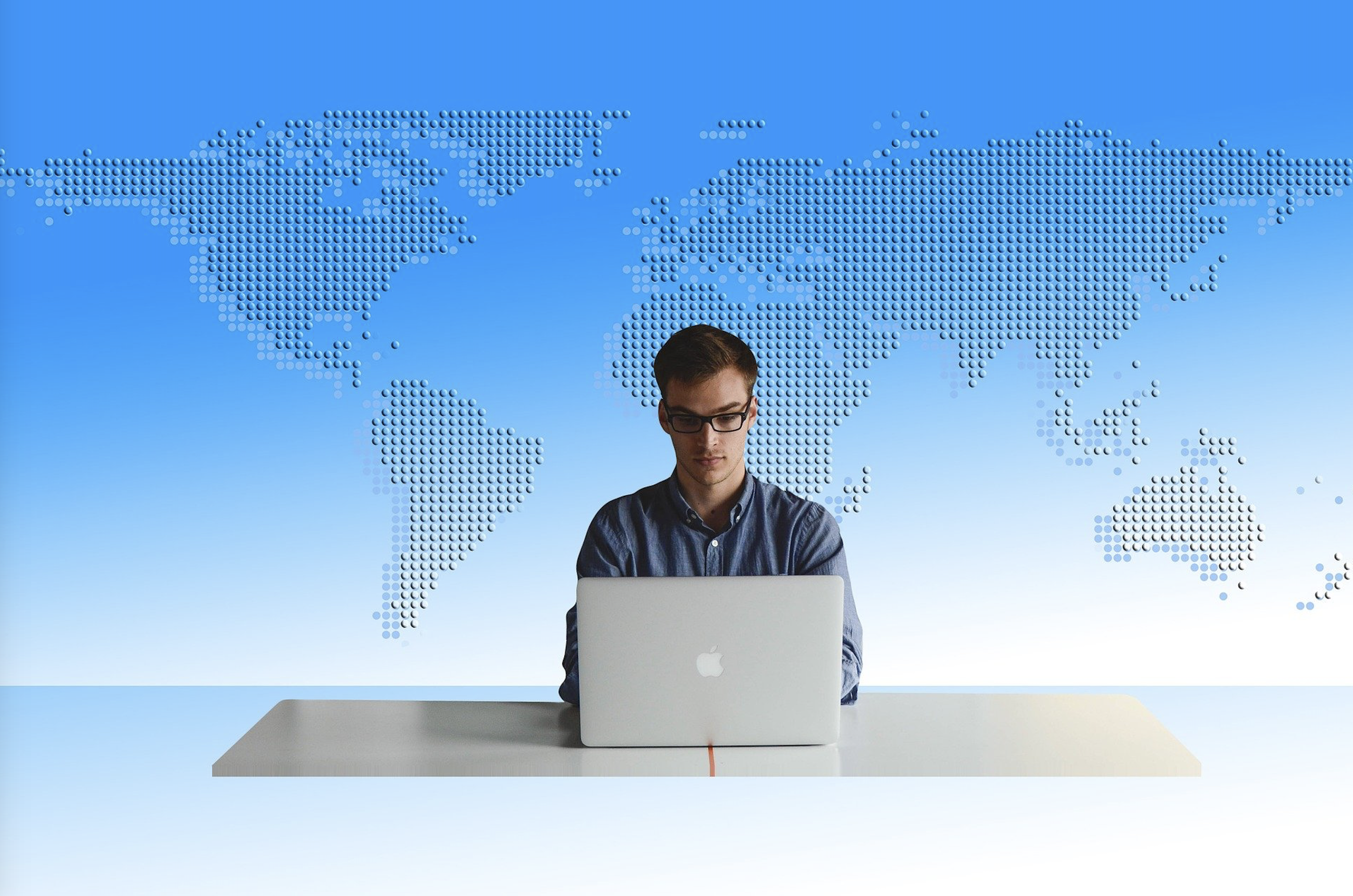 The decision-making process is also accelerated as clients have direct access to the people who deliver the work without having to queue to enter the maze of hierarchies found in traditional agencies.
There has never been a time more suited to the virtual agency. With the Covid-19 pandemic wreaking havoc in the way commercial life is conducted, the agile working practices of the virtual agency are a great fit with the uncertain times in which we live.
——-
Pimento is a virtual agency and network with more than 200 agency members employing over 5,000 staff. Its members cover more than 100 marketing disciplines. www.pimento.co.uk