Tips for Working with Business Brokers to Sell a Business
Business brokers are experts that specialize in assisting with the sale or purchase of an established company. They work with both buyers and sellers to streamline the process and make sure that both parties' rights are respected. This article will focus on what sellers can do to ensure that everything goes as smoothly as possible.
Tip #1: Hire the Right Broker
No homeowner would work with a real estate agent that hadn't sold a single house. Similarly, business owners should always choose reputable brokers that have well-established reputations for excellence within the industry. Those in the Austin area can trust CGK Business Sales to provide excellent service for reasonable fees.
Tip #2: Understand the Fee Schedule
Every broker has a different way of billing for his or her services. It's almost always the seller that pays brokers' fees, so they're the ones who need to pay attention to fee schedules. Most brokers require upfront fees and monthly retainers. Paying these fees can cut into business owners' profits substantially.
Some brokers bill based on the final sale price of the business once the deal is closed. This billing schedule is referred to by industry insiders as a success fee. Working with a broker that charges success fees rather than monthly retainers saves sellers money and helps to motivate the broker to find a better deal. Either way, business owners should clarify the fee schedule before hiring a broker.
Tip #3: Clean Up the Books
Business brokers will have an easier time finding high-quality buyers if the company's finances are transparent. Most buyers request three years' worth of financial documents, which sellers can provide through their brokers. Make sure all the financial data is in order before trying to negotiate a sale. Sellers should be able to provide:
Profit and loss statements
Bank statements
Tax returns
Copies of leases
Balance sheets
Vendor contracts
Data on the company's customer base
For most prospective buyers, this paperwork will create a first impression of the company. If it's well-organized and reflects transparency in the company's business operations, that first impression will be better. If there is any income that can't be accounted for, even the best brokers will have a hard time finding buyers.
Tip #4: Understand the Basics of Business Valuation
There are many methods for determining a business's value. Business owners don't have to worry about all the intricacies of the process, but having a basic idea of what business valuation is and how it works can help. Business brokers typically rely on CPAs or other financial professionals with Accredited in Business Valuation (ABV) credentials. However, business owners may feel better about the process if they understand how their brokerage teams come to conclusions about their companies' worth.
Tip #5: Keep Operating the Business as Usual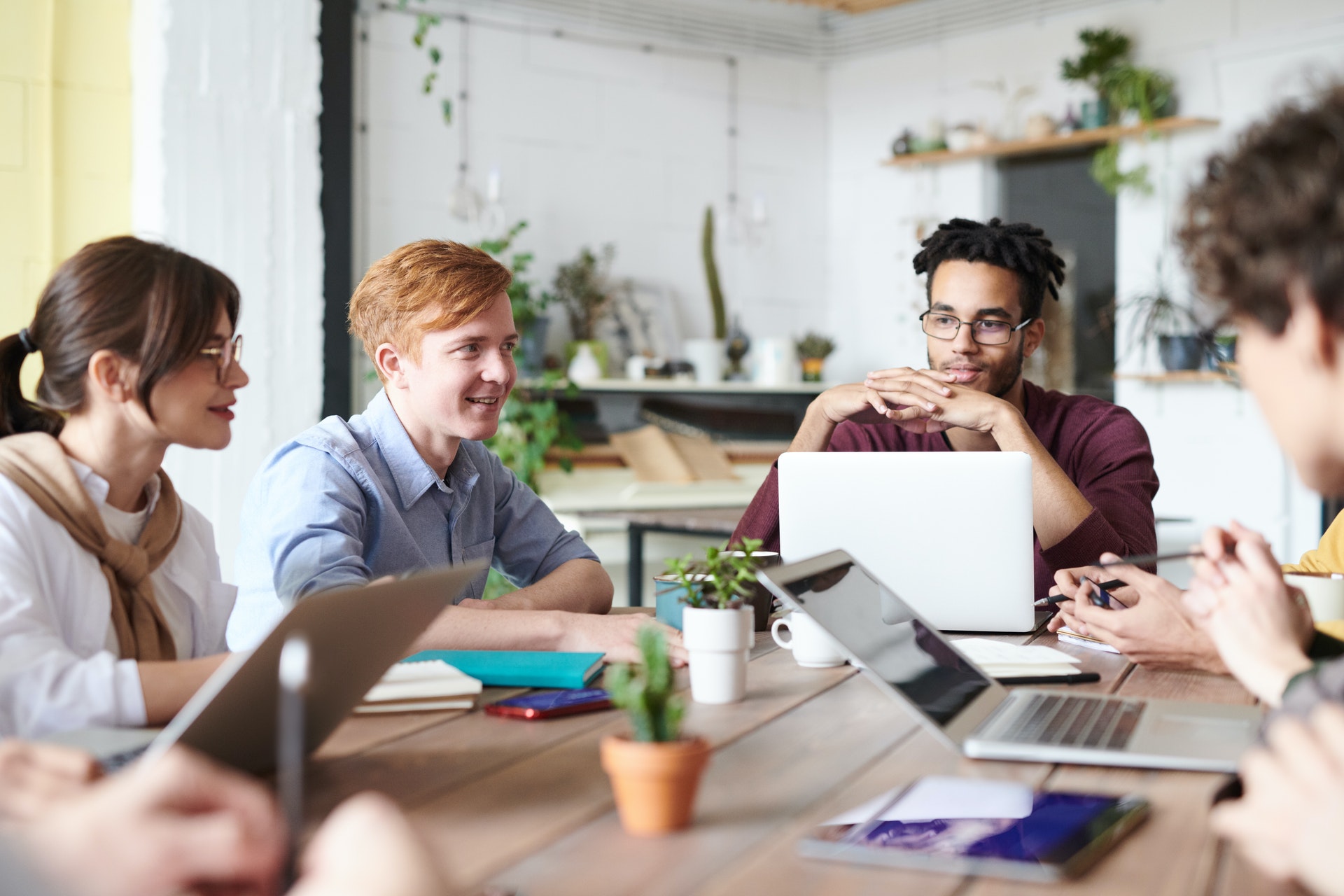 The decision to sell a business is just the first step in the process. Business owners who decide to take a hands-off approach to management during this crucial time could wind up taking a serious hit to their final profits. If anything, now is the time to be making improvements.
If the broker can show potential buyers that a business's sales are improving, it shows that the company has room to grow. A growing company attracts more buyers and fetches a better price for the business owner. Some experts even recommend increasing spending on marketing in the months preceding an intended sale, as it will strengthen the business owner's position in negotiations.
Tip #6: Carefully Evaluate Prospective Buyers
When evaluating potential buyers, business owners should trust their brokers' judgment. There are many types of buyers with diverse motivations, and not all of them are reliable. Professional business brokers have years of experience in the industry, and they've seen it all. If they suggest passing on what seems like a good offer, there's likely a good reason for it.
That said, business owners should also feel free to share their concerns about prospective buyers. If an otherwise quality buyer just doesn't seem to be a good fit given the company's culture, it could lead to trouble down the line. The buyer could wind up bailing during the late stages of the deal, leaving both business owners and their brokers dealing with a huge mess. A good broker will take the time to get to know the business before fielding offers from buyers, but nobody knows company culture like a business owner.
Tip #7: Mitigate Risk with NDAs
Non-disclosure agreements (NDAs) are standard in the business brokerage industry for a reason. They protect the company's sensitive data and information until the sale goes through. Having an NDA in place makes it possible for the broker to disclose certain types of vital information to prospective buyers without placing the company's assets in jeopardy.
Tip #8: Ask for Up-Front Payment
Some buyers try to negotiate periodic installments instead of paying up-front. Even if they make better offers, it's usually best to avoid these kinds of deals. Business owners typically have exit plans in place, but they require working capital to pay expenses like brokerage fees. Getting paid up-front allows business owners to implement their exit strategies without any unnecessary financial hassles.
Requiring up-front payment comes with a second advantage. It protects sellers in the event that the buyer is unable to continue normal business operations. No matter how successful a business is before a sale, it will be under new management. The seller will no longer have anything to do with how it's run, so he or she shouldn't be subject to financial mishaps should the buyer run the company into the ground. Requesting up-front payment is the only way to mitigate that kind of risk.
Start Laying the Groundwork Now
Thinking about selling a business? It's best to enlist the help of a broker as soon as possible. A good broker will be at the seller's side every step of the way to help ensure that everything goes smoothly and get the seller the best deal possible. Lay the groundwork for a future sale by contacting a broker now.