Architecture
5 most beautiful and iconic churches in the world

Churches have long been considered among humanity's most essential and beautiful structures because they are built and operated to retain religious ceremonies and bring up and motivate God's worship. That's because religious Christian leaders constructed huge churches with domes trying to reach the heavens and momentous exteriors encompassed in biblical scenes to express God's magnificence and strength.
Hundreds of thousands of believers and travelers visit these magnificent churches each year, making them some of the most significant historical, religious and architectural landmarks in the world.
Here are 5 of the most beautiful churches in the world.
Notre Dame de Paris, France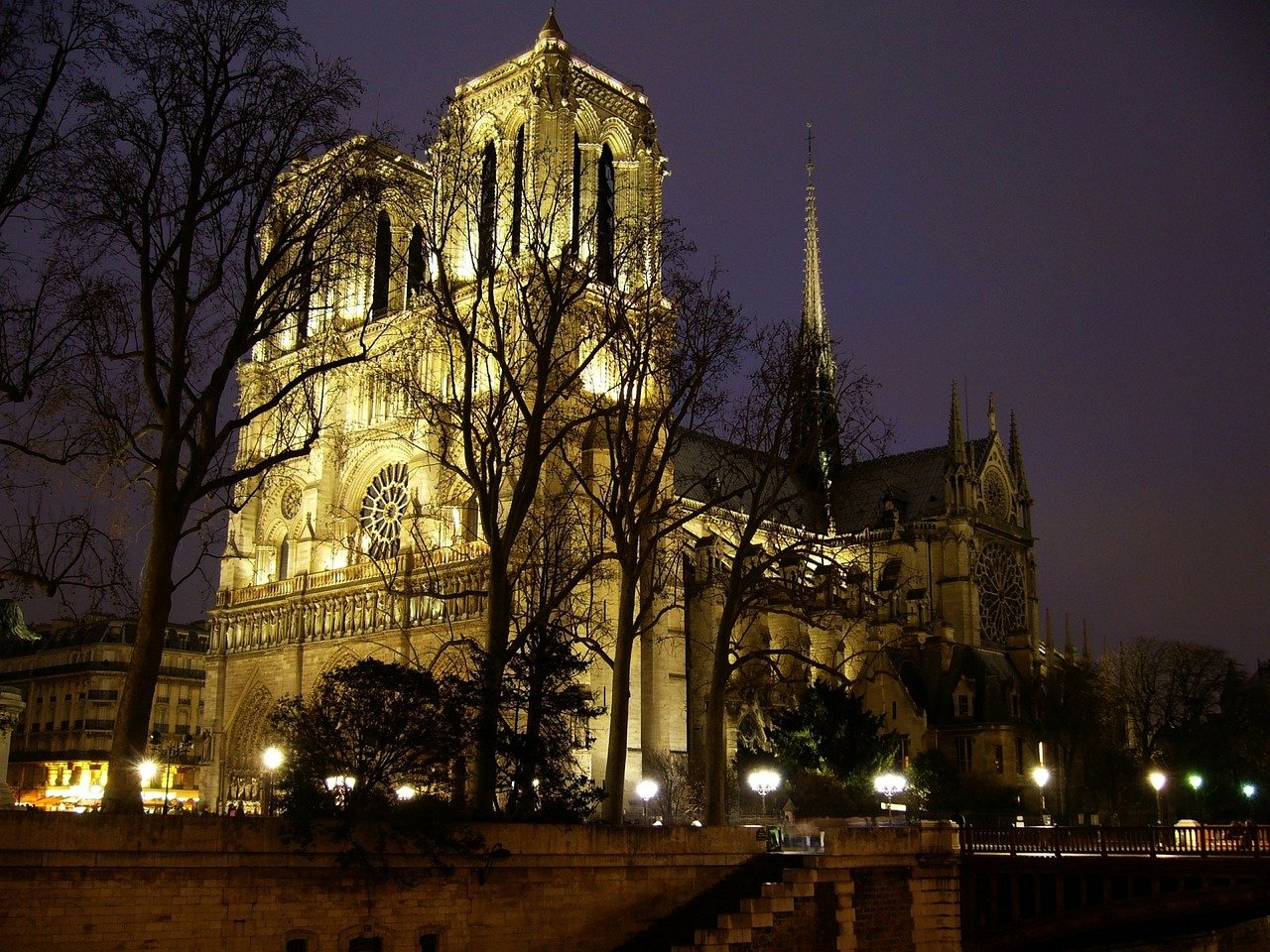 Notre Dame de Paris is a Catholic church situated in Paris's fourth precinct.
The church, constructed around 1163 and 1345, is among the world's largest Christian churches. It was built in Gothic style, with two towers reaching 69 meters in height and has 387 stairs. The interior of the church is breathtaking.
On 15th April 2019, unfortunately, the roof of Notre Dame was caught on fire while the renovation was in place. The cathedral kept burning for approximately 15 hours before the fire was controlled, because of which the architecture of the church was seriously damaged.
St. Peter's Basilica, Vatican City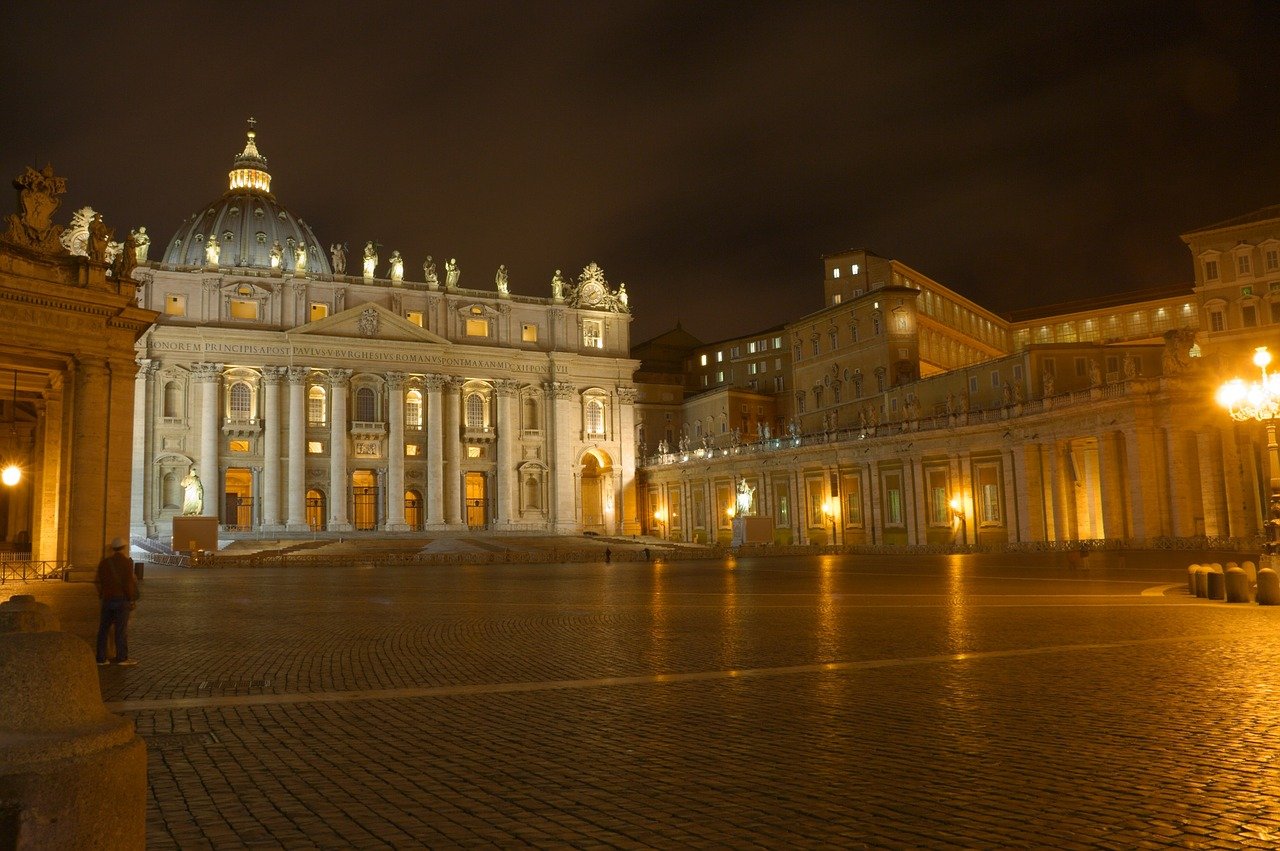 Vatican City is considered the capital of Catholic Churches, and as we all know, it is where the pope lives. St. Peter's Basilica is the biggest church in the world and is among the most iconic and beautiful churches this world has to offer.
Pope Julius II ordered for this church to be the greatest structure in Christendom. The church was designed and built somewhere between 1506 and 1626, and some of the most legendary and significant figures contributed to its making.
Raphael, Michelangelo, and Bramante, etc., all played their part in its construction and made it so extravagantly beautiful.
You will find beautiful paintings of St. Basilica at Holyart.com, an online Italian store where you'll find various religious items. You can easily get your hands on the Holy Trinity and St. Peter's Basilica print on wood. This elegant picture is made with a high quality print by craftsmen in Florence.
Sagrada Familia, Spain
Sagrada Familia is among the UNESCO World Heritage Sites because thousands and thousands of people visit it everywhere. It is a Roman Catholic Church situated in the beautiful city of Barcelona, Spain.
The initial design for the church was made by Antoni Gaudi, who was a Catalan architect, but unfortunately, the church is still incomplete. Antoni Gaudi re-imagined the whole architecture after taking over in 1883 and transformed it by combining two of the most amazing Art Nouveau forms known as Gothic and Curvilinear.
Saint Basil's Cathedral, Russia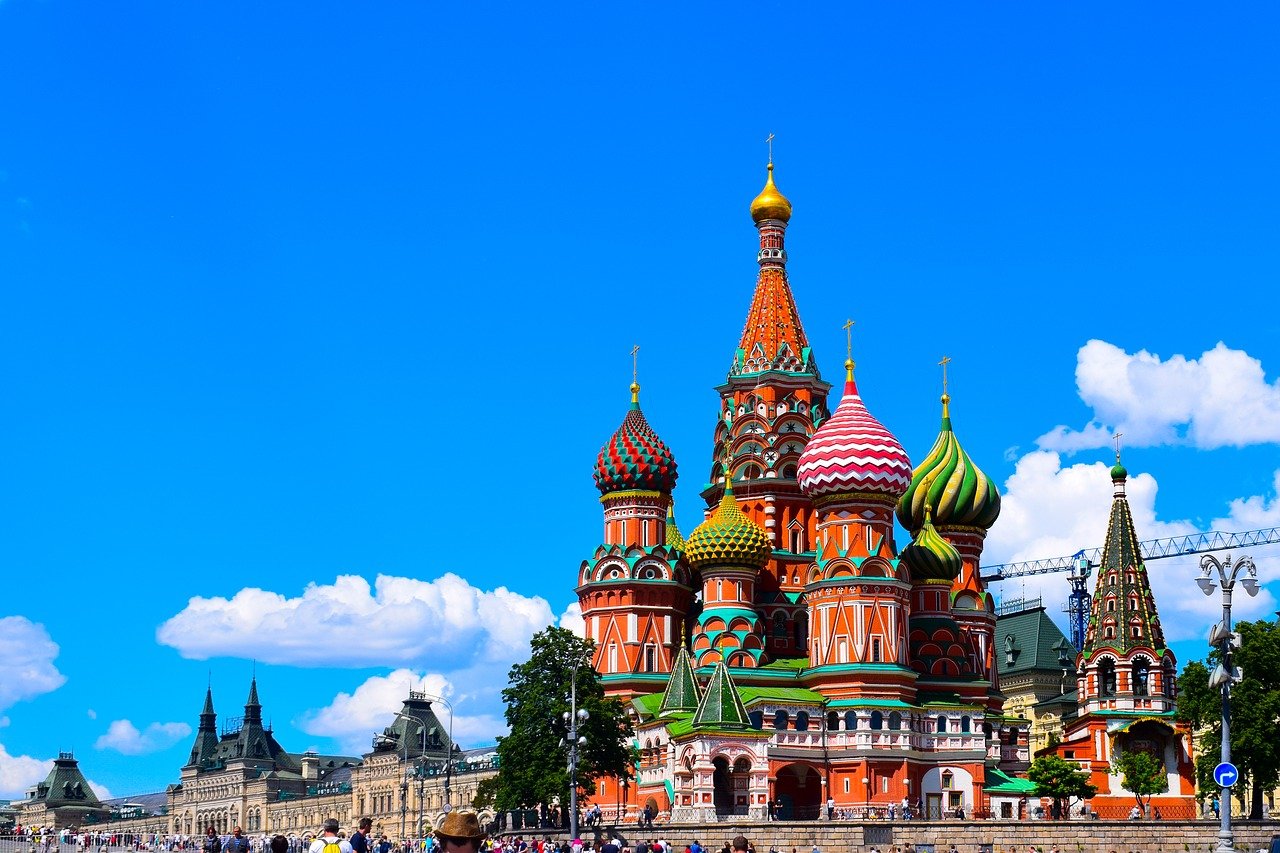 St Basil's is made up of ten independent churches linked together. It boldly displays a lot of distinctive and exotic architecture, with vivid colors and flowing designs everywhere you see. While it is famous for its unique exterior, the interior is equally beautiful, with symbols and murals covering every wall. St. Basil's Cathedral, which was secularized in 1929 by the Soviet Union, they also contemplated destroying the church, but it is now a significant landmark of the country.
It was built at the order of Ivan the Terrible in 1561; the magnificent structure, including its captivating domes and vivid onion spires, rules and distinguishes Red Square in the center of Moscow.
Hallgrimskirkja, Iceland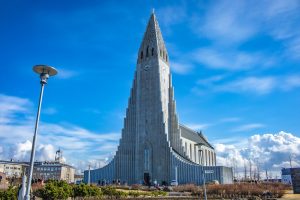 The church was ordered to be constructed in 1937 b architect Gujón Samuelsson. It is believed that he wanted the church to look like Iceland's basalt lava flows, cliffs, and glaciers. The church took about 38 years to build completely. Construction started in 1945 and finished in 1986, with the iconic tower finished years even before the church itself.
Hallgrimskirkja, one of the most amazing tourist attractions in Iceland's capital, also offers tourists breathtaking views from its top.
These places are beautiful and sacred not only the followers and believers of christianity but for tourists who visit from all over the world. These churches are magnificent and a delight to look at. Visiting these places should be on your list for the nest traveling plans.