Technology
Brian Lettieri's Rules for a Successful Link Building Strategy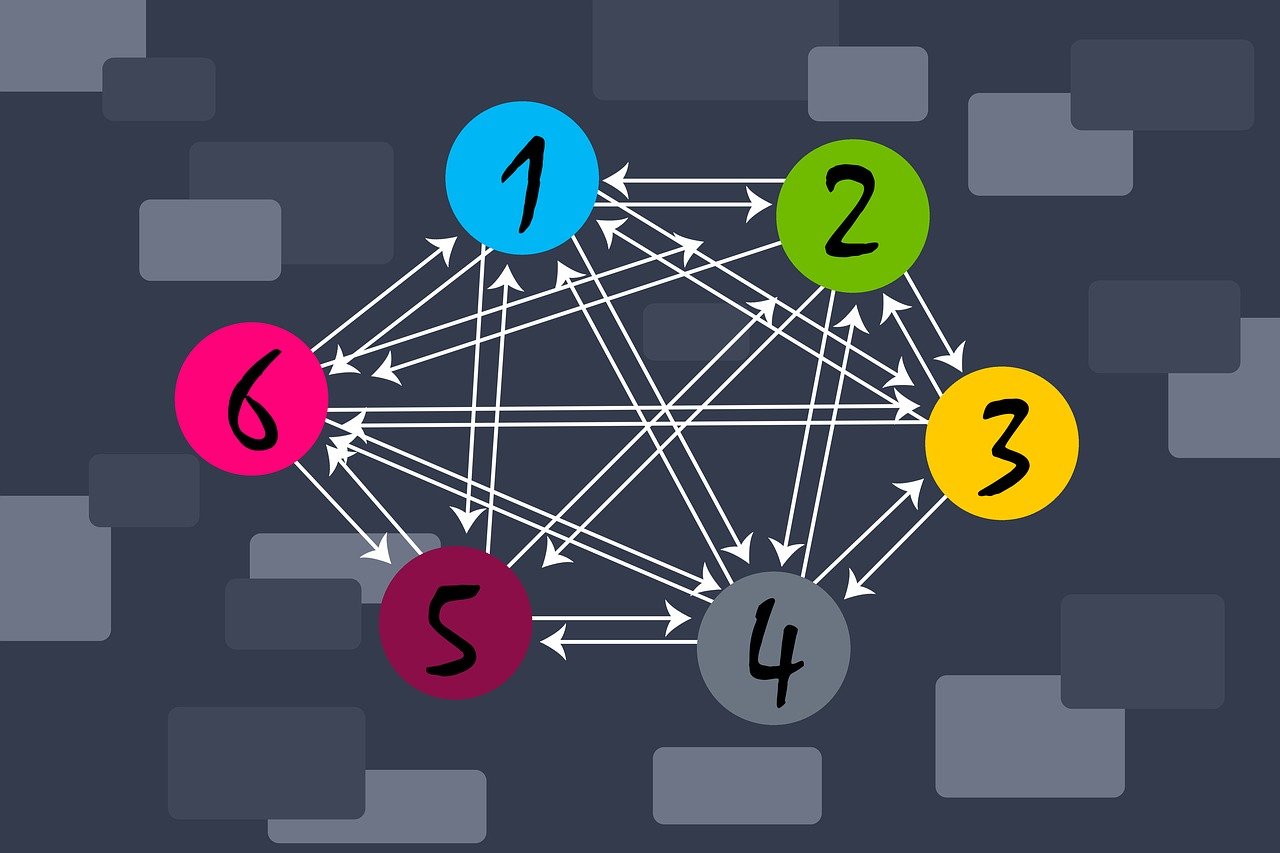 One of the most important tactics for getting your website to the top of search engine rankings is link building. Despite common thought, getting to the top takes much more than simply generating a bunch of random links here and there. Instead, it would be best if you created an excellent and result-oriented strategic plan to build links that provide fast, helpful, and long-term results. Here are some rules of Brian Lettieri for creating a strategy that will ensure success.
Rule #1: Publish high-quality articles that organically generate links.
Primarily, it would help if you concentrated on creating high-quality content that can generate backlinks automatically. The goal is to expand and boost your backlink profile with accurate and relevant links from reputable sources. Quality content will be organically rewarded because reputable blogs and websites are eager to publish it and provide you with backlinks in exchange.
Rule #2: It is best to avoid getting links too soon.
Even if a link building agency has a job is to get links for you, an expert will not press too hard to earn them too quickly. This is because the rate at which links are acquired is essential to the ranking algorithm. A high link velocity may result in a Google penalty, and your site may suffer rather than benefit from the tactic. Similarly, acquiring backlinks is a terrible idea because it can result in a penalty.
Rule #3: To be successful, you must be consistent.
While maintaining a good pace for link building is advised, consistency is also essential. According to My URL Pro,, The best technique is to establish quality backlinks slowly and steadily while targeting niche-relevant and high-authority sources to get them. Consistent efforts will go a long way toward expanding your link profile, allowing you to rank high and stabilise your position.
Rule #4: It is critical to adjust the anchor text.
As part of your link building strategy, ensure that you stick to the requirements of anchor text optimization. Of course, you'll be tempted to use target SEO or branding keywords in the anchor text for ranking benefits, but diversification is essential for building a strong enough link profile. As a result, your team should ensure that the anchor text is well-optimized by the recommended guidelines.
Rule #5: Avoid building irrelevant links.
Another tip you must stick to as part of your approach is to avoid irrelevant backlinks in the wrong websites. Porn websites, sites that use black hat SEO, gambling sites, low content sites, and foreign language sites unrelated to your website are examples of this. These may earn you results at first, but they will eventually lead to a Google penalty.
Rule #6: Assess the Effectiveness of Link Building Efforts
While establishing high-quality links should be a usual part of any plan, it should not be done mindlessly. By taking the time to assess the influence of your backlinks on your site's SERP ranks and overall traffic, you'll be able to utilize future link building efforts in the most effective way for your website.
On Apnews, digital marketer Brian Lettieri covers link building, targeted emailing, SEO, and other similar strategies. Following these link-building rules that we discussed will propel your site to the top of the search results faster than you might think. The best thing is that following them ensures that you will maintain your high ranking. As a result, it is advised to collaborate with an agency like Quantm Media that understands the complexities of link building and sticks to its ethics with dedication and integrity.