cryptocurrency
HUH Token Predicted to go Viral – The New Cryptocurrency Journey with the 6000% beginnings of HUH and EverGrow Coin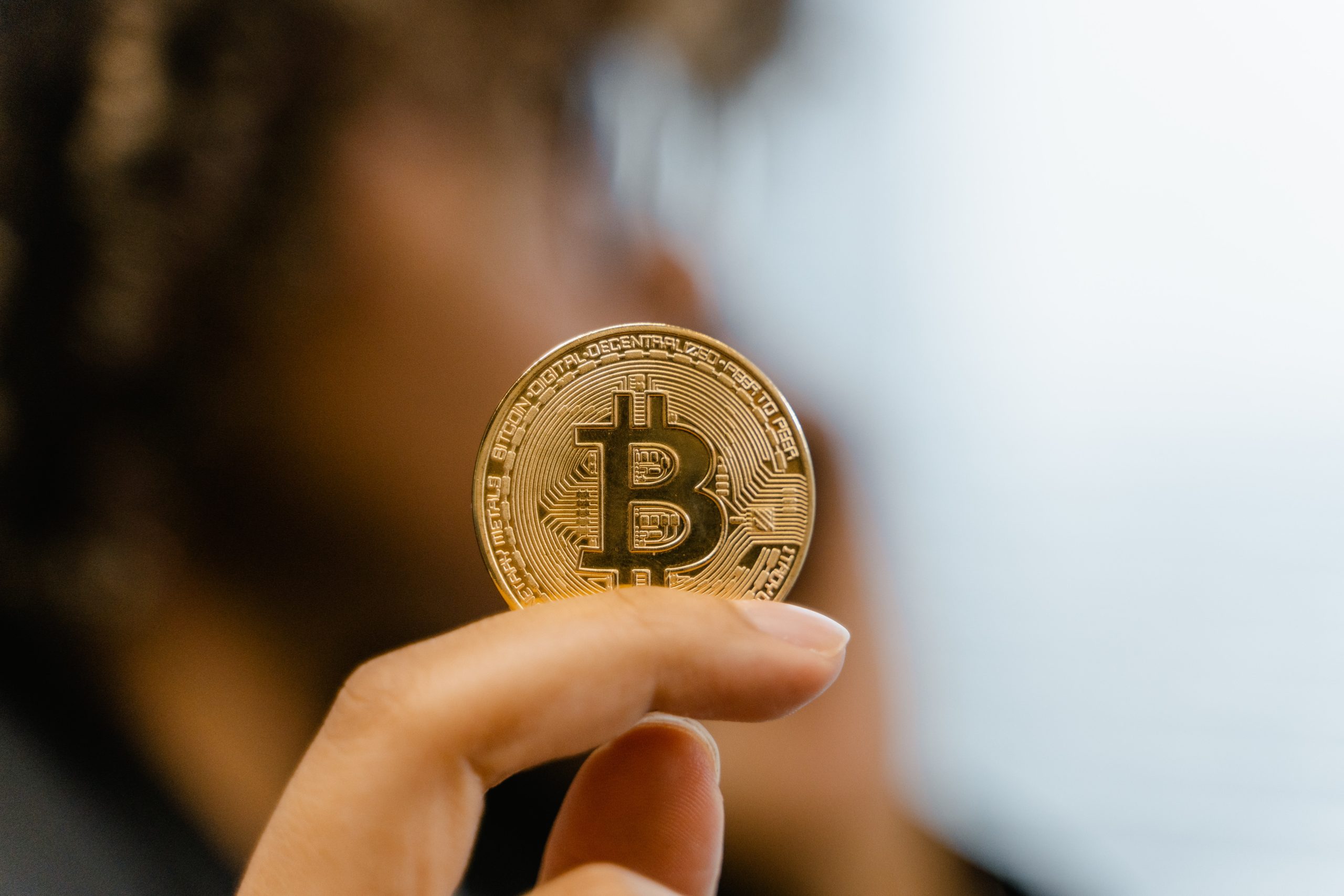 EverGrow Coin had a fantastic debut in August, and just when the cryptocurrency world believed EverGrow's records couldn't be broken, HUH Token appeared and obliterated all presale records to date. HUH Token debuted on December 6th, and in only a few days, the price skyrocketed by 6000 percent. Given the short amount of time, such an increase is enormous. EverGrow Coin had a fantastic start as well; however, the coin is presently slowing down and has been trapped in a downturn for quite some time.
So, will HUH Token follow EverGrow's lead and burn up too quickly? Will HUH maintain its momentum and become a crypto trailblazer?
EverGrow Coin (EGC) is a deflationary cryptocurrency that, like Bitcoin, is intended to become rarer over time. It surpassed the outstanding milestone of 20,000 holders in only two weeks of its inception. The presale was a smashing success, with holders earning passive income in Binance Pegged US dollars. EverGrow was expected to become one of the most important platforms for providing a unique mix of cryptocurrencies and DeFi-solutions. While this might potentially happen one day, the actual reality is rather different.
EverGrow has been dipping and stagnating for quite some time now, leading members of the EverGrow community to get rather upset, with some even renaming the currency 'NeverGrow'. This, coupled with their poor delivery on their website, has led to many investors shying away, believing if they can't even make a simple and stylish website in a comfortable timeframe, then they won't be able to deliver on their new platform Crator or their play to earn games.
What Is the HUH Token, and Why Is Everyone Crazy About It?
HUH Token has distinguished itself from other popular meme cryptocurrencies such as Shiba Inu, Floki Inu, Samoyedcoin, Dogecoin, and Cumrocket. HUH Token, on the other hand, does not want to depend simply on market speculation. Therefore, it created the world's first utimeme cryptocurrency, which combines the functionality of a utility token with the popularity of meme tokens. The second reason we believe everyone is excited with HUH Token is its ground-breaking referral system.
Holders may share their unique referral codes with friends and family and earn 10% in BNB on each successful referee's first purchase. There is no limit to the number of individuals you may recommend, so every time you ask someone to join the HUH Nation, you can earn BNB. Referees are also compensated since they get a ten percent discount on their sale charge. Holders earn more money since they have two streams of income, which is the third distinguishing attribute of HUH Token.
HUH Token leads the way in tokenomics allowing it to distribute both BNB, and it's native token, allowing you to benefit from both. The creators of HUH Token want to alter the crypto industry by providing a new source of income that everyone may utilise.
As a consequence, the buzz around HUH Token is likely to continue, so it will be fascinating to revisit CoinMarketCap in a week and see how it has changed.
Learn More About HUH Token Here:
Website: https://huh.social
HUH Official Swap- https://swap.huh.social/
Telegram: https://t.me/HUHTOKEN
Twitter: https://twitter.com/HuhToken
Instagram: https://www.instagram.com/huhToken/