cryptocurrency
Is the Moral Panic Surrounding NFTs Going to Kill the Buzz? Why You Should Still be Buying NFTs from Enjin Coin (ENJ) & HUH Token (HUH)

The blockchain industry is renowned for its ability to start from nothing and escalate into dominating fintech. NFTs are perhaps one of the strongest, and quickest, examples of this, having been virtually unheard of in the first quarter of 2021 to flourishing into a $40 billion industry by the end of it. What's even more surprising is that 42% of the UK population are unaware of what NFTs actually are, according to a report by YouGov. Regardless, as with most trends, NFTs may be in the dawn of a moral panic, as OpenSea experienced its first major attack resulting in $1.7 million worth of losses. Would a moral panic be enough to defeat the hype around NFTs, or could NFTs like Enjin Coin's (ENJ) and HUH Token's (HUH) be able to keep the industry alive?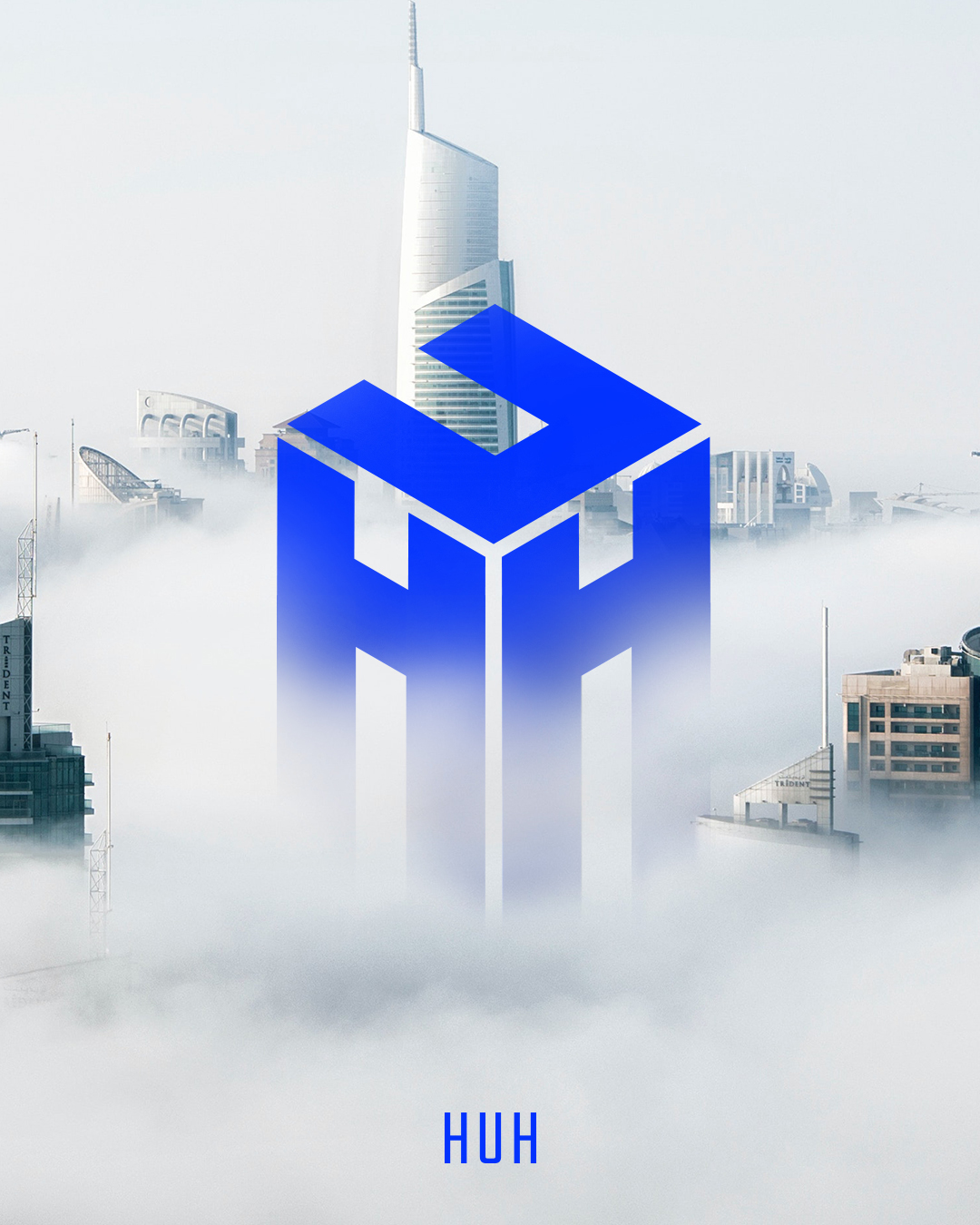 Why the Buzz around NFTs in the First Place?
 Initially, people struggled to accept that pixelated images were being sold as NFTs for millions of dollars. It's understandable to think that way if you adopt a short-term perspective. However, NFTs could have an extremely valuable long-term impact.
NFTs were quickly recognised as having potential by many celebrities, artists and content creators. They are constantly on the lookout for new niches through which they can highlight the worth and exclusivity of their work. Mark Cuban ($502,610,000), Gary Vee ($107,190,000), and Snoop Dogg ($19,280,000) are the celebrities owning the most valuable NFTs.
Likewise, major corporations and brands picked up on NFTs pretty quickly. Coinbase partnered with Mastercard to make NFTs easier to buy and trade, while Samsung is launching the world's first TV-based NFT explorer and marketplace aggregator. These technological advancements will fasten NFTs' integration into mainstream culture.
RTFKT, a digital fashion startup that teamed with Fewocious to produce three new trainer styles, was bought by Nike. Over 600 items were sold within 7 minutes, with prices ranging from $3,000 to $10,000. Gucci also offered a limited edition digital version of their Gucci Dionysus handbag for only $4.75 worth of Roblox, which was then resold for $4,000 on the secondary market.
NFTs have also led to fan tokenization within sport, which enabled fans to commemorate groundbreaking sporting events through digital means, which can't go missing or fall apart. Major football teams utilise fan tokens, while the NFL made history by giving out complimentary NFTs to ticket holders which included their seat number. Rumour has it that the NFL experimented with NFTs to possibly replace physical tickets with them.
NFTs in Enjin Coin (ENJ)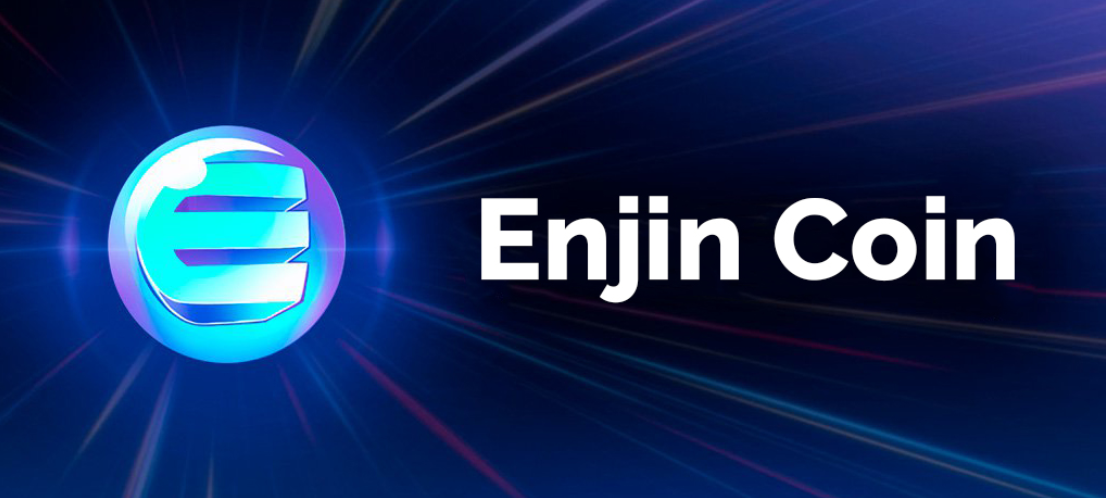 Enjin Coin (ENJ) is a digital store of value used to back the value of NFTs and other blockchain assets. ENJ, a minting resource that is sealed inside NFTs and withdrawn from circulation, is present in every asset coined with the Enjin Platform. Minting blockchain assets with ENJ has a number of advantages for both creators and users:
It gives them a reserve value.
Ensures that they are transparent and scarce.
It provides them with instance liquidity.
Useful for games and apps.
Anti-inflationary
Enjin's "melting" feature allows users to destroy their blockchain assets at any time in order to recover their ENJ value.
NFTs in HUH Token (HUH)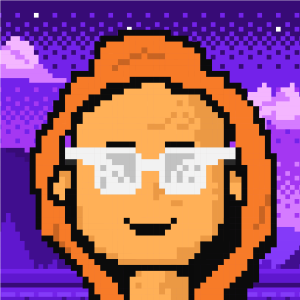 HUH Token (HUH) are the first uti-meme on the crypto scene as they combine real-world useability with the hype of the meme coin. This unique design can be attributed in part to HUH skyrocketing 4000% within a month of their first launch, which has amounted to them garnering over 17,000 holders in around 2 months. HUH Token (HUH) has an ambitious roadmap, which leads up to their ultimate goal of constructing a decentralised metaverse called the MetHUH, in which everybody gains from the data they generate via exclusive MetHUH content, NFTs and the distribution of sentiment tokens.
HUH Token (HUH) recently released their NFT collection, PixelHUH, and just announced via Instagram that 1,500 NFTs have already been minted within weeks of launching. PixelHUHs take the form of pixelated avatars, inspired by the likes of CryptoPunks, which offer holders exclusive benefits in the HUH ecosystem. Moreover, holders will be able to sell them on their upcoming social media marketplace.
NFTs go beyond their stereotype of cartoon-like images on OpenSea and have proved themselves to have real-world value that is being developed for future use. As HUH and ENJ have demonstrated, NFTs can make a significant addition to a crypto ecosystem or metaverse. What does digital tokenization have next in store for us?
For more information, visit: 
Website: https://huh.social
HUH Official Swap: https://swap.huh.social/
Telegram: https://t.me/HUHTOKEN
Twitter: https://twitter.com/HuhToken
Instagram: https://www.instagram.com/huhToken/