HOW TO RAISE A GENIUS CHILD IN 2022?
If you're like most parents, you're always anxious about your child's growth. Are they gaining enough knowledge? Do they have the same vocabulary as their peers? Isn't it too soon (or too late) to be attaining these benchmarks? It's natural to want your precious child to be the smartest and brightest, but what can you do to help them realise their full potential?
Every parent wishes for a child with particular skills, but these abilities are best developed while the child is young. According to specialists in early childhood education and brain development, the crucial period for fast brain growth is between the ages of birth and six years. The impressions produced during this stage stick with youngsters for the rest of their life.
As a result, if you want to nurture a genius child, you need to pay great attention to them in the early years. Take notice of any advanced or unusual intellectual qualities your child exhibits, get them enrolled in right brain program or abacus coaching sessions and use these tried-and-true strategies to help your youngster become a true jewel.
ENCOURAGE EARLY EDUCATION:
Many parents wonder, "When should I start introducing my child to learning?" The answer experts constantly give is that it is never too early to begin learning. Early childhood education is critical.
A newborn can identify some phrases that are often spoken to them as soon as they are born, even the next day. Reading aloud to your kid is one of the suggestions for raising a genius child since it improves their attentiveness. It also helps them enhance their voice and word range over time.
Even at a young age, expose your youngster to basic mathematics. Calling numbers is a wonderful place to start. Keep in mind to speak it out loud. Also, enrol them in Abacus coaching sessions, which can assist your youngster in improving their arithmetic aptitude and attentiveness. Introduce your youngster to science and engineering breakthroughs as well.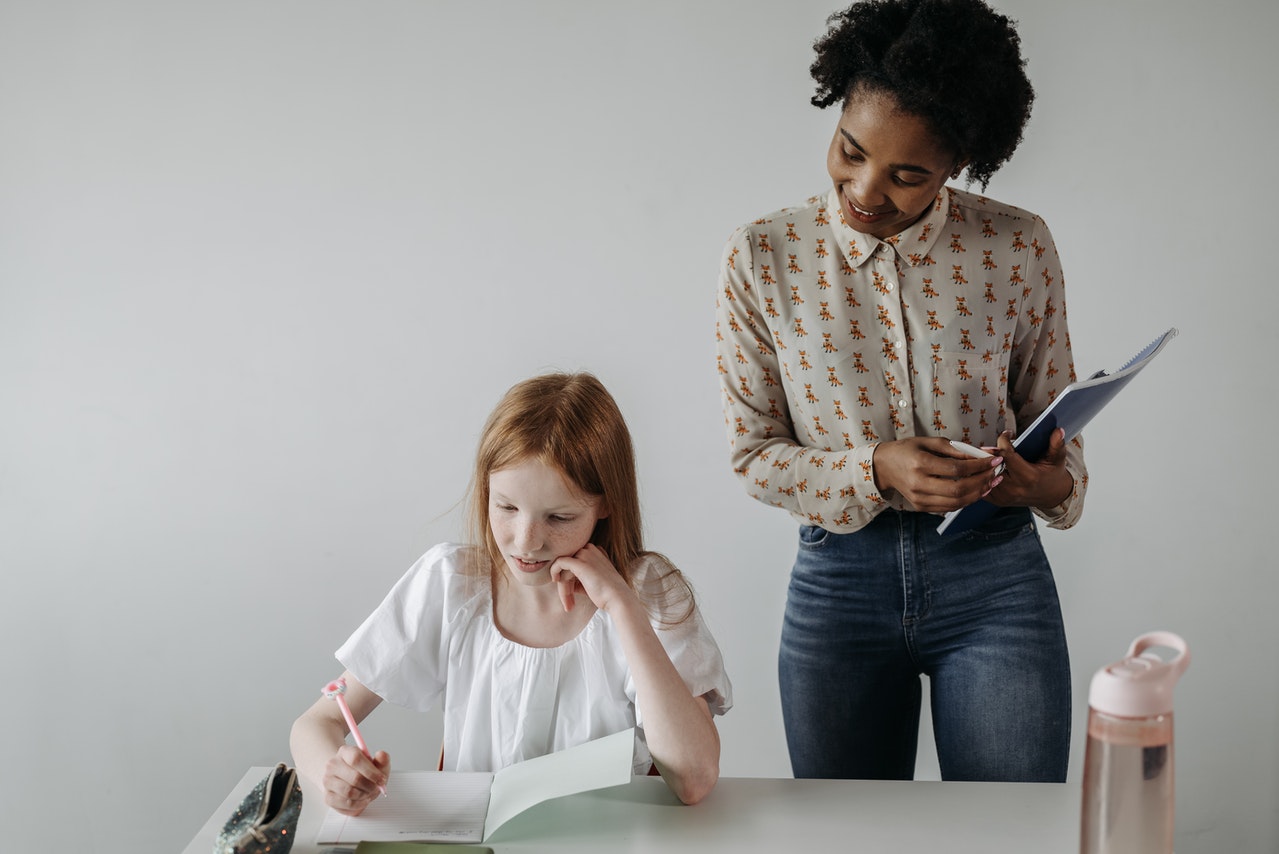 DON'T OVERSCHEDULE YOUR CHILD'S LIFE:
Letting your child to choose what they want to do at any given time will be really beneficial. Forcing your youngster to act out your script will cause them to perform below their potential. Children confined by a schedule pattern have lower levels of executive functioning than kids who are not restricted by a scheduled pattern.
Executive function benefits children in a variety of ways throughout their lives. Shifting between multiple tasks rather than doing only one thing are great activities that might enhance youngsters' executive functioning, as being composed and calm while furious rather than screaming. Executive function predicts significant outcomes such as academic success, health, income, and criminality across years, if not decades. This is one of the most effective techniques to nurture a genius child.
ALLOW YOUR YOUNGSTER TO FAIL AND TAKE CHANCES.
Because life is fraught with risks, enabling your child to take risks will provide them with the ability to make some unique decisions. This contributes to your child's genius potential. Encouraging a genius child to take risks is the first step in raising a genius child. This process results in greater clarity, comprehension, and invention. Failure or blunders raise critical issues. Answers put youngsters in a position to gain fresh insights necessary for success.
FIND AND NURTURE YOUR CHILD'S TALENT.
Raising a genius child may appear to be a challenging endeavour, but if you can identify and cultivate your child's talent, you will be well on your way to success. Observe your child's interests and passions, and encourage growth along those lines. Many parents are more concerned with their children's educational success and less concerned with identifying their child's potential.
Pursuing your child's talent allows them to develop academic abilities as well. This skill may need more training and exposure. As a result, go the additional mile to pull out the genius in your child.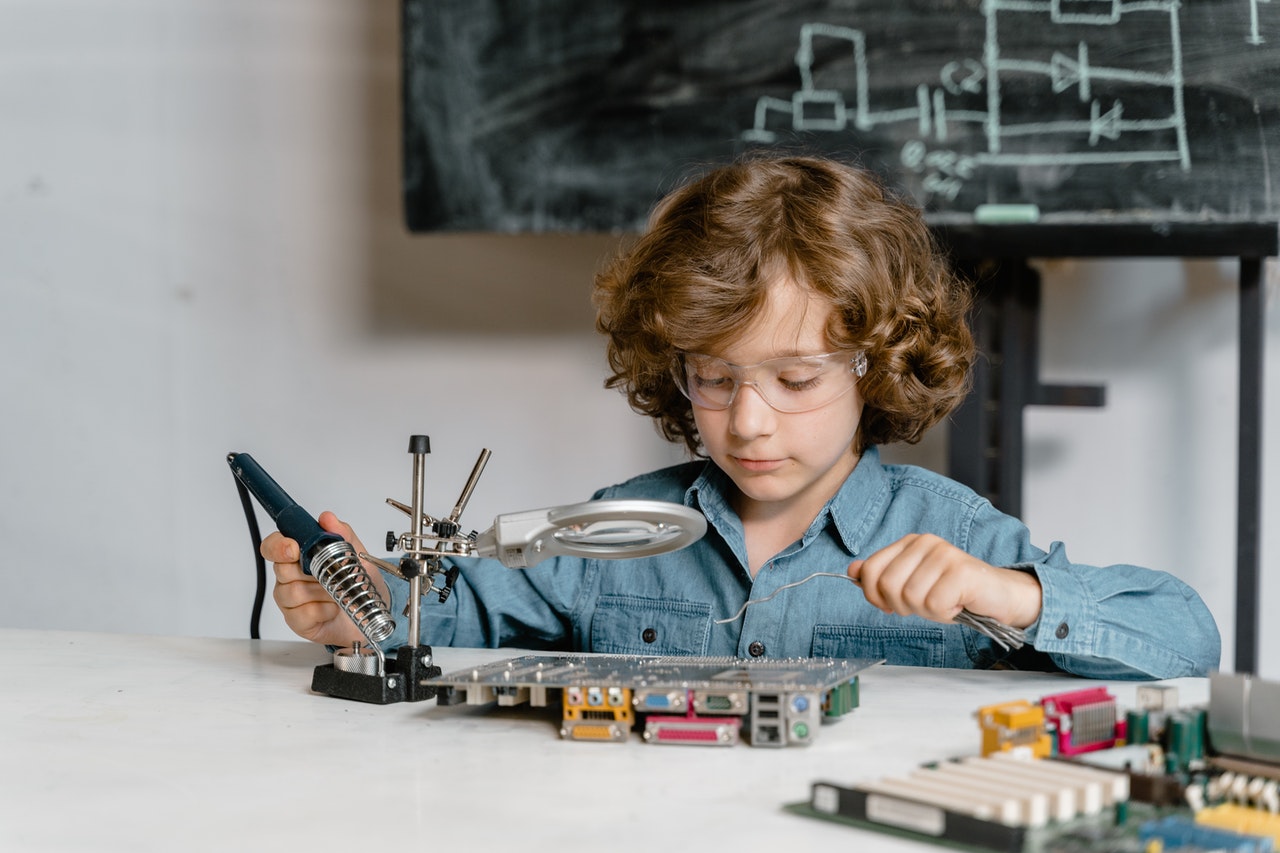 PRAISE YOUR KID FOR WORKING HARD RATHER THAN FOR "BEING SMART"
Appreciating your child's work helps them recognise that, to a fair amount, success is totally up to their abilities. In the same spirit, praising your child's intelligence may be detrimental to their early childhood development. Even if there is a saying that "it is better to work smart than hard," it is not advised for youngsters at this stage.
A youngster should be taught to complete a task and encouraged to embark on complex activities to develop resilience to hard labour. Furthermore, parents should support their children's efforts to foster a development attitude rather than a fixed perspective.
FINAL THOUGHTS:
Every day, your child learns and grows. One of the things you can do to assist them in developing is to emphasise topics they are interested in. You'll be able to adapt your child's activities as you learn more about their skills and shortcomings. You don't need a lot of advanced gear, just some time and common household goods.
Although it's tempting to become competitive with other parents and their children, each infant develops uniquely and at their own pace. Remember to appreciate your one-of-a-kind kid for all of their talents and to work on developing their skills to their fullest potential.