Sports
Russian eSports Team Removed from Qualifying Tournament

Russian eSports team Virtus.pro was playing in a Dota 2 Qualifying tournament for the ESL One Stockholm Major, when 18-year-old Ivan "Pure" Moskalenko made a mistake that may completely destroy his career before it's even started. During a pause in the game against Mind Games, a Ukrainian team, Moskalenko and his teammates started drawing on the map. While his other teammates were smart enough not to draw anything offensive, the 18-year-old decided to draw a massive "Z" across the map.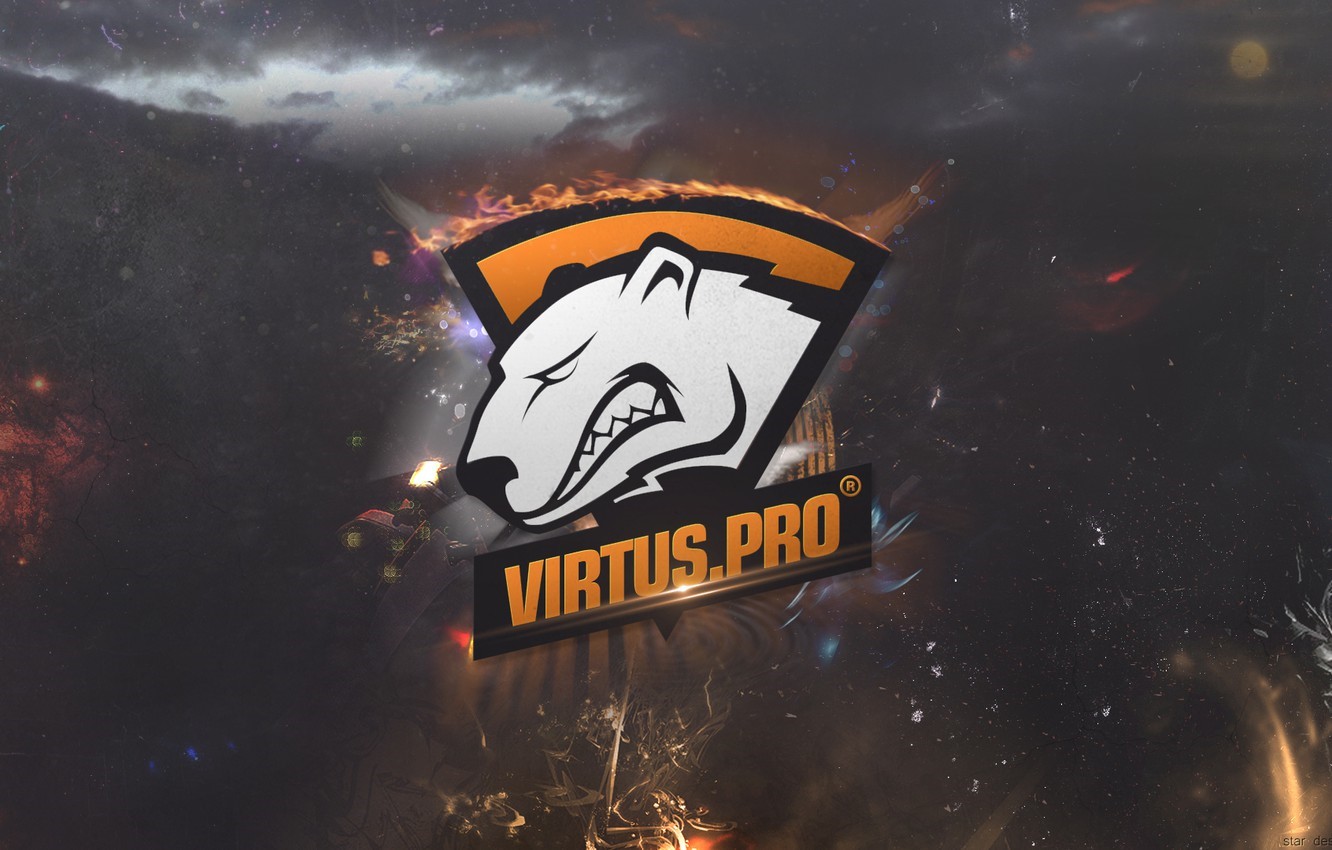 The "Z" letter was only visible on the map for a few seconds before Moskalenko's teammates began frantically drawing over it. Virtus.pro was already on thin ice after the Russian pro team was competing as the team 'Outsiders" to avoid the ban on Russian teams. As soon as organizers saw the letter "Z" on the map, they convened and decided to throw the team out of the competition.
What Does the Letter "Z" Mean?
Prior to the invasion of Ukraine, people started noticing that Russian military equipment, including tanks and trucks, were painted with the letter "Z." Once the war began and these vehicles started crossing into Ukraine, it became clear that this letter was being used to signal which equipment would be sent across the border. Military analysts believe the letter "Z" was used so Russian troops could tell which vehicles were theirs and which were Ukrainian, as both nations have similar military equipment. As the letter "Z" is not found in the Russian alphabet, it is unlikely it has any literal meaning.
The letter "Z" has now taken on its special meaning and is being used throughout Russia as a symbol for supporting the invasion. Russian gymnast Ivan Kuliak found himself in hot water when he strapped the symbol to his uniform at a World Cup event and now faces a ban and having his medal stripped.
What Was Ivan "Pure" Moskalenko's Response to the Letter "Z" Scandal?
The 18-year-old claimed that it all happened by accident. He recorded a video that was uploaded to Twitter by Virtus.pro, where he said that there was an extended pause in the match, and he and his teammates were just passing the time by chatting and scribbling on the map. He claims he accidentally drew the letter "Z," and then, when he and his teammates realized what he had done, quickly covered it up. He said he did not want to offend anyone.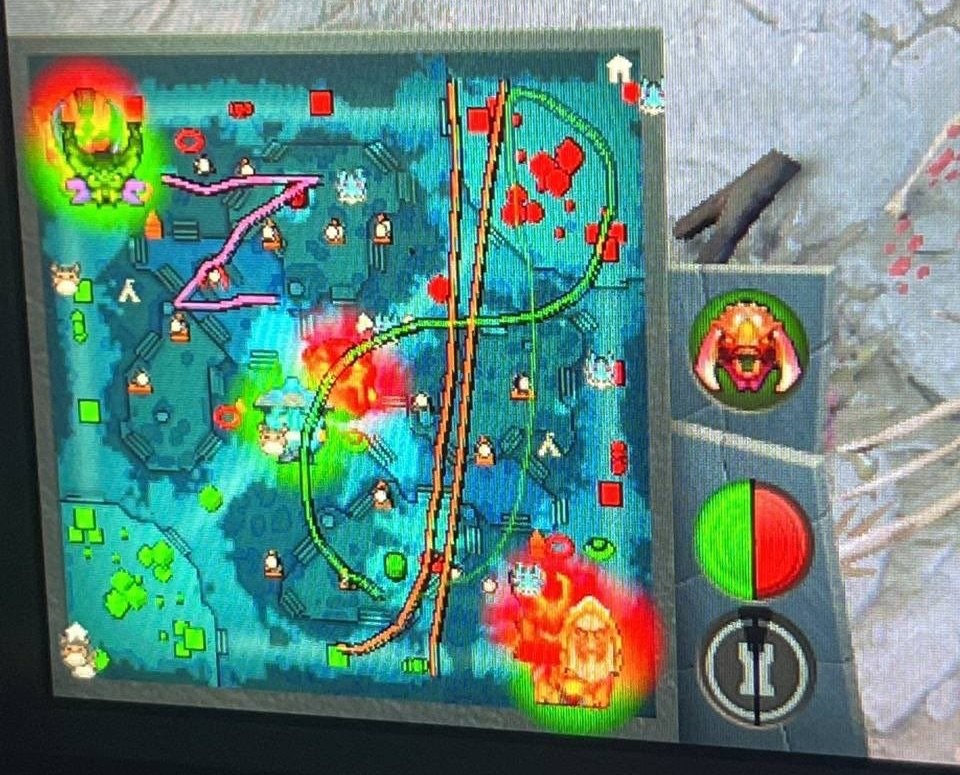 Unfortunately for Ivan, the tournament organizers didn't buy his version of the events. It seems pretty unlikely that of all symbols he could have accidentally drawn, he manages to draw the one symbol that declares support for his country's invasion of Ukraine. Also, when you throw in the fact that he was competing against a Ukrainian team, it becomes even more unlikely. So despite Pure's protest, he and Virtus.pro were removed from the competition, and Mind Games received the victory.
What Was Virtus.pro's Response to Moskalenko's Actions?
It appears Virtus.pro didn't believe Moskalenko's side of the story either because a day after the tournament, they fired the 18-year-old. According to the eSports portal https://getesports.net/en/, they put out a public statement declaring that Moskalenko had been removed from the team due to actions that "led to disqualification from the tournament and caused a great deal of harm to our relationship with the worldwide esports society." The promising youngster who only joined the team 7 months ago will have to try and get his pro gaming career back on track. It will be interesting to see if other teams are willing to sign him after the controversy he caused.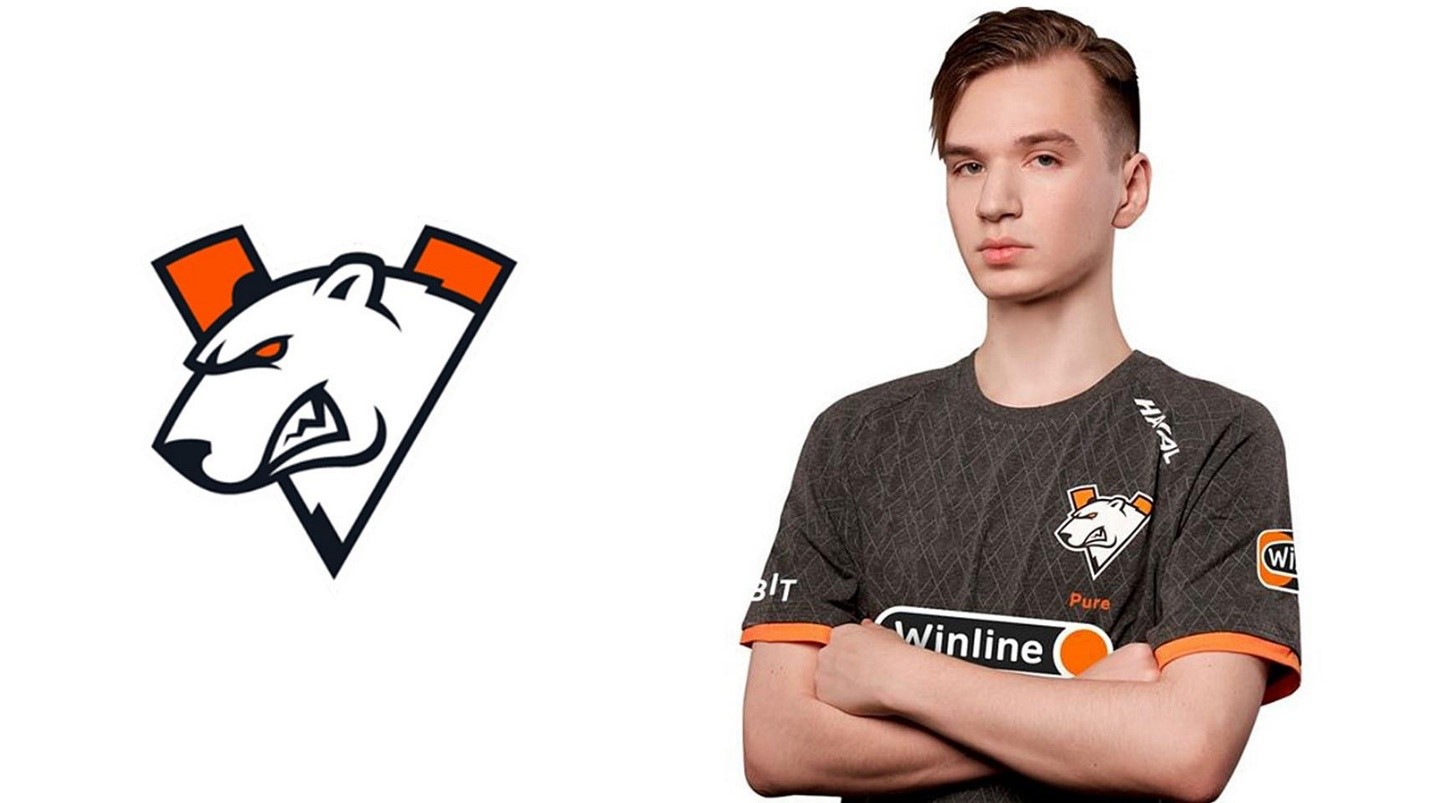 Virtus.pro, in the same statement where it fired Moskalenko, said that it was strongly against inciting hatred in eSports. However, they also said the organizer's decision to ban the team was incredibly harsh and set a new precedent. Virtus.pro is yet to find a replacement for Moskalenko but will update their roster and reveal their new replacement carry player.
Small split-second decisions can have serious ramifications, and Moskalenko found that out the hard way when he decided to stupidly draw the letter "Z" on the map during a Dota 2 qualifying tournament. The 18-year-old got his team kicked out of the tournament, and his pro contract ripped to shreds.