Property
Common Locksmith Scams and Their Prevention

If you are looking for a locksmith in Phoenix, you must be careful about scammers parading like professional technicians. Like most scams, a locksmith scam entails using misleading business listings, predominantly online. Many people in a lockout emergency or other lock-related issue often search the internet for a locksmith to address the problem quickly. This is usually when you are more vulnerable to manipulation, wasting time, money, and low-quality services.
In addition, hiring any locksmith in Phoenix is a safety risk to you, your loved ones, and your valuables. Many people need to understand that scammers prey on desperate consumers looking for a quick fix to the problem. Top Phoenix Locksmith dispatch a licensed technician to ensure your issue is addressed professionally and efficiently. Here are signs you are being scammed.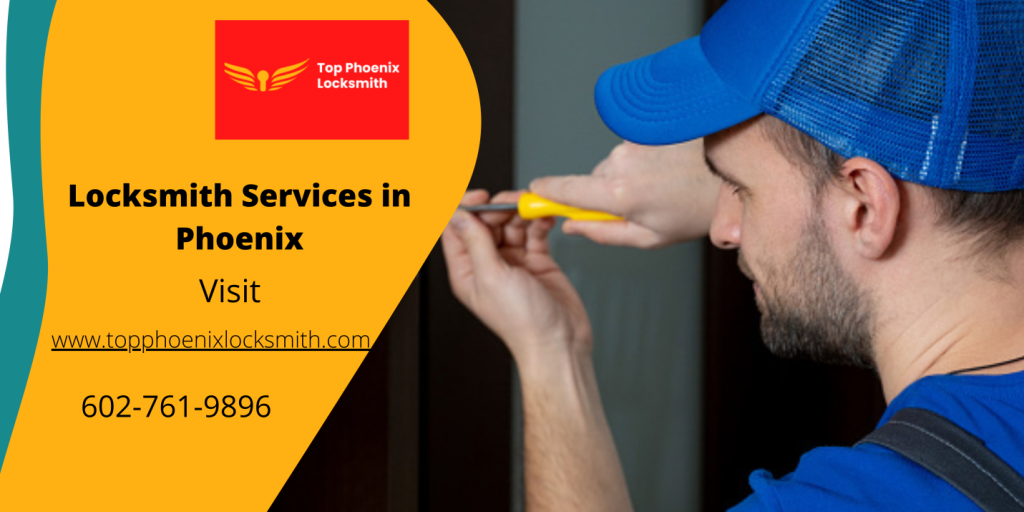 Toll-Free Phone Numbers
When you search the internet for a locksmith in Scottsdale, the first red flag are listings with toll-free numbers. Most locksmith services don't use lead generation services like concierge or AAA roadside help services. Another warning sign is when a generic greeting, rather than the company's name, answers the phone. Because they impersonate locksmiths all over the country, it is easy for scammers to respond with a generic message to avoid mixing company names.
Extremely Low Prices
While hiring a technician offering lower rates is tempting, steer clear of meager prices. Some will typically advertise low prices to dominate local search results in most parts of the country. This strategy is to lure unsuspecting customers and inflate the price during or after the service. A legitimate locksmith in Scottsdale will issue a written estimate to protect you from overage charges. Top Phoenix Locksmith ensure the estimate contains all the charges, such as fuel, taxes, labor, and more, so you know exactly what you are paying for.
Unbranded Company Vehicles
Avoid doing business with a locksmith if an unbranded van pulls up in your driveway. Most established locksmith companies have the company's branding in their vehicles, while others take it up a notch by adding complete vehicle wraps. Ensure you have proof of branding before any work begins, such as a logo, phone number, and address on the vehicle or uniform. This is important if you need locksmith services at night to guarantee safety.
Insisting on Lock Drilling
A common telltale of a locksmith scammer is insisting on drilling your lock, especially when the damage is not severe. Professional technicians often use this technique as a last result, since they have the tools and skills to get through most locks without a problem. Although this scum is simple, it often involves overstating the severity of damage so that the customer can pay more. Now that you know what it takes for a locksmith to drill your lock, you should be more careful before approving such a project.
Contact Top Phoenix Locksmith and schedule a consultation with a professional locksmith in Phoenix. They offer a wide range of services at competitive market rates, from lockout emergencies to crucial replacements.