Health & Fitness
Discover More About Dr. Dwayne N. Jackson, A Prominent Medical Scientist And The Mastermind Behind Vital Science

Dr. Dwayne N. Jackson is a well-respected figure globally, admired by not only his students but also many others who are in awe of his vast knowledge of medicine, health, and fitness. Beyond his recognition as a brilliant medical scientist, he also boasts successful entrepreneurial ventures, holds a distinguished professorship at renowned educational institutions, excels as an athlete, and is a devoted parent of three daughters. His ability to balance these various roles showcases his unwavering dedication and drive to succeed. He has a clear focus on his goals and makes it all seem effortless.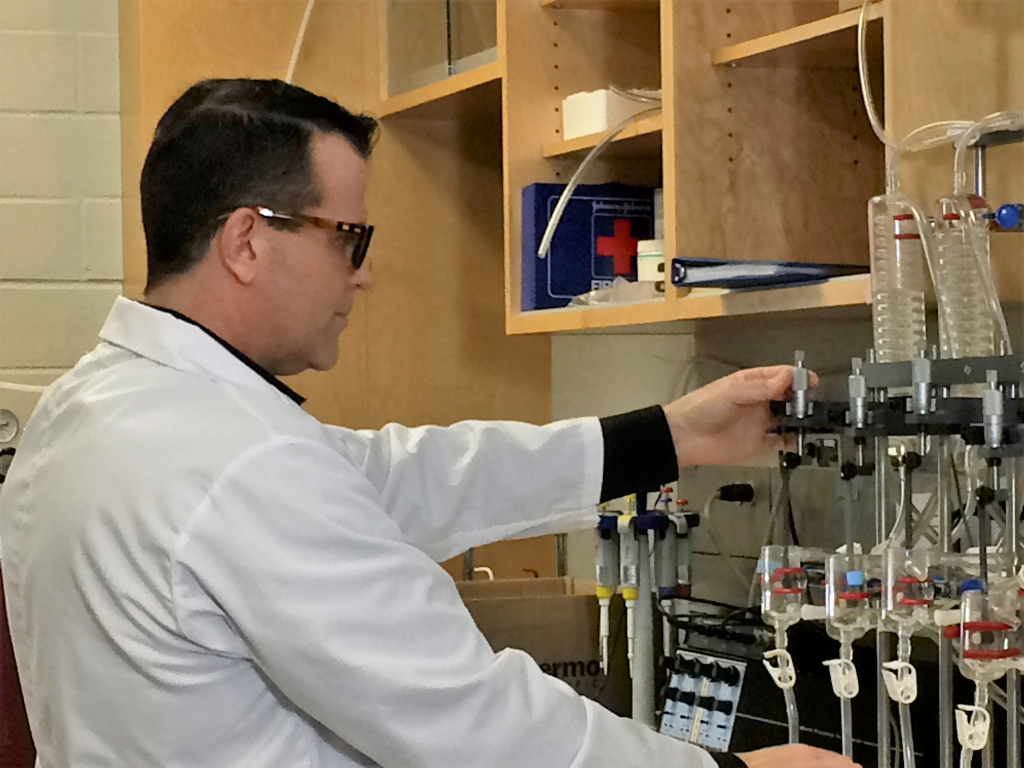 Dr. Jackson boasts an impressive educational background, having studied at some of the world's leading universities. Over the course of 12 years, he honed his expertise in human physiology, medicine, and nutritional biochemistry. He earned his Bachelor's and Master's degrees in Science from the University of Ottawa and then went on to complete his Ph.D. in neurovascular physiology at Western University. He further refined his skills during his postdoctoral fellowship at the Yale University School of Medicine. Throughout his research training, Dr. Jackson was the recipient of numerous university scholarships and fellowships from organizations such as The Heart and Stroke Foundation of Canada (HSFC), The Canadian Institutes of Health Research (CIHR), and The Natural Sciences and Engineering Research Council of Canada (NSERC). His remarkable accomplishments have greatly contributed to his growth and development as a scientist.
Additionally, Dr. Jackson dedicated 15 years to research and teaching at Western University Schulich School of Medicine & Dentistry in the Department of Medical Biophysics. During this time, he held the position of undergraduate chair and developed top-notch curricula for undergraduate students. He also conducted extensive research aimed at benefiting humanity.
Dr. Jackson has collaborated with the world's best scientists and published numerous studies in well-known high-impact peer-reviewed  journals. His research focuses on demonstrating the negative impact of stress on the immune system, inflammation, and mental health and how these factors contribute to conditions such as cancer, obesity, and type 2 diabetes. He also explored the connection between skeletal muscle, blood flow, and exercise performance.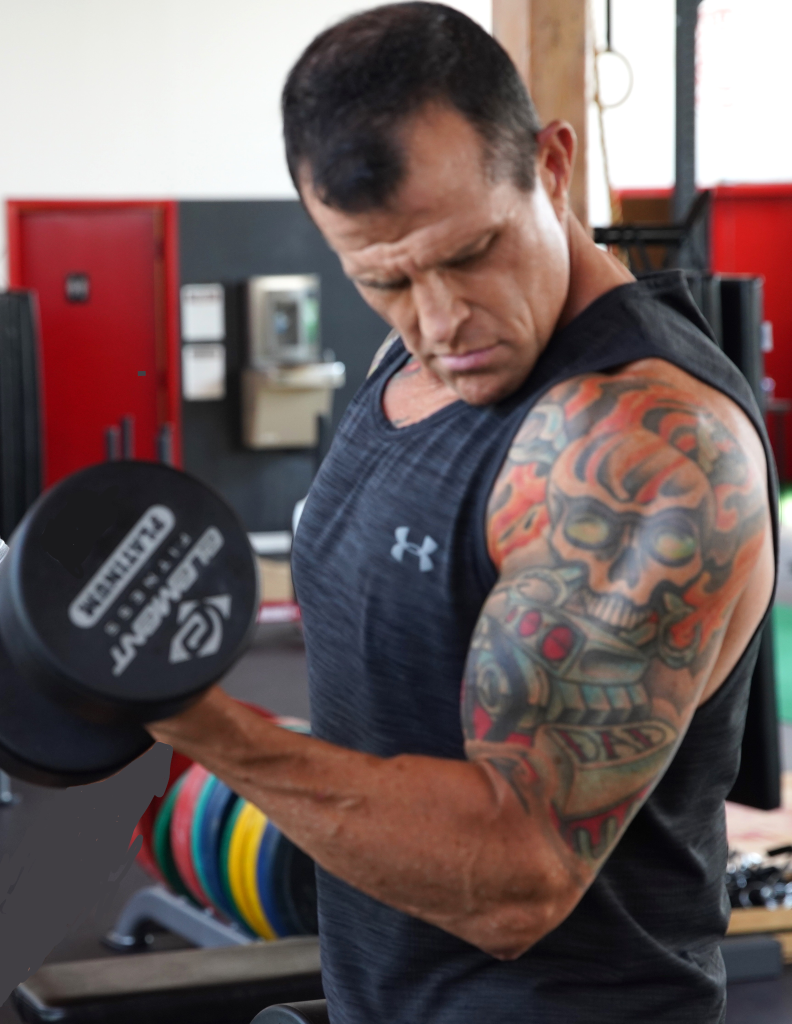 Throughout his impressive 20-year career, Dr. Jackson has held various high-profile positions, including Medical Consultant, Scientific Director, Chief Scientific Officer, and formulator, for several well-known supplement and life science brands. His expertise has made him one of the most sought-after doctors in North America, leading him to dedicate his professional life to educating patients on how to take control of their health through dietary modification, nutritional supplementation, and increased physical activity. His work has been featured in some of the most prestigious print and online publications, including Muscle & Fitness, MuscleMag, Flex, Oxygen, Muscle & Performance, and Bodybuilding.com. As an athletic individual himself, Dr. Jackson understands the importance of physical activity in a healthy lifestyle. He has a diverse athletic background, including professional careers in motocross and watercraft racing and decades of competitive bodybuilding.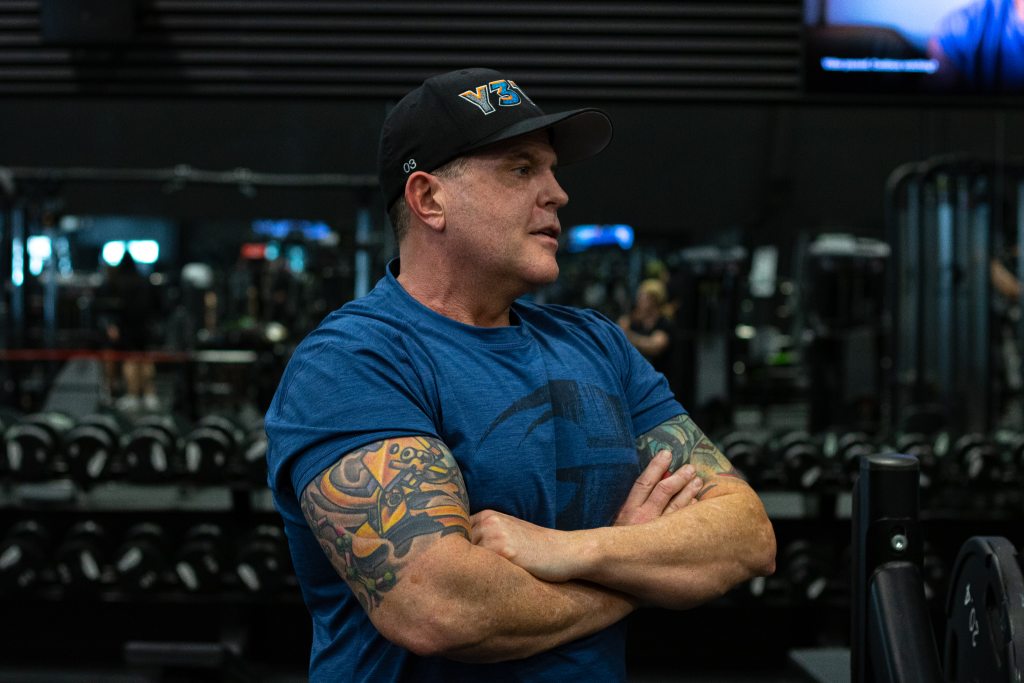 In 2019, Dr. Jackson took a leap in his career and pursued his entrepreneurial aspirations. He had the vision to bring his idea to life, which led to the creation of Vital Science. The company was established with a mission to improve the lives of people worldwide. Fostering the health and fitness industry was a lifelong dream for Dr. Jackson, and seeing it come to fruition brought him great satisfaction.
At the Vital Science website, you can access tailored nutrition and fitness programs, personalized coaching sessions, informative podcasts, nutritional counseling, and scientifically formulated supplements personally developed by Dr. Jackson. This venture has become popular among health-conscious individuals, including athletes and celebrities, as Dr. Jackson has put in immense effort to provide unparalleled value through Vital Science.
Check out these social platforms to learn more about Dr. Dwayne and Vital Science and discover how they can benefit you:
Instagram: @drdnjackson
Twitter: @drdnjackson
Facebook: @drdnjackson