Health
This YouTuber is raising awareness of condition which impairs the body's ability to stop bleeding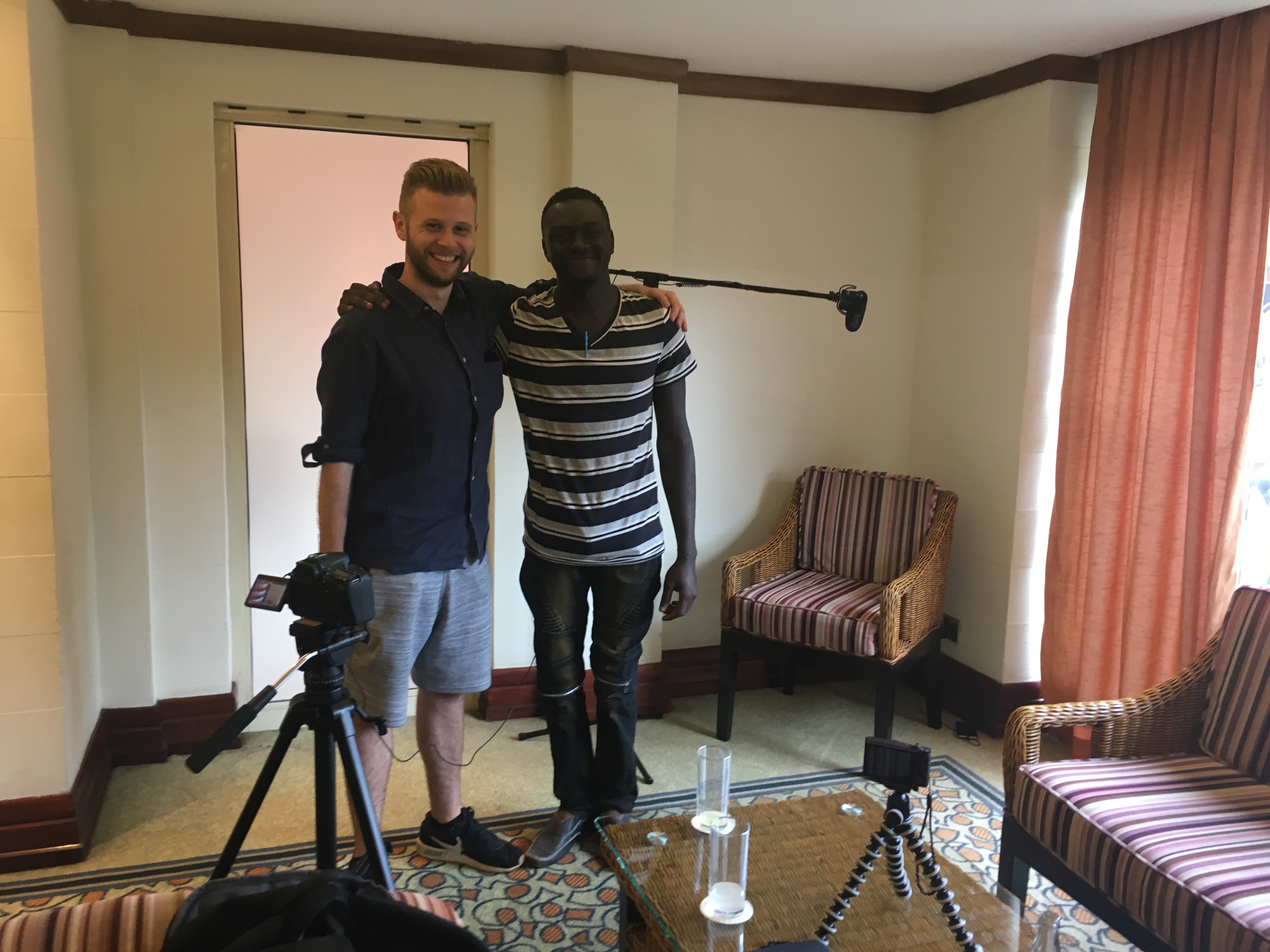 A YouTuber has set up a new channel to try raise awareness about a rare condition which impairs the body's ability to stop bleeding.
Luke Pembroke, 24 from Bromley, set up the channel dubbed 'The Clot Thickens' to raise awareness of the disease which impacts daily life for 93 per cent of sufferers.
One video documents a trip he made to Uganda with Dr Kate Khair, in which he met patients who can't access prevention treatment (prophylaxis) or have the means to get to a hospital for on-demand treatment.
The experience made him realise how fortunate he is to live in the UK with the treatment he has to go out and lead a normal life.
Luke suffers from haemophilia B which affects one in every 50,000 males in the UK, with haemophilia A affecting one in every 10,000 males.
The disease is normally passed on through the mother's X chromosome, but when Luke was diagnosed it was found his mum wasn't a carrier of the gene, and his diagnosis is the result of a spontaneous mutation which affects one third of all haemophilia sufferers.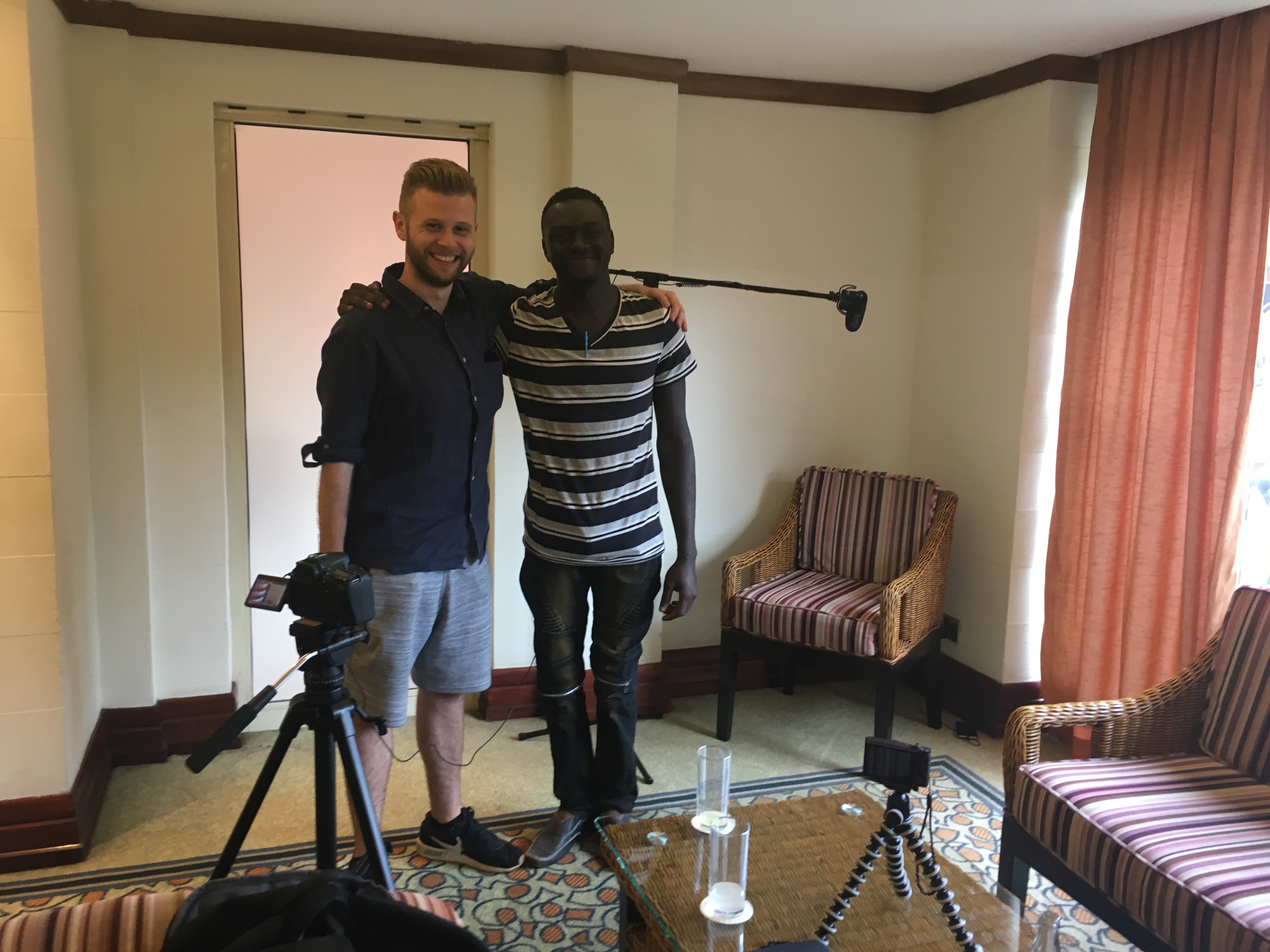 Research commissioned by Shire UK found 54 per cent of those diagnosed with the disease will worry about their next bleed, with 70 per cent admitting they have to avoid physical activities.
Luke was diagnosed age one and talked about his experiences growing up playing football with friends where he would often end up having internal bleeds on muscles and joints.
As he approached secondary school, Luke had to give up contact sports as they proved too much of a risk to his health.
As early as age eight, he learnt to do his own intravenous injections. He said "It's expected that around 11, 12 – as they are becoming teenagers – that most lads start to learn how to do their own treatment and it's not an easy skill to learn.
"It's a bit more complex than being diabetic and putting an injection into a roll of fat. It's a bit of a skill to hit a vain and get it first try when you're learning."
However, Luke has since found a passion for photography and videography and even took up tournament level paintball at University.
He explained: "I've grown up playing enough sports to know what I can and can't get away with and if I took my medication before I went out I wouldn't bruise any worse than my friends. They would be, very much, just superficial light bruising on the skin. It's not like a paintball is going to cause me to have a deep muscle bleed or a joint bleed."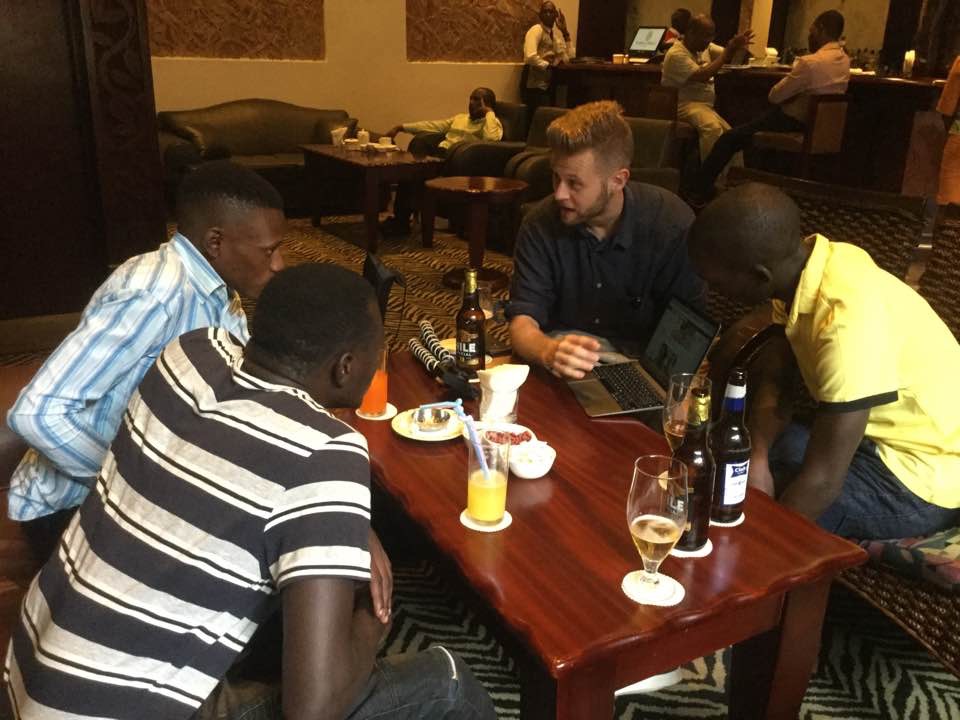 Although Luke feels able to live a relatively normal life, just 23 per cent of sufferers polled said they were proud of their ability to live normal and healthy lives despite their condition.
Thirty-nine per cent said they would like more access to online support tools and Luke is now a Youth Ambassador for the Haemophilia Society.
Alan Walshe, Head of Haematology Franchise Shire UK comments, "The survey findings demonstrate that there is still more to be done in the care of haemophilia patients in the UK.
It appears that patients are looking for a more personalised approach to treatment and care, that allows patients to achieve the best lives they can despite the challenges of their condition.
"This survey comes as part of a broader campaign and commitment from Shire to help society better understand and support those living with haemophilia in the UK."
Shire UK are working in collaboration with the Haemophilia Society and together they are launching the #MyLifeinPictures – https://www.shirepharmaceuticals.co.uk/patients/my-life-in-pictures – campaign at the World Federation of Haemophilia World Congress, starting in Glasgow on 20th May in. The campaign aims to share the unique perspectives of people living with haemophilia and raise awareness across the UK.