Press Releases
Save more than you pay for UK life insurance with Primas Life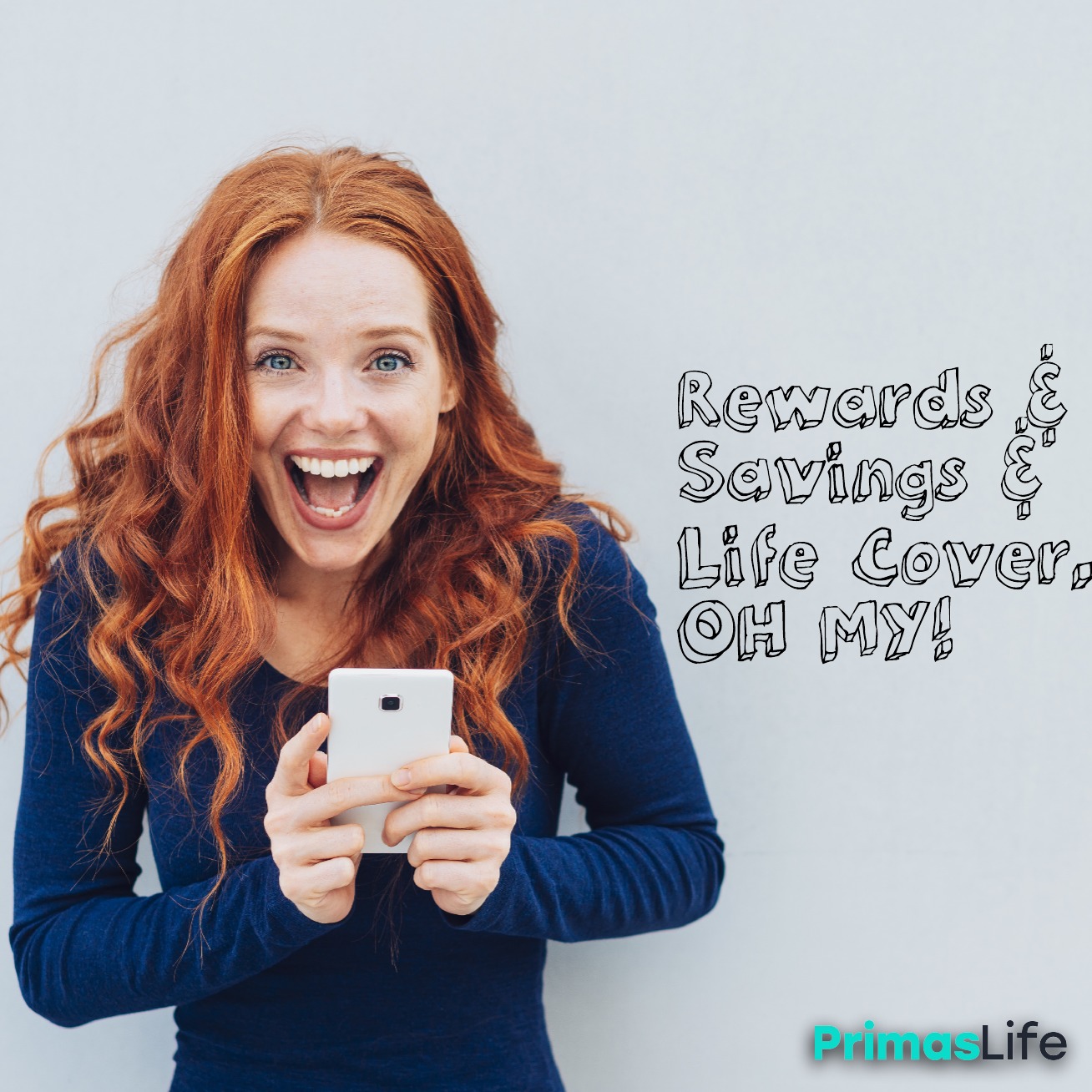 A new UK life insurance company is promising to make buying cover easier and more rewarding than ever by offering instant online quotes and access to £1,000s in offers and discounts – which could see policyholders save more than they spend.
Primas Life was launched on Friday (22 May) with a pitch to revolutionise life insurance for under 60s by giving them total control over the cost of their policy. After answering five simple medical questions, customers can increase or decrease the total coverage amount and term length to generate a tailored fit monthly premium.
The insurance policy, provided by Cignpost Life and underwritten by iptiQ, also gives customers access to Primas Rewards – an exclusive scheme that provides discounts on everyday brands. The offers can be redeemed on any day of the week, are claimable from the moment their policy starts, and can save families over £1,000 per year.
Current offers include:
• Up to 7% off supermarkets (Tesco, M&S, Sainsbury's, Morrisons and more)
• Up to 15% off department stores (Debenhams, John Lewis and more)
• Up to 40% off cinemas (Odeon, Vue, Cineworld and more)
• Up to 50% off travel (hotels, packages, upgrades and more)
• Plus thousands of local and cashback offers
Monty Sykes, Chief Operating Officer of Primas Life, said:
"We founded Primas Life out of a drive to do things differently. Other insurers force their customers to fill out endless forms, sometimes by hand, and dictate the terms and costs of the policy. They often require doctors reports and medical checks, and those that do offer rewards make life difficult by restricting the days on which they can be redeemed.
"We think it's time for life insurance that puts the customer first. We offer completely policies that are easy to understand and deliver quotes within minutes. Our rewards scheme offers discounts which are redeemable seven days a week and can be accessed as soon as you start your policy.
"We're all about giving people choice. Our customers choose what they want to pay, they choose the amount and length of cover they want and they choose how to use their rewards. It's fast, simple and for those who take sufficient advantage of their rewards, could see families save more than they spend."
Policies start from £8 per month and offer access to rewards until May 2023. Rewards can be accessed either through the website or the Primas Rewards app.
To get an instant quote, visit www.primaslife.co.uk