Business
How to Make Money During a Pandemic

We've all been affected by the Coronavirus in one way or another. But one of its biggest effects has been job losses. As it stands, most people need a new form of income to supplement what they have. And if you are one of them, you're in luck.
This post will go through some of the best ways to make extra cash during your free time. That way, even if the virus stays for long, or we ever find ourselves battling another pandemic, you'll be set. So, without further ado, here are a few things you can try:
1. Become an On-Call Barber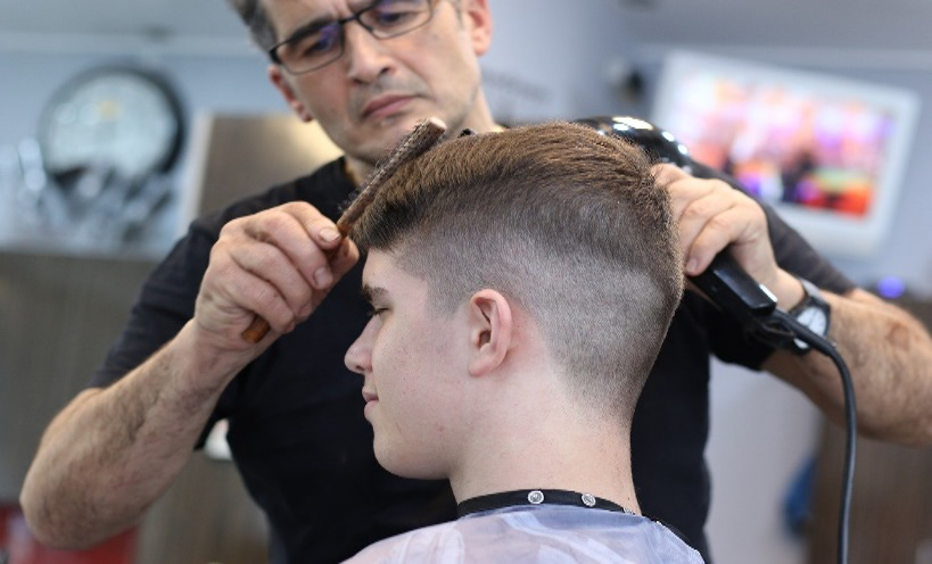 With most people afraid of going to social/public spaces like bowling alleys, eateries, movie theaters, malls, salons, and barbershops, it does present a unique income opportunity. With the right tools and a little bit of know-how, you can become an on-call barber to serve your community.
This means that people will be calling you to go cut their hair at home instead of them going to the barbershops. Awesome, right? It's safer and more convenient for your clients; plus, an easy way for you to make money.
Can you pull this off? If so, this WiseBarber.com post highlights some of the best Oster clippers you can use to start your mobile barbering side gig and YouTube has tons of tutorials on how to do it. So, what else do you need?
Note:
If you choose to give mobile barbering a try, remember to sanitize and exercise proper hygiene as recommended by Health Agencies and Authorities in your state; that way, you won't put your clients at risk when you move around.
2. Join an Affiliate Marketing Program
Unlike barbering, getting paid as soon as you start affiliate marketing is next to impossible. Simply put, this online money making method takes time; but once you start earning, it becomes a great passive income stream. In fact, I've seen quite a number of people make thousands of dollars in monthly income from affiliate marketing only.
How does it work?
Well, this is a performance-based marketing strategy where you are rewarded for each visitor you bring to a site or sale you make; by promoting the site's products and services using your own means (e.g. blogging, vlogging, or social media marketing).
3. Start a Freelancing Business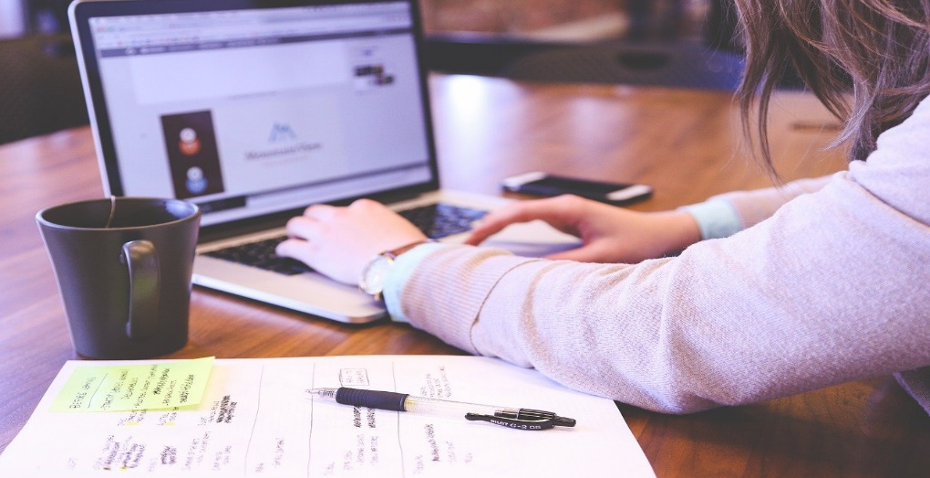 Freelancing still remains a popular way of earning spare cash online and during your free time; with little requirements needed. As a freelancer, you can offer a variety of services like digital marketing, graphic design, article writing, or other services to a number of independent employers or firms.
Plus, for anyone looking for flexibility, you get to earn money without being committed to any particular employer for long. Therefore, if the job doesn't suit you, you can look for another. So, what do you need to become a freelancer?
Basically, all you need to make it in this venture is to identify your skill sets, set up your freelance business, and most importantly, determine competitive service pricing.
4. Become an Online Tutor
With kids stuck at home, there has been a high demand for online tutors these days. So, why not take advantage of that? And the best part is that you don't necessarily need to be a certified tutor to do this gig. As long as you are well-versed in the topic you want to teach, you can start making money from it.
Note that online tutoring jobs don't pay as much as physical teaching; but you do get to earn extra cash from it by sharing your knowledge. On the plus side, it's a very flexible job that can be done from any place and at the most convenient time for you and your student(s).
5. Try Making Delivery Runs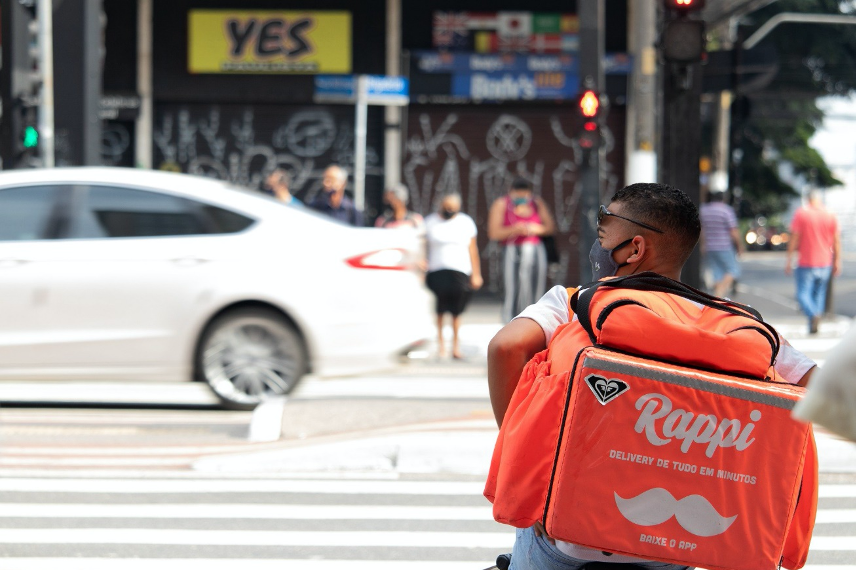 The last thing you can do to earn easy money is by offering delivery services. Nowadays, most – if not all of us – order/buy things online. And that makes it quite easy for someone to start a delivery business. All you have to do is to:
Advertise your services on social media and using posters around your town.
Pick up and deliver orders made by your clients.
Get paid (and sometimes tipped) for making flawless and timely deliveries.
And the best part is that you can do deliveries on foot, using a bike, motorcycle, car, or scooter; whichever is convenient for you and your clients.
And that's it – a few things you need to know about making money during a pandemic. Some of these methods won't pay you immediately, but once you start making money from them, you'll have secured your income and finances by a huge margin. Thank you and stay safe.