Business
3 Effective Internet Marketing Strategies For Your Business

Several business experts advise that companies in this digital age must incorporate the internet into their overall marketing strategy. Indeed, the digital advertising market is estimated to be worth a whopping $129,436 million, a statistic which shows that this strategy works. Consequently, it would help to channel the majority of your marketing efforts through the internet to have a wider reach and market your business effectively. Are you keen to discover which internet marketing strategies to adopt for your business? Here are three points to consider.
Did you know that Coca-Cola currently spends more money on content creation than on television advertising? Modern customers are exposed to various online content types, making content a useful tool you can use to market your business. Google says content marketing involves creating and sharing online material that does not explicitly promote a brand but stimulates interests in its products and service. As such, all marketing and advertising efforts through blog posts, videos, infographics, articles, etc. qualify as content marketing. 
Your business needs content marketing because you can build a strong brand through audio, video, text, and images. Content marketing also provides potential clientele with the essential information they need before committing to purchases. Content marketing also establishes your reputation within your niche market, making you a trusted source for potential clientele. Therefore, invest in content marketing to put your brand out there.
Pay-Per-Click (PPC) advertising
PPC is a widespread online advertising model that many companies employ in their overall marketing strategy, and for several good reasons. Marketers using PPC bid to receive advantageous placement in the sponsored links of search engines' search results for vital keywords and phrases relevant to their business. The goal is to appear above organic search results when people type these keywords into search bars, meaning more customers will contact your business as a solution to their needs. 
PPC is worth considering because your ads can begin to direct relevant traffic to your website immediately after launching them. Also, it is relatively cost-effective; you only pay if people click on your ads which means you don't waste money to reach disinterested people. The PPC approach also allows for effective remarketing strategy. You can redirect ads to potential clientele who have displayed an interest in your business as they browse through other sites. As such, contact a professional PPC Agency today to manage all your business' digital marketing requirements.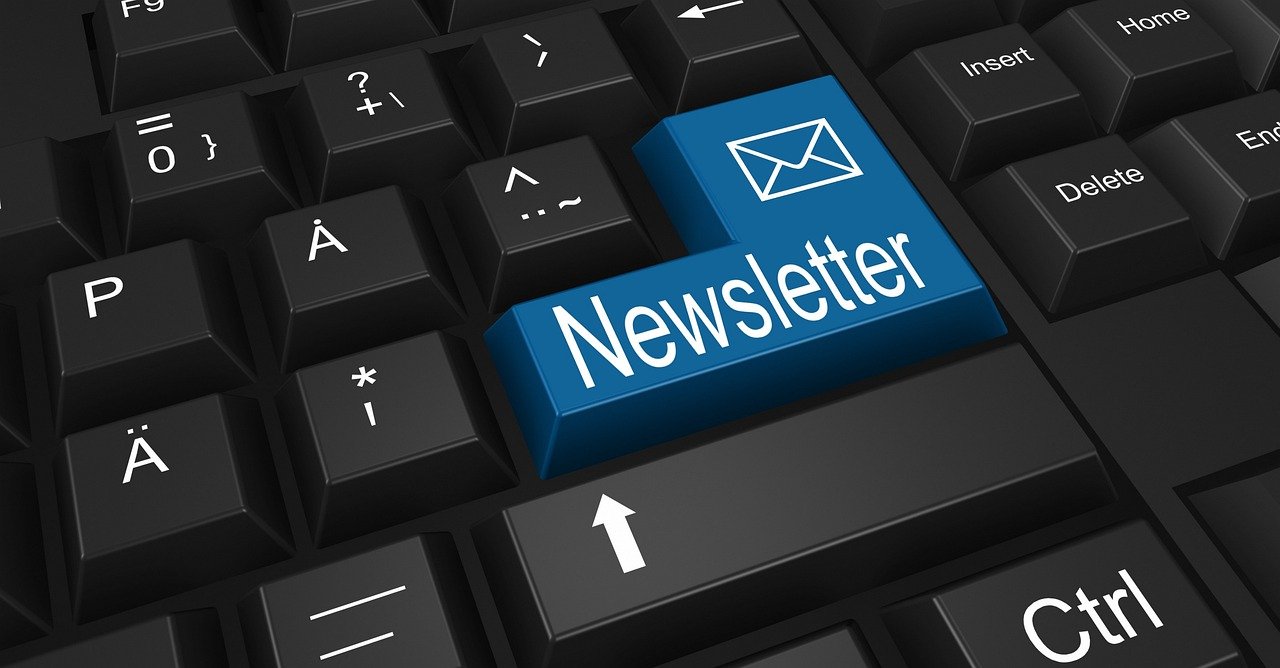 A whopping 99% of consumers check their email daily, making email marketing an effective internet marketing strategy your business can employ. Email remains a relevant source of communication, especially in the business community despite advances in communication technology. It would be best to utilize email marketing for your business to stay connected to your clientele. You can keep customers informed about offers and updates through email, boosting your customer engagement. E-mail marketing is also cost-effective compared to many other strategies because you can reach a large number of customers for free or at nominal rates per message. E-mails are also timely and can increase your brand's awareness as effectively as social media and other platforms. Therefore, consider using e-mail marketing as part of your internet marketing strategies to boost your business.