cryptocurrency
$2.4Bn Bitcoin Futures Just Expired… Is The Value of Bitcoin About to CRASH?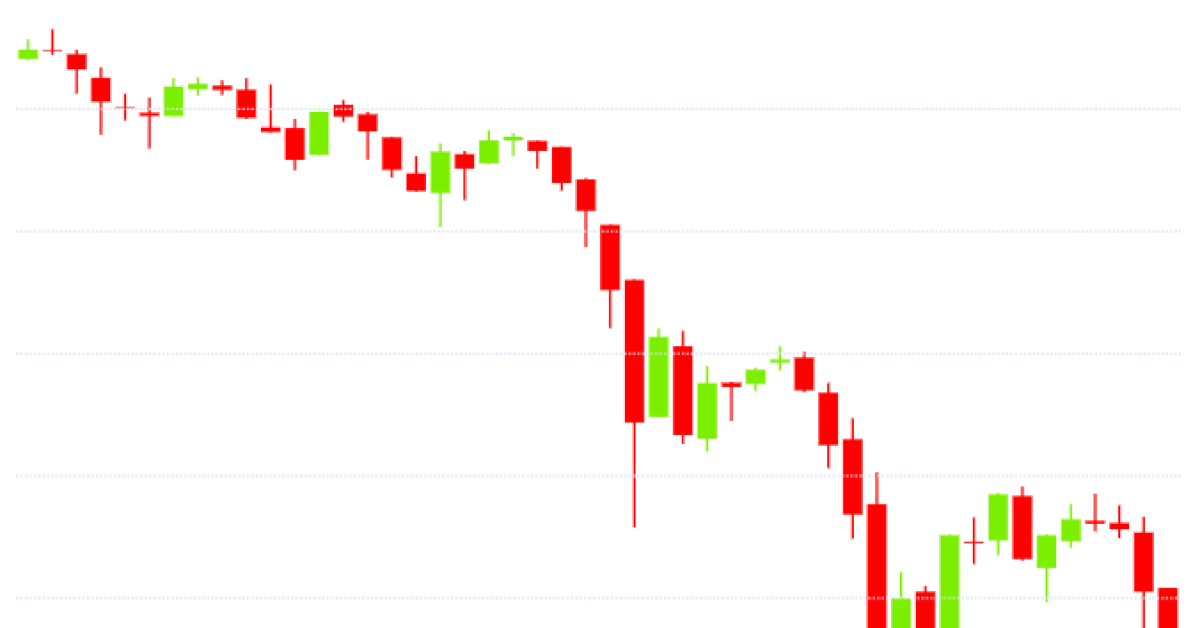 Buying or selling any commodity on a predetermined future date but based on a price agreed 'now' is called futures trading agreement. Like traditional investment commodities, bitcoin futures allow you to speculate about bitcoin's price in the future even though you do not own bitcoins.
CME allows you to trade bitcoin futures with a contract unit of 5 bitcoin, and it has shown a massive increase in recent trading activity. Arcane's report showed that 25BTC position holders saw a doubling in 2020 on CME, a big win.
The recent rally of bitcoin resulted in the increased trading activity on futures exchanges. The open interest remains above $1B on top futures trading exchanges, and high open interests can cause large spikes in volatility.
In addition, there are currently 100'000 Bitcoins expired on 25th December, 2020. Will those that just became owners of the BTC at previous (much lower) prices decide to SELL to make a quick buck, or HOLD? Or, perhaps, a bit of BOTH?
If they sell, they are set for an insane profit… making it a tempting manoeuvre. If this happens, the value of BTC may plummet.
Conversely, they may choose to HOLD their coins, bolstering faith in the future of BTC.
Or, perhaps more likely, many may take a middle-ground, opting to HOLD some and SELL a chunk for a fast, likely huge, profit.
How much of the (estimated) nearly $2.4 BILLION will be sold for a fast buck? And how will this affect BTC value? Who knows.
Maybe Wise to Sell a Percentage of You BTC?
With the above in mind, if you're nervous and want to take a quick profit (or avoid a loss), it may be a safe move to sell a chunk of your Bitcoins NOW (between 25th December 2020 and 31th December 2020), to 'hedge your bets'..
Why Sell During The Bull?
Selling during a bull market (which we are currently seeing, but it's unsure how long it will last) can provide an extension because traders look for a solid reason to sell. This high-level of uncertainty can cause massive volatility as the new weekly candles open.
Looking at the volatility and previous experience, it would be rational to sell when the price is relatively high. It would not be wise to keep holding all your bitcoins.