6 Extremely Fun Places to Kayak in the UK
The current pandemic we are facing has limited the ability to enjoy many indoor venues, but thankfully, the outdoors is still open. More people are turning to hiking, mountain biking, and yes, kayaking for their chosen form of fun.
Kayaking is a great way to exercise while enjoying time with family and friends. Additionally, it is estimated that there are over 146 thousand avid kayakers throughout the UK. If kayaking is your passion or even if you are trying it for the first time, the UK is full of enjoyable places to kayak.
Here are 6 spots you should not miss.
Derwentwater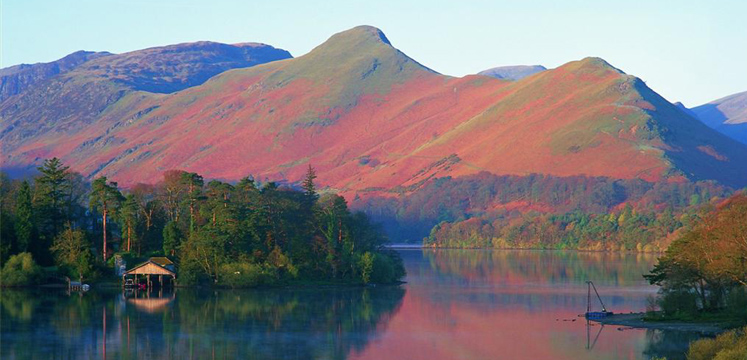 Kayaking allows you to take in the scenery around you and for those who choose to take their kayaking experience in the slow lane, Derwentwater is ideal. Throughout this picturesque lake, you can see wildlife such as otters and squirrels.
Additionally, you will enjoy seeing some of the UK's most rare fish including the Vandance, as you drift along slowly through this spectacular lake. Derwentwater is also called "Queen of Lakes" primarily for its epic views offered from one of four islands throughout the lake.
Lee Valley White Water Center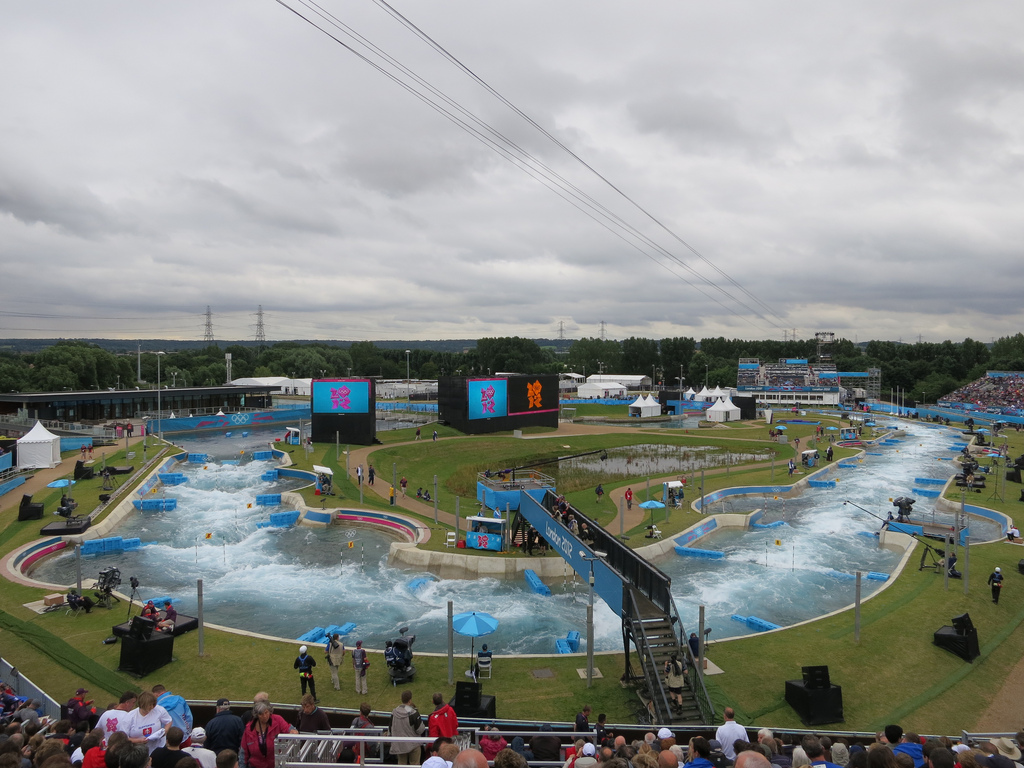 From first-timers to those who have been kayaking for many years, the Lee Valley White Water Center is a lot of fun. The Lee Valley White Water Center offers the chance to learn from expert kayak instructors as well as advanced courses for kayakers who already possess experience.
The center features an expansive calm lake for kayakers to become accustomed to the movement of their kayak along with the Legacy Loop to try your kayak on mild rapids. Once you have become an expert on the level 3 Legacy Loop, the Olympic Level Shalon is the perfect course to test your abilities. Fun and learning all in one place at the Lee Valley White Water Center just outside of London.
River Orchy in the West Highlands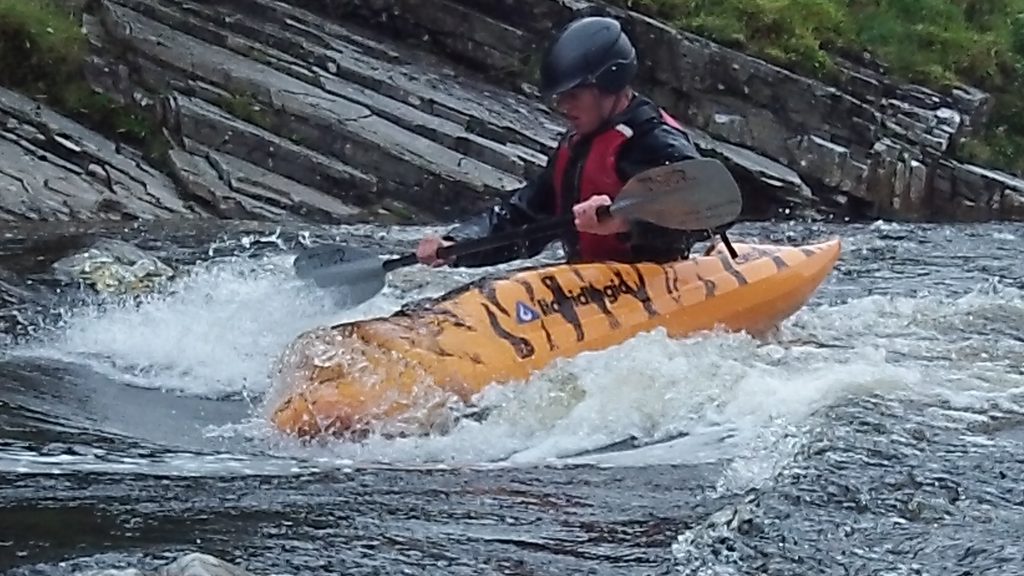 Kayaking during the summer is a joy, but some of the most enjoyable kayaking spots can only be accessed in winter. River Orchy, located in the West Highlands is an example of a winter ready kayaking river.
During the summer, the rocky face of the River Orchy makes it a hazard, but as winter begins to descend on the land, the River Orchy comes alive. Do not consider this river adventure if you are inexperienced. River Orchy is considered a class 5 rapid and features a 6 meter high fall, but for those who have the experience and willpower to withstand this epic kayak course, River Orchy is the place to be.
Snowdonia National Park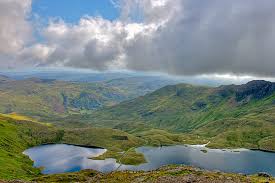 The 823 square miles that is Snowdonia National Park has become a mecca for hikers as well as a spectacular kayaking experience. The Welsh National Whitewater Center located inside the park offers the chance to try your skills at level 4 rapids.
The Tryweryn river is fed by the local dam and when water is released from the dam, avid kayakers are laying in wait to enjoy the experience. Water rates at the release are an average of 12 cubic meters per second, so these are fast rapids just waiting for you and your kayak.
Cornish Coast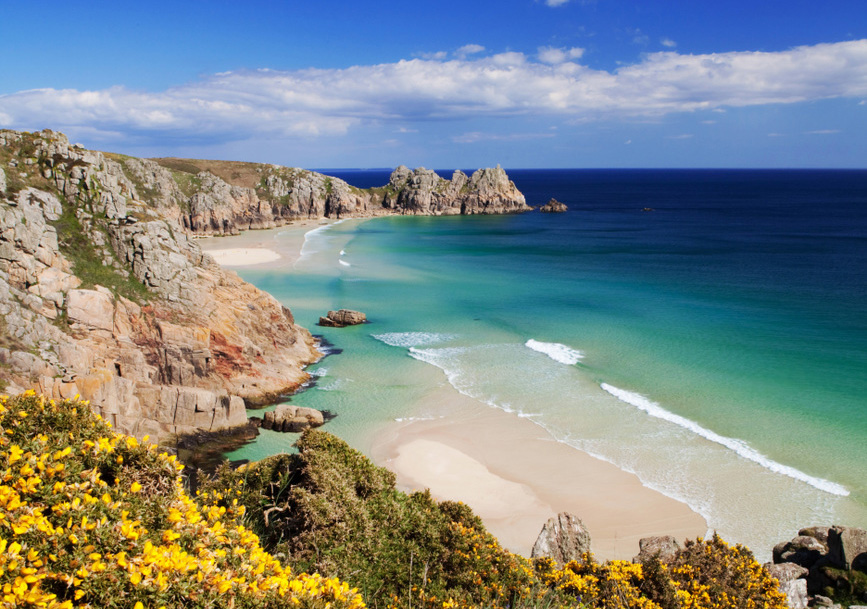 If you are an avid surfer, you have likely enjoyed the epic surfing along the Cornish Coast, but this area has become more popular with sea kayakers as of late. Although it is not a complete course, as with river kayaking and the serenity of lakes, sea kayaking and even kayak surfing is a great option for those seeking a little excitement.
The force of each wave sends you on an amazing journey and kayaking against the current while getting out into the ocean will certainly give you a high quality workout, so it is a win win along the Cornish Coast.
Glanarm River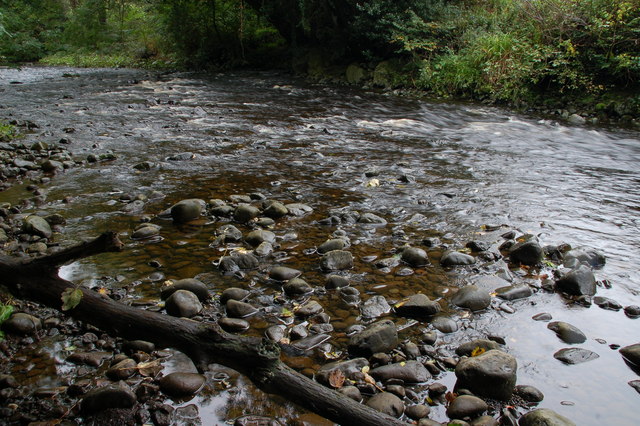 A little kayaking experience will serve you well at Glanarm River. This river located in Northern Ireland offers various levels of rapids. The river can become remarkably feisty after a heavy rain, so ensure you know what the weather has in store for you before venturing to this spot.
Many drops and pools are found along Glanarm River providing you a challenging, yet fun ride the entire time. Rapids here can reach level 5, but most often are considered to be a solid 4.
Last Words
According to a manger at KayakReviewer, "Kayaking is a powerful way to get a little exercise while having a thrilling time. Kayaks are portable and can be carried practically anywhere and whether you are new to the game or have been a strong kayaker for many years, you can find the perfect spot to expand your skills and have a little fun."
Explore this amazing 6 kayaking spots throughout the UK and remember, always know your skill level and use recommended safety equipment. Have fun and be safe.