Marketing
Hiring A Dental Marketing Agency: What to Know and Mistakes to Avoid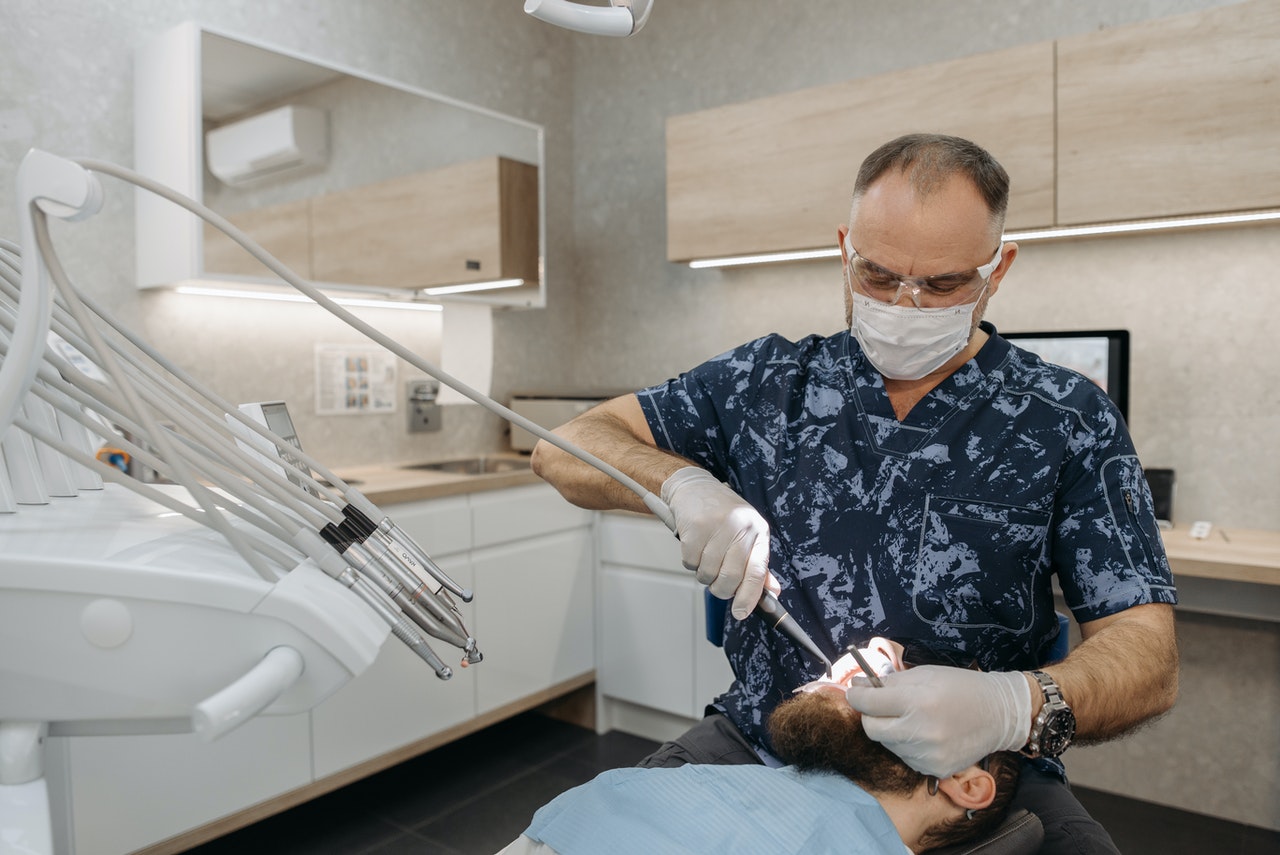 If you are a dentist, you know the importance of marketing. Dental marketing is essential for getting new patients in the door and keeping your current patients coming back.
You may be considering hiring a dental marketing agency to help you with your marketing efforts. If so, there are some things you should know before making a decision. This post will discuss what to look for when hiring a dental marketing agency and some mistakes to avoid.
Not Doing Your Research
It is crucial to research when looking to hire a dental marketing agency. Many agencies claim to be experts in the field, but not all of them will be a good fit for your practice.
Before you start reaching out to dental marketing agencies, take some time to think about your goals and what you want to achieve with your marketing. It will help you narrow down your search and find an agency that is a good match for your needs.
Additionally, be sure to read reviews and check out the portfolios of each agency you are considering. It will give you a better idea of their past work and whether or not they are capable of meeting your expectations.
Choosing the Wrong Agency
According to a report, 61.5% of desktop searches and 34.4% of mobile searches result in no-clicks. It is mainly because the searchers don't find what they are looking for in the organic search results. So, if your dental website is not appearing on the first page of SERPs, you are losing out on many potential patients.
To ensure that your dental practice website appears on the first page of SERP and generates quality leads, you need to hire the services of an excellent dental marketing agency.
Failing To Define Your Goals
Every dentist has different goals for their dental marketing campaigns. Some want to increase patient acquisition, while others want to improve patient loyalty and retention.
You must take the time to sit down and define your specific goals for your campaign before you start working with an agency. It will help ensure that both you and the agency are on the same page from the start, and it will make it easier to measure the success of your campaign.
If your goal is to increase patient acquisition, you will want to track metrics like website traffic, new patient inquiries, and new patients scheduled. If your goal is to improve patient loyalty and retention, you might track metrics like reactivation rate, recall rate, or social media engagement.
Overlooking The Budget
SEO pricing may differ based on the following factors:
-The size of your website
-How many pages need to be optimized
-Your target market
-The level of competition in your industry
Don't mistake thinking that all agencies are created equal and that you'll get the same results for a fraction of the price. To avoid overspending, do your research and ask for quotes from a few agencies that you're interested in.
Relying On One Channel Too Much
There are many channels in digital marketing like SEO, Google Ads, Facebook Ads, Instagram, etc. And each one of them has a different purpose.
You shouldn't rely on one channel to get new patients because if that channel suddenly doesn't work anymore, you'll have no other way to get new patients, and your dental practice will suffer.
Not Tracking Results
Report generation and tracking should be key deliverables from your agency. You are paying for the services and should expect to see a detailed report on what was accomplished, how it was accomplished, and the results of their efforts. Ask to see reports regularly so that you can track the progress of your campaign and make changes as necessary.
Not Asking For Case Studies
When vetting agencies, ask for case studies that show their previous work and results. A good agency will have no problem providing this information and should be able to show you a variety of examples from their past clients.
When looking at case studies, pay close attention to the results achieved and see if they align with what you're looking to achieve. Also, take note of the strategies used – if they seem outdated or ineffective, likely, the agency is not keeping up with the latest trends.
For example, the latest trends include:
-Utilizing artificial intelligence
-Using dental patient data
-Focusing on mobile-first design
If an agency isn't using these latest trends and strategies, they may not be the right fit for you.
Conclusion
Digital marketing is an essential part of any dental marketing strategy. It helps dentists reach new patients, stay connected with current patients, and build a solid online presence. The right agency will have the experience and knowledge to create a customized dental marketing plan that meets the unique needs of your practice.