Health
How a Bus is Providing Healthcare to the Community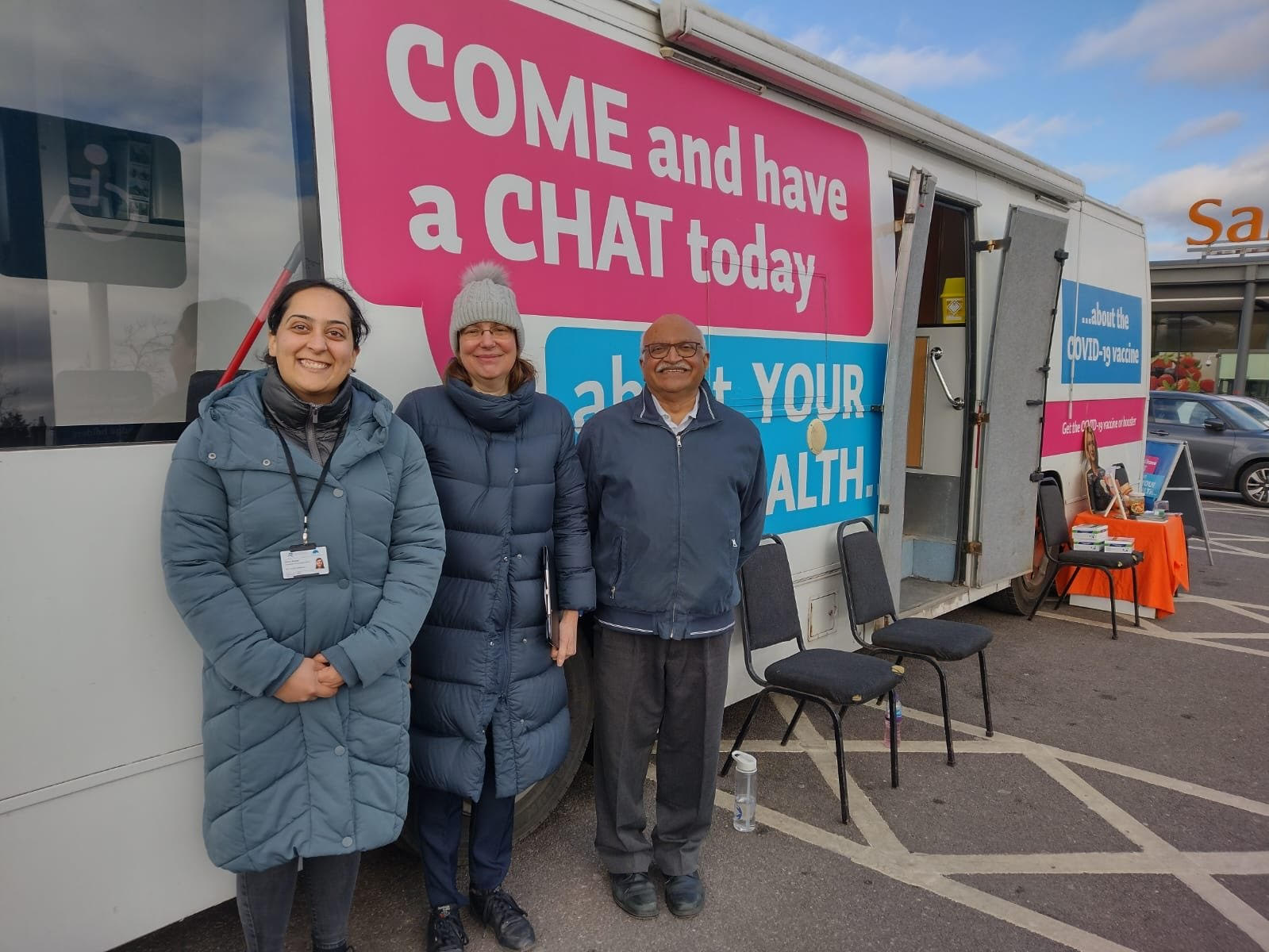 A single-decker bus from Roadshow Promotions, a specialist vehicle promotions company, which has been supporting residents of Richmond and Wandsworth get access to healthcare on their doorstep has had its long-running tour extended until December 2023.
Converted specially for Richmond and Wandsworth Council, and manned by healthcare professionals, the touring bus is a convenient and quick way for residents to get health advice. With a resident pharmacist, as well as community and wellbeing professionals plus plenty of resources for advice and self-referrals, it has been a popular resource for the community.
From minor ailments and flu vaccinations to stopping smoking and mental health advice, the mobile single decker bus is helping communities gain easy access to healthcare. Originally commissioned as a COVID vaccination centre, the bus is now bringing even more benefit to the community with a range of extended health services.
Uroosa Binepal, Community Health and Wellbeing Officer (apprentice), who is on board each day says "My colleagues chose a bus because it gave us the flexibility to visit different areas of our two boroughs in Richmond and Wandsworth. From housing estates to superstore car parks, it has been invaluable in providing health care services to our community."
"Being visible and accessible means that the community can see us and pop in when it's convenient for them, whether they're passing or out doing the shopping."
The RSP06 single decker has been pre-converted to undertake medical health tours. It has a consultation / treatment room, hospitality / kitchen area, wifi network, AV equipment, internal audio system, staff seating area and built-in worktops for promotional material.
Natasha Greenley, Director of Roadshow Promotions said "We're delighted that the health bus is providing such a valuable service to communities. The flexibility and mobility of the bus means the team at Richmond and Wandsworth Council can react to the needs of their residents' wellbeing; helping them provide healthier communities."