Business
Nene Capital Successfully Finalises First Acquisition of 2023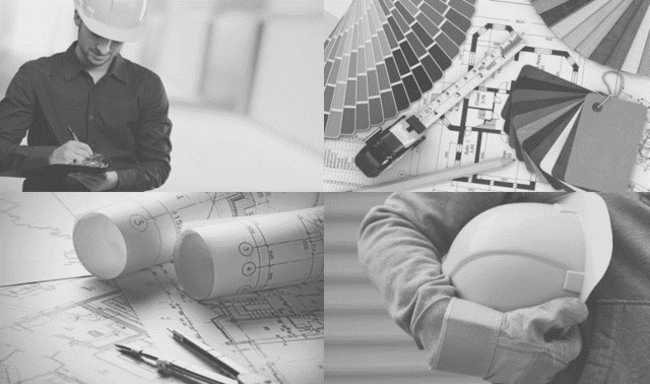 Nene Capital
 Successfully Concludes First Acquisition of 2023
Nene Capital, an opportunity focused investor in UK SMEs, has revealed the triumphant acquisition of Woodland Corporate Interiors 'WCI', based in Harlow, Essex. WCI is a long established lead contractor undertaking specialist corporate interiors works for large institutional landlords within the Greater London area and Home Counties.
Nene Capital is pleased to announce the acquisition of long established lead contractor, from its founder management team. As its first transaction of 2023, Nene Capital are delighted to welcome WCI to its growing portfolio.
Long established and highly regarded, WCI has gone from strength to strength under the careful stewardship of the founding management team.
WCI undertakes a broad range of works from large office refit and light industrial to education and luxury homes. WCI is passionate about quality, safety and a customer first approach.
With the existing management team remaining in place for the foreseeable future, as part of a structured handover, it is Nene Capital's aspiration to continue to support and grow the business from this robust foundation.
Commenting on the acquisition, Stephen Bayliss, Managing Director of Nene Capital said: "WCI is a trusted partner to many institutional landlords, consistently producing superior results for its customers and maintains deep relationships with all stakeholders.
Long established with strong fundamentals, we are excited to work closely with the existing management team to continue to deliver growth over our long-term investment horizon.
As our first acquisition of 2023, we remain singularly focused on delivering value on a risk adjusted basis across all of our strategies. With a strong deal-flow pipeline, we are looking forward to continue in the execution of our ambitious growth plans in both this and other portfolios."
Commenting on the acquisition, Simon Stringer, Finance Director of Nene Capital said: "We are delighted to add WCI to our long-hold portfolio.  With a 20 year trading history the business has been able to deliver consistent financial performance regardless of external economic conditions.
The broad range of services offered and clients they currently deal with provides a strong basis for future business development opportunities."
For further information: