Travel
How to Travel Like a Pro This year

If you want to make the most of your travels this year, follow the footsteps of travel agents and other professionals to plan well in advance. Travel can be incredibly rewarding, but it can also bring some stress your way. To ensure you get the most from your trips, here are a few tips to help you as you plan:
Pack like an expert
For a successful, smooth-sailing trip, learn how to pack well while packing light. Carry-on luggage is the way to go in this day and age, with lost luggage becoming somewhat of a rare occurrence. Learn how to effectively utilize all the space in your suitcase. Pack the right clothes and have the correct organization methods.
For example, pack versatile outfits like women's jumpsuits and layers that are easily combined and useful for various occasions. This way, you can get plenty of use out of your clothes without having to pack more than is needed. Learn how to pack like a pro so that you can travel lightly and never have to worry about where in the world your luggage is.
Invest in travel insurance
If you want to make sure you're protected, especially in the case of travel disruptions, consider looking for travel insurance that can provide you with the coverage you need. From delayed or canceled flights to medical emergencies, there are many reasons to consider the benefits of full-coverage travel insurance. You may never need to use it, but should you face a dire situation, you'll be happy you invested in it.
Book flights ahead of time
If you want to find the cheapest flights, consider booking your flights in advance. Saving money on flights allows you to spend more money on the rest of your trip, especially if you're someone who is traveling on a budget. Also, you may be able to get better deals on flights with short layovers when booking ahead as opposed to booking at the last minute. While long layovers are something everyone wants to avoid, short stops can be good to stretch your feet.
Learn how to find the best lodging
Lodging can be important when you're looking for a great travel experience. If you're someone who needs to feel safe and comfortable to have a good night of rest, don't ignore the importance of getting a good hotel or rental. Whether you find a great hotel on booking.com or you look for vacation rentals through a travel planning site, take time to find the most convenient lodging for you.
Stay safe
Before you take off, research safety tips for the destination you'll be visiting. While there are some incredible places around the globe, there can be dangers that you would never know of without research. While you don't want to be fearful, planning to stay safe is a key part of a seasoned traveler's toolkit.
From carrying your separating your money into several pockets to knowing the areas to avoid at your destination, practicing safety measures is a good way to get the most out of your trip abroad.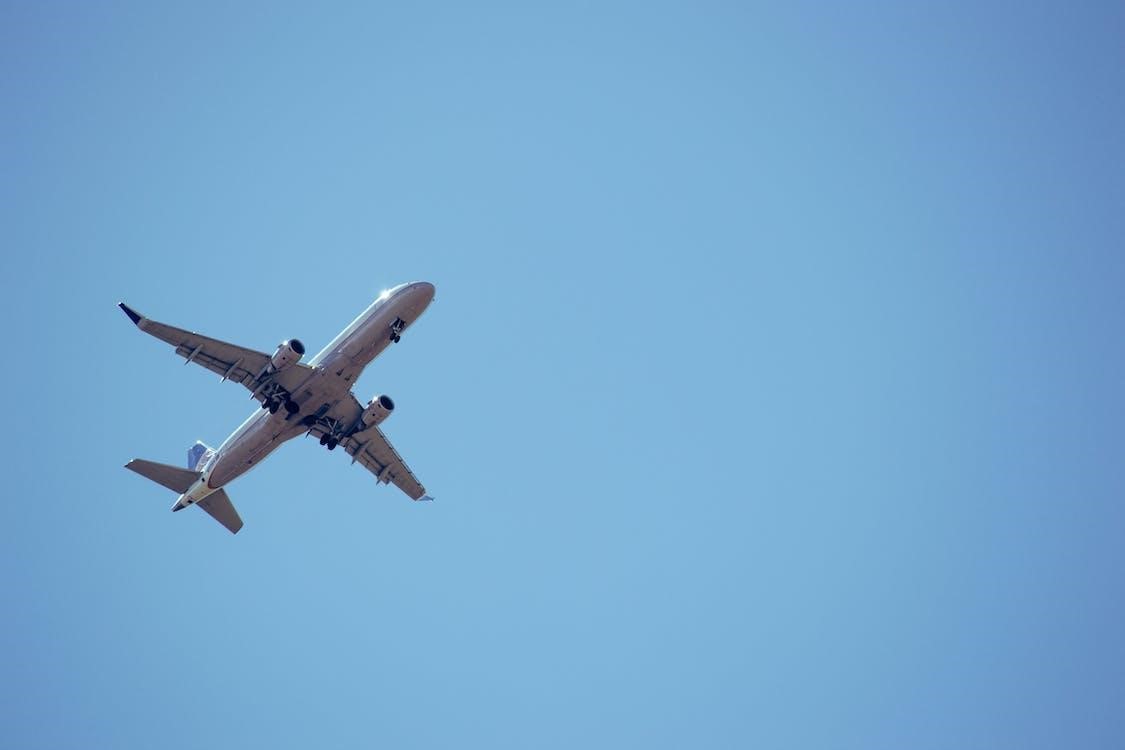 In conclusion
From investing in the best travel luggage to planning your trip ahead of time to get the best deals, there are many ways to start traveling like a professional. While you don't want to be scared or expect the worst, planning for hiccups is just part of traveling like a pro. Don't worry, once you get the hang of it, it all becomes easy.
Plus, life is too short not to enjoy traveling the world, so don't hold back and start preparing for the best trips today!