Vital Travel Advice For Day 2 Lateral Flow Testing
Day 2 lateral flow testing is presently the only one required for most travelers to the United Kingdom. It may be done between the time you arrive (Day 0) and the end of Day 2. One significant distinction between PCR and lateral flow tests is that lateral flow tests provide results within 30 minutes and do not require laboratory testing.
Of course, suppose you've recently visited one of the other seven nations on the red list. If this is the case, you will need to also undertake a PCR test. Taking a PCR test can help ensure that you receive a more accurate result when you submit your test.
Before returning to the UK, ensure you have a day 2  lateral flow test from a licensed private provider. On the UK government website, there is a list of organizations that will conduct this, and it is precisely the same browsing and scheduling method as for the PCR tests that were necessary until now.
Who's Going To Be Tested?
If you have one of the conditions listed below, you must have day 2 lateral flow testing completed before arriving in the UK.
Does not meet the requirements for being fully vaccinated for traveling to the UK
Having spent the ten days leading up to your arrival in the UK in a nation or region on the red list
Arriving from any country without having evidence of recent testing
Accuracy And Performance Of The Day 2 Lateral Flow Test
The test must achieve performance levels that ensure high accuracy and reliability. However, you verify the test supplier to see whether the test fits the needs. If it doesn't, you might not be capable of traveling. This could involve tests like:
(Polymerase Chain Reaction) PCR Test
Antigen Test
Day 2 Lateral Flow Test
Where Should You Take Your Test?
Most travelers may feel it is better to buy a testing service online. If you do this you can either complete the test at a designated testing centre or alternatively at home. You should keep a picture of your results and email it to the supplier once you have tested yourself.
Some airports also offer testing centers where you may complete your Day 2 test right after landing.You'll need to contact a particular test provider to complete Day 2 Lateral Flow Testing. You may choose to take one of the following tests:
At the beginning of your trip.
If you are going to the UK from another nation, you must stop in that country. Although you can use your own testing kit whilst abroad so long as it is government approved.
Tests can be arranged at designated sites across the UK.
Undertaking A Test During Your Trip To UK
If your trip to the UK is lengthy, you may have to stop in another country as part of your journey. In this instance you may undertake a test in the country you will be crossing through. You should then leave at least a few hours to get the results of your test prior to travelling into the UK.
And if you're not completely vaccinated, what you must do while visiting the United Kingdom has an impact. To apply for the completely vaccinated status for travel to the UK, you must have evidence of complete immunization with a full dosage of a licensed vaccine. The evidence has to come in the form of a covid pass or "covid passport"
When Should You Do Your Test?
Anyone may do the test at any time during the three days leading up to the airline's departure, which will deliver you to the UK. Upon boarding, the test result has to be promptly accessible.
You should normally show the proof of your negative result at the check in desk in addition to showing it to any other authorities as and when required when passing through the airport.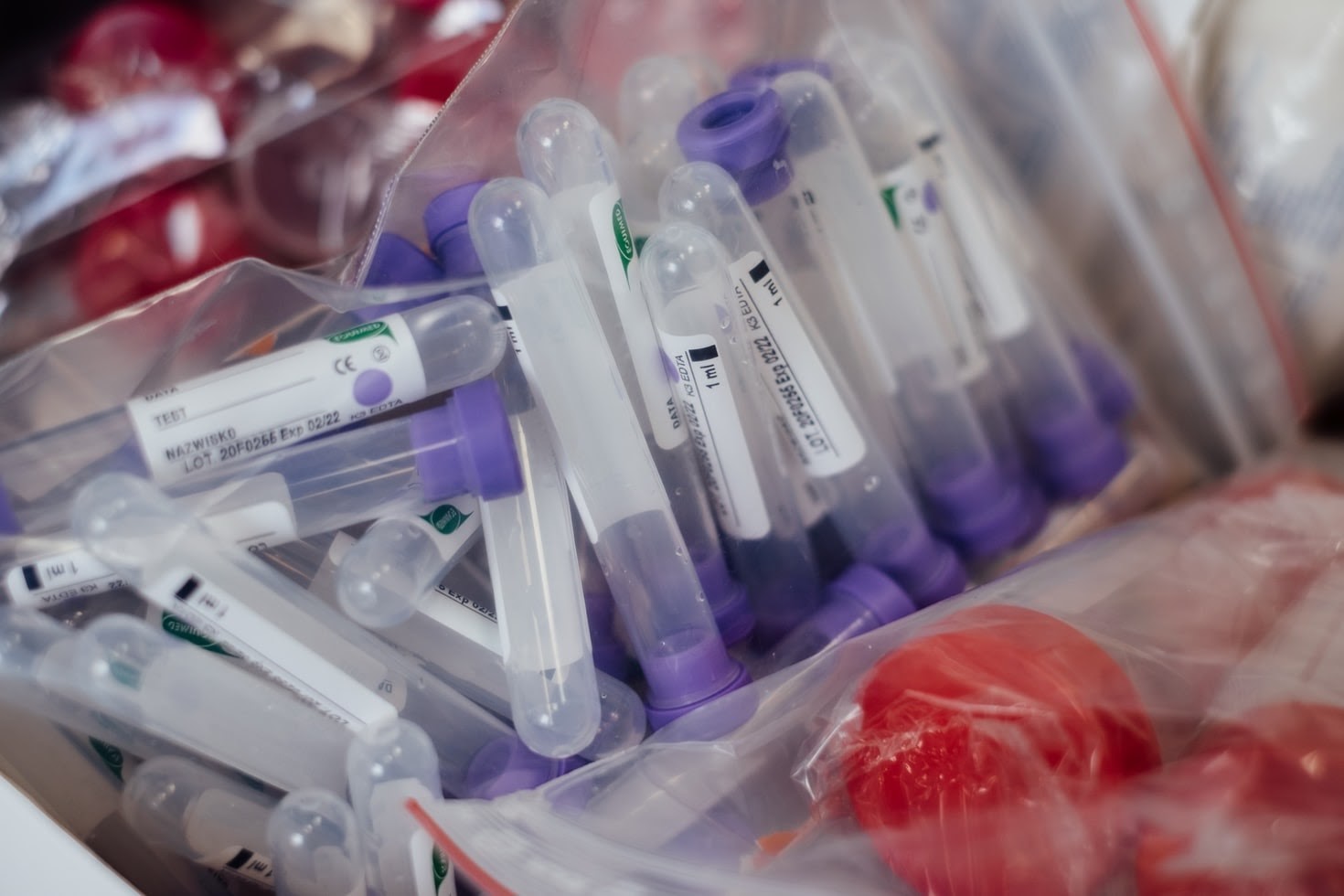 Day 2 lateral flow testing is a compulsory test for people going to the United Kingdom. Booking your day 2 lateral flow tests can help to ensure that you can enjoy faster onward travel from the airport with minimal disruption to your journey.