Interior Design 101: Shopping for and Styling with a Modern Lucite Console Table
Among the many pieces of furniture that you can use to improve the look and feel of a modern home is a console table. Not only does it provide an accent to a space and make it more welcoming, but it is also a great place to display some accessories and other little things that you mostly use every day.
If you do not have this table yet in your home, it would be time to get one for yourself. Now, one of the best options that you can have is a modern lucite console table. Let this article serve as your guide in buying and styling one for your home.
What Is a Lucite Console Table
A lucite console table is a modern type of furniture that is made from acrylic or plexiglass. It has a sleek and minimalist design that will surely add style to any space in your home. This type of table usually comes in rectangular or square shapes, and it can be quite tall or short depending on your needs.
In a modern home, you will see console tables mostly in the entryway. It is often used to greet guests and welcome them into your home. These table pieces come in various forms, shades, and sizes that can be customized depending on what you need for your space.
Unlike those which are made of wood or metal, lucite console tables make everything look more modern and chic.
Essential Factors to Consider When Buying a Lucite Console Table
Now that you know about lucite console tables and what they can do for your home, the next thing to do is to shop for one. To help you out with this, here are some of the most important factors that you need to take into consideration.
Size
You have to consider how much space will be allocated for your modern lucite console table so that it will not look too big or small in a particular area of the house.
Before purchasing, measure first where the table will be placed and make sure that it fits well. If you already have a piece of furniture that serves as an accent in your space, get a console table that has almost similar dimensions, so there would be balance in the room.
Shape
Modern console tables come in different shapes, but it is recommended for you to get one with a shape that will fit well into your space. If you have a modern home that has some curves and corners, then opt for a curved table as this would make things look more balanced.
Style
Lucite console tables also vary when it comes to style, so if you want one that could blend easily with any type of design or theme, get something minimal, yet functional, like those without drawers or shelves and maybe only have legs.
However, if functionality is what matters most to you, there are modern console tables that already include drawers where important things can be stored. There are also those with shelves that you can use to display some of your belongings.
To view a great collection of lucite console tables, you can check out this page: https://clearhomedesign.com/tables/clear-console-tables/.
Shade
These tables also come in various shades. They are available in different hues like bright blue, green, pink, red, yellow, and many others. Some even have patterns so they will surely make a statement piece in any space where it is placed.
Price
These tables vary when it comes to price depending on their style and size. You can choose a luxury lucite turned leg console table if you have the money to spare. But if you have a tight budget, there are affordable ones that you can choose from. Just make sure that the quality is good and it will last for a long time.
Quality
Of course, tables with the highest quality should be your priority when shopping for this type of furniture. So, when buying one, check its craftsmanship and see if there are any flaws on the surface or design. If you can get one that has been praised by many people because of its high quality and functionality, then grab it right away as these types do not come often in a lifetime.
Where to Buy a Lucite Console Table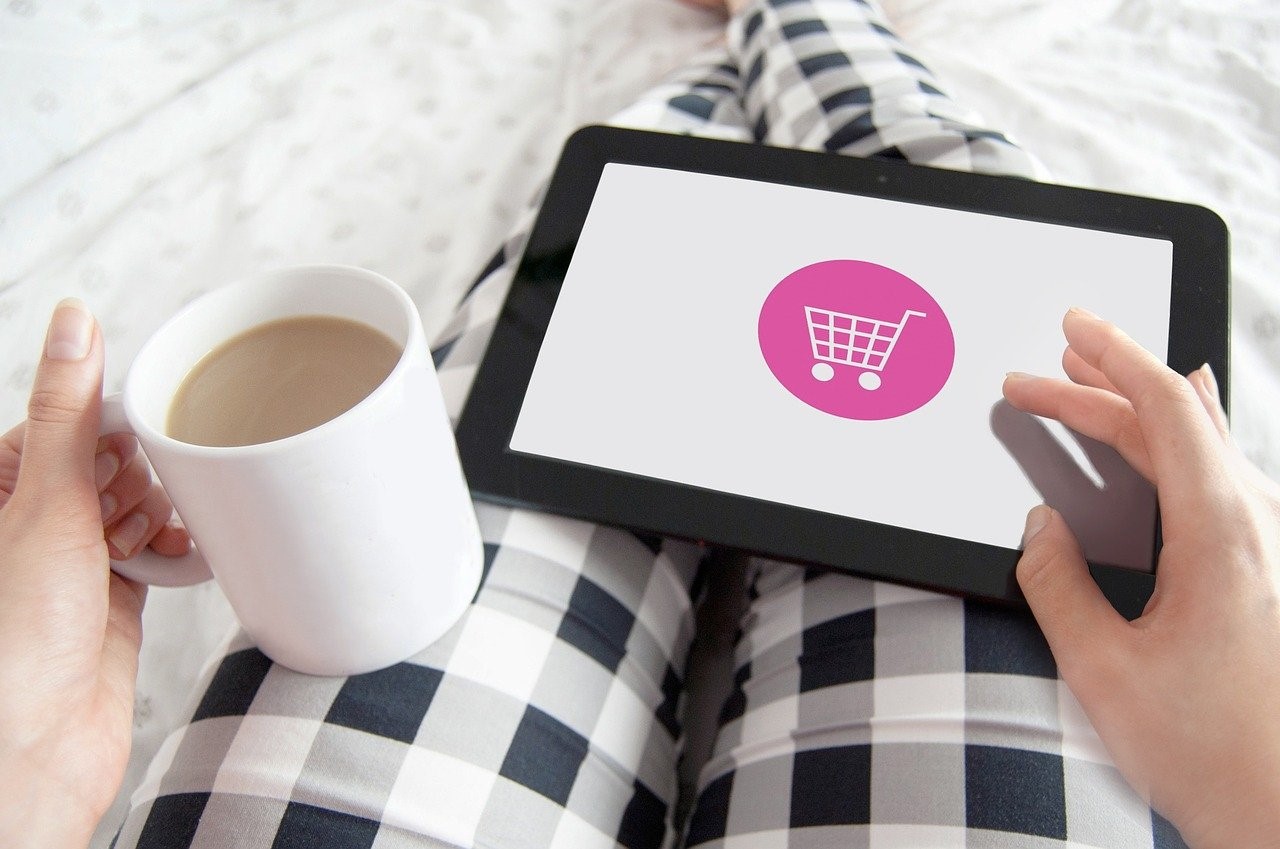 You can buy a modern lucite console table from physical stores and furniture shops. But if you want to get the best deal for this type of modern accent furniture, it is recommended for you to shop online.
However, you should check out the website's legitimacy, especially when you are buying unique or customized pieces. Check if they have an office address or phone number posted on their site, as this indicates that they run a legitimate business and not just sell low-quality console table products. You should also check all other important details like when they will deliver your order and their return or refund policy.
It is also a good idea to compare the prices of the console tables being offered by different online shops before making your purchase. Furthermore, read customer reviews because these will give you an idea of what to expect from the product once it arrives at your doorstep as well as some tips on how to style and use them properly in your space.
Styling with Your Console Table
A console table can do more than just be a decor piece. It can serve a lot of purposes if you style it correctly.
After you purchase one, it's time to think about styling it so that it will look even more stunning in your space. Here are some tips that you need to keep in mind.
Incorporate it with other furniture pieces.
One way to style a lucite console table is by incorporating it with other furniture pieces in the room. You can do this by getting one that has a similar shape or design as the other pieces in the space.
Another way is by using a long lucite console table as a foundation for other modern pieces like modern chairs. This can be done in your living room or bedroom where guests are expected to come and sit down.
Place it near the entryway.
As previously implied, console tables are typically seen near entryways as they serve as the first piece of furniture that welcomes guests into a home. So, place an arrow console table near your entrance door together with some décor pieces, like modern vases and picture frames among others. You can also use it beside beds so that you will have something which would hold items, such as books, lamps, and alarm clocks.
Use it for storage purposes.
If functionality is what matters most to you, modern lucite console tables can also be used for storage purposes. There are units with drawers where important things can be stored, like your keys, wallets, and sunglasses. You can also get one that has shelves so that you can display some of your belongings.
Think about the lighting.
Mirror modern lucite console tables can make a room look bigger than it actually is. They are perfect for small spaces where space is limited and there's not much furniture you can put in except these tables.
But if you have an old style lucite console table without any mirror, place one on top of it so that it reflects light and makes your interior appear brighter.
Final Thoughts
A modern lucite console table offers a stylish way to enhance your home's interior design. However, it can come in different designs and sizes, so make sure to buy one that suits your needs perfectly.
With the tips provided in this article, you can start on the right foot in getting a piece that will look great in your space and be of use to you as well.
For more interesting information on home improvement, check out the other articles on our site!