Barnsley
Prosecution for counterfeit 'Wonka Bar' seller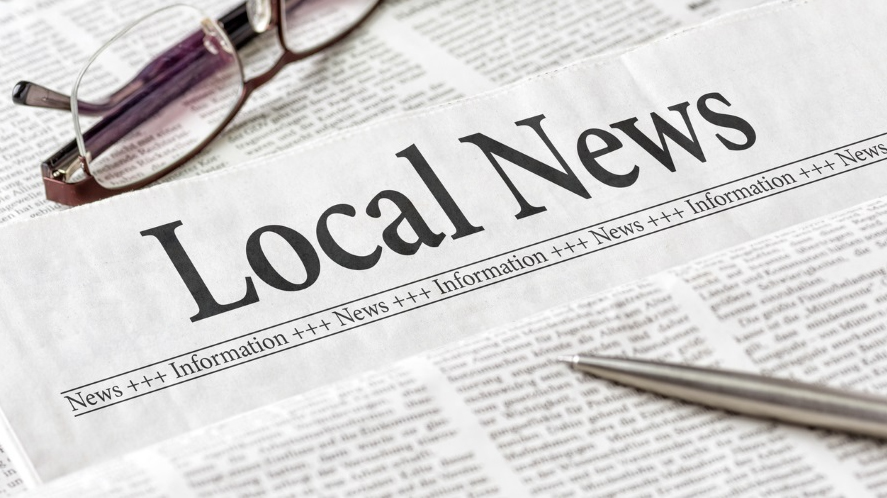 A business owner from Huddersfield, who's been trading in Barnsley, has pleaded guilty for selling counterfeit products with incorrect labelling and allergy advice.
Nathan Bennett, 33, of Leeds Road, Huddersfield, pleaded guilty at Barnsley Magistrates Court on Monday 4 April 2022 to Food Safety, Labelling and Trade Marks charges. The case was adjourned until Tuesday 26 April to allow for the completion of pre-sentencing reports.
Bennett traded as Kandy Fix in the Alhambra Centre, Barnsley, between August and December 2021.
In August 2021, following a complaint from a member of the public, a Trading Standards Officer visited the premises and got a sample of what appeared to be a counterfeit Wonka Bar. The court heard that the ingredients list on the label of the Wonka Bar did not match that of the chocolate it contained, and notably, the chocolate itself contained hazelnut paste. 
Analysis showed that one or two squares of the chocolate bar contained enough hazelnut to trigger a serious allergic reaction such as swelling of the airway.
At the interview, Bennett claimed to have only sold the Wonka Bars for two weeks and that he did not know that what he was doing was an offence. However, the evidence presented by Barnsley Council demonstrated that he had been selling Wonka Bars since at least 2019 at another kiosk in Huddersfield.
He had also been given advice on food allergen labelling on at least six occasions by North East Lincolnshire and Doncaster councils. Bennett had also been prosecuted previously for selling Wonka Bars in similar circumstances in North East Lincolnshire in 2016.
Julia Burrows, Director of Public Health, said: "It's vitally important that food labelling includes all ingredients, as they can cause potential serious injury or death to a consumer who is allergic to their ingredients. Mr Bennett has shown a complete disregard for the safety of his customers in his actions. 
"We will always help businesses comply, but where they put the public at risk knowing the potential consequences, we will take enforcement action."
Last week, the Food Standards Agency issued a warning to consumers about the risks posed by counterfeit Wonka Bars, which appear to be particularly prevalent at the moment. You can read it by visiting their website at https://www.food.gov.uk/news-alerts/news/fsa-issues-warning-over-counterfeit-wonka-bars 
If members of the public see Wonka Bars on sale in Barnsley, they are advised to report them by emailing regulatoryservices@barnsley.gov.uk or calling 01226 773743.